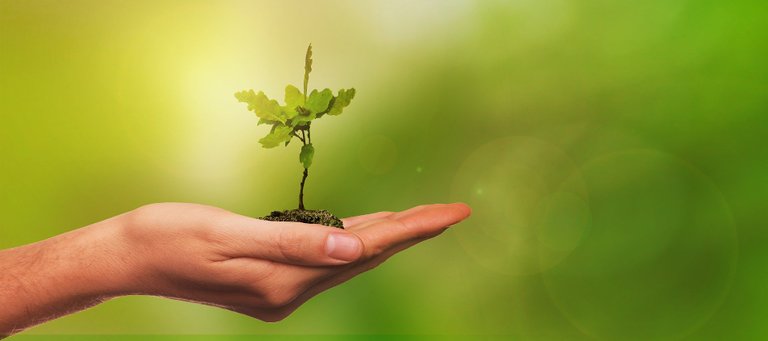 When I was setting up a foundation for Bro, a good eight months ago or so, @ecoinstant approached me and said that I should buy into this project called DHEDGE. Sceptically, I grabbed a large chunk and thought nothing more of it. This was something that was going to sit in my account and I was going to forget about it for a while.
You see, I guess I didn't understand the true vision of this project. I was told that this was a long term hold and that I shouldn't think much about it until a later date, and since I had quite a few other things going on at the time I was quite happy to just forget about it and not research much into it.
Recently, I've been noticing that I am getting a lot of goodies thrown my way from DHEDGE and what is landing in my wallet has slowly grown over time. For instance recently, I have noticed Doge, Eos, & swap.hive dropping into my wallet. I'll be honest and say I really didn't take notice until I started getting the pegged coins into my account. I perked up and started to take notice.
That's why today I gave @taskmanager a message and quizzed him a bit more about his project, to which I was quite surprised by his answers.
In a nutshell, and in the words of Taskmanager himself, DHEDGE works like such:
My robot army earns where it can (curation, trading, eos defi, posting, etc...), and our asset backed value determines the price / value of DHEDGE. Profits are added to both increase our asset backed value (and therefore value of each DHEDGE), as well as sending some out to the daily drip account.

Some things like the trading bot have fees for other users who use it that get sent to the drip account for dailies.
I must admit, now I was intrigued. One thing I am super hot on is tokens that drip out other tokens in the form of dividends. My entire token is based on this premise too. I LOVE anything that promises to build my portfolio. I have always been about slow growth over time. And this is what DHEDGE does. Slow growth over time.
At current prices DHEDGE sits at around 16% APR and @taskmanager has said that he's aiming for 20%, and from what I've witnessed with my drips I get from this account he's trying hard to make it. I don't feel it's something he's attacking half-heartedly.
So, now that I'm happy that I bought in for half the price that it is now I ask taskmanager what he plans to do with the future of this coin. Taking from my experience of The man Cave Project, I understand that when projects grow and evolve, sometimes they end up being something entirely different -- so my question is, where do you see it in six months down the line? Doing the same thing? Or expanding your reach into other avenues?
Next on his radar is DeFi projects. I think he wants to take advantage of the current craze around DeFi and capitalise on what's out there.
In his own words:
Oh DHEDGE wont be true defi overall, it's very much centralized around me.

First up will be voting on output % of the dhedge-drips account (adjusting spooling), voting for % off of ABV to set mint rate at.

But a for real defi aspect I want to add is swap with pooling giving returns from swap fees, liquidity providers could earn DHEDGE. I would call it [censored], but the code hasn't come to me yet.
You know? That sounds pretty cool to me. If you even play with the word DeFi around a coin that I own then I tend to get a little excited.
But just remember, this isn't a coin like BRO, or Utopis, or Index. This coin operates in an entirely different fashion. So it's not so much earn epic dividends in a short period of time, but more so achieve slow growth over time whilst earning passively. And by owning DHEDGE I promise you will find some weird and wonderful coins in your inventory every day. Yes, it also takes advantage of the BRO market too, and it drips BRO too. Great huh?
Did I tell you that I found eos and doge pegged in my inventory recently? Yeah! All sorts of drips I tell you. Coins I wouldn't even think to buy on hive-engine. But in turn it makes me cast an eye over them. Just like I planned to do with BRO.
So, if you want my suggestion? Buy some, try it out, see for yourself. I think you'll be pleasantly surprised.
Posted Using LeoFinance Beta