The bakeryswap is the first AMM+NFT exchange on the binance smartchain and their token is called bake, as at the beginning of this month when i get to know of the bake token, it was trading at $0.1 but it is now $2.10 which is a really fast and huge pump, the reason is more because of its usecase which is farming of more tokens...
You can stake your bake to farm more bake or other tokens listed on the bakeryswap, we have bry, shield and few more but recently a new token has been launched and it is called D100, it was launched today but i didn't qualify for the presale because my pledge was refunded!
i missed the opportunity of getting in early but there is still chance to accumulate some of the tokens by farming it with my bake, for those who have bake and also want to farm d100 tokens.. The procedure is simple, just visit your trust wallet.....click on the dapps
paste this link https://www.bakeryswap.org/#/bakery
It will take you to the bakeryswap page where you can stake your bake to farm tokens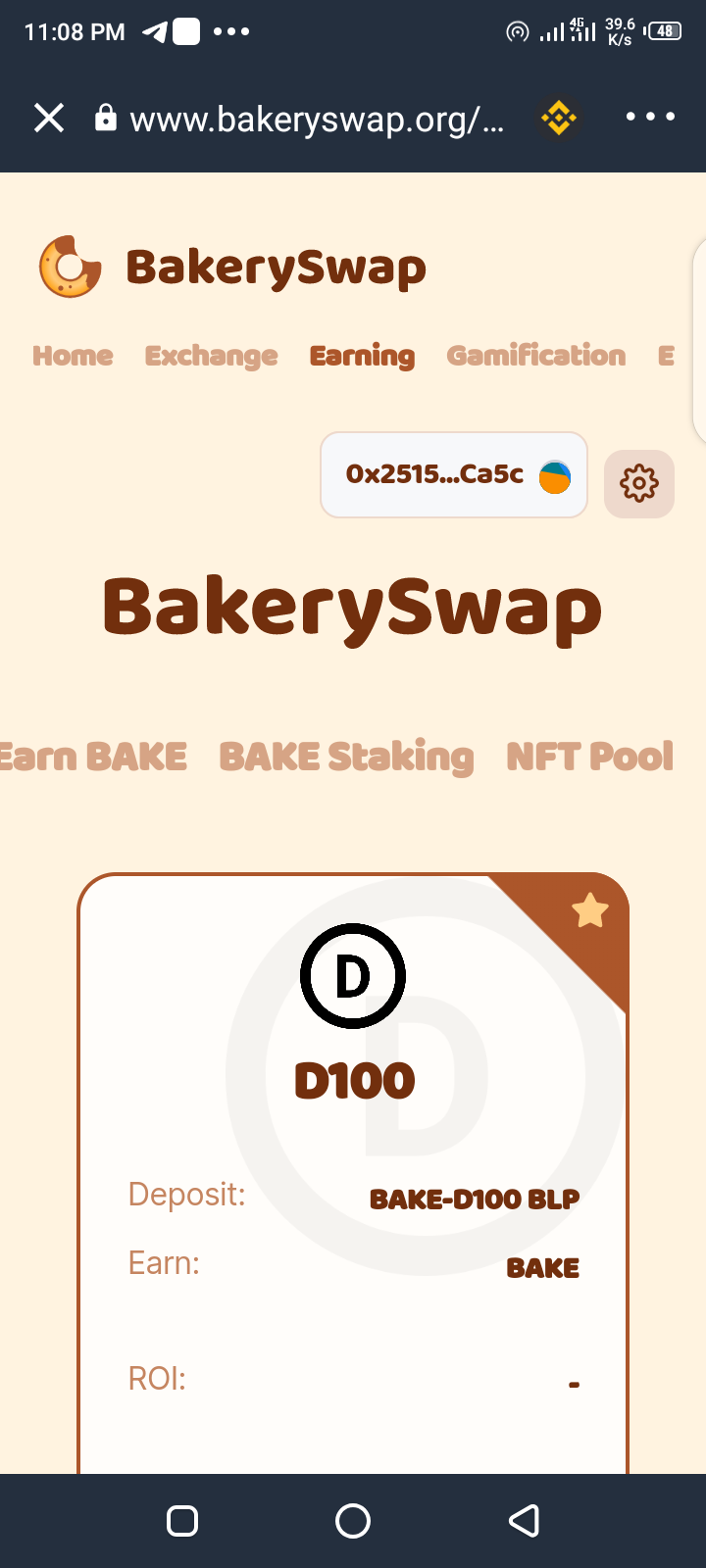 There are many pools there and the one at the top is stake D100 to farm bake which is not the one we need, they are facing some errors and that is why they are yet to add the stake bake and earn D100 pool, i hope by tomorrow they will fix the error and we will be able to farm some D100 tokens....
The bakery token all time high is $2.79 and it is a matter of time before it breaks the barrier and hit 3 usd, i believe the token has potential of hitting 10 usd in some months time, well as of now, let us make good use of our bake tokens to farm more tokens !!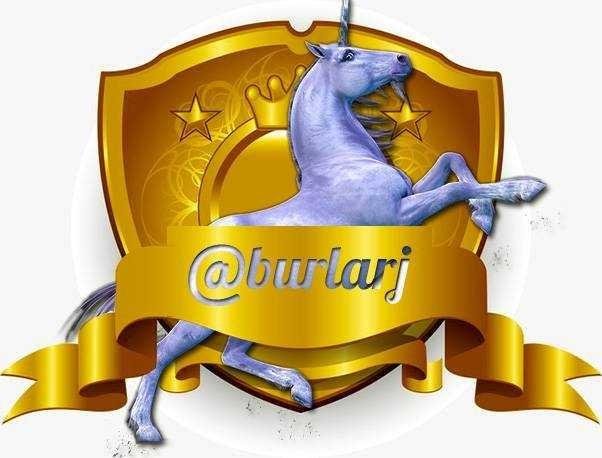 GOD BLESS
Posted Using LeoFinance Beta