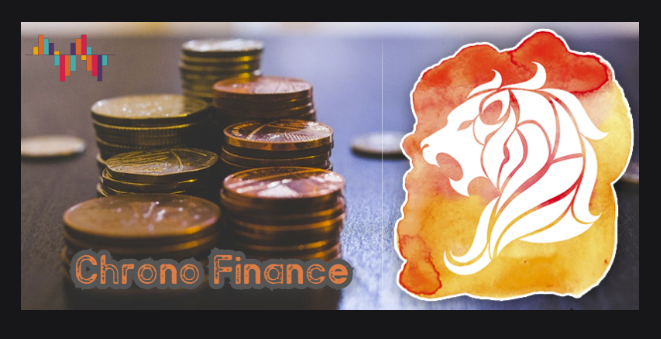 Dear @chronocrypto
In July (2020), you authored 33 top level posts comprising of 56253 characters. You also entered 46 comments onto the Hive blockchain totaling 3233 characters of text.
You used 21 different categories for your content and @hive-167922 was the most popular, chosen 5 times.
The post titled 21.7% APR on Hive come join the Mancave earned the most comments with 12 replies.
The post shared with the community the most was ancient-libraries which was Re-blogged 2 times.
In July, you cast 7918 votes, 0 of these were downvotes, and 33 votes were cast to self.
Your average vote weight (to the nearest whole number) in July was 4%.
You spoke to @daltono the most, leaving 3 comments and @hivebuzz spoke to you the most with 9 comments.
You upvoted @axeman the most, 53 times, and chose to issue 0 downvotes.
Finance

Last month, you transferred 11507 HIVE to Hive-engine and withdrew 95.04 HIVE.
You earned 2266976.310713 VESTS via Curation, which is approximately 1170.666567 Hive Power.
And as an author, you earned 26.463000 HBD, 0.000000 HIVE, and 242065.497854 VESTS (approximately 125.002623 Hive Power) in July.
Finally, @abh12345 (and his alts) upvoted you 5 times in July 2020!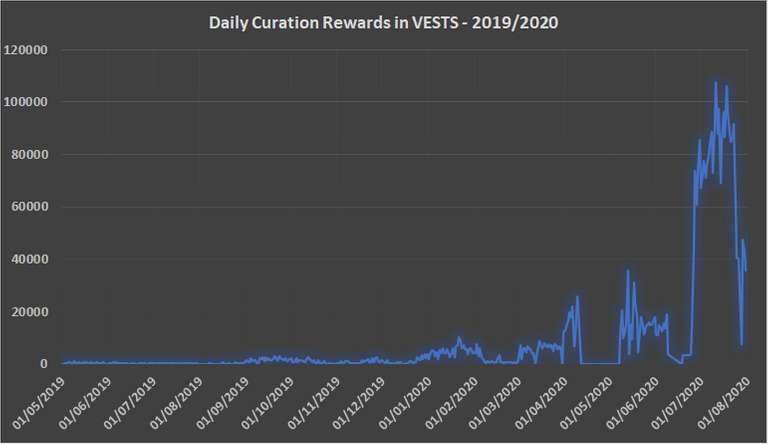 Chronocrypto's Monthly Hive Report 📝📊 - June 2020
Chronocrypto's Monthly Hive Report 📝📊 - May 2020
Posted Using LeoFinance