Connecting with other projects to delegate success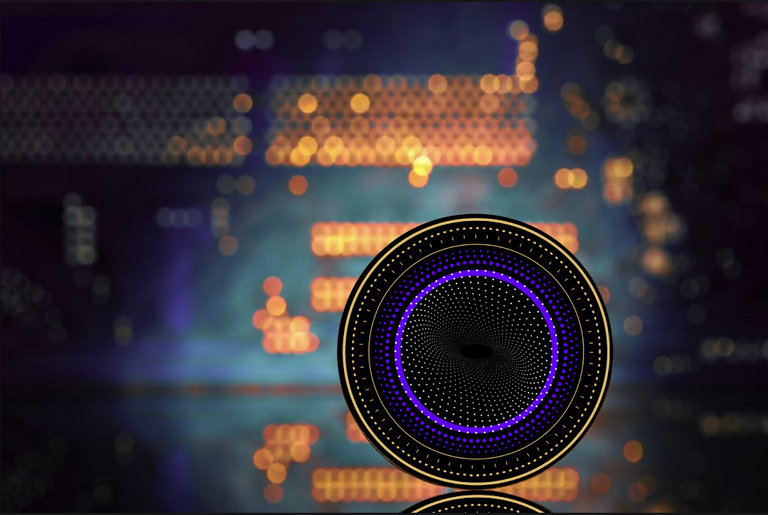 What's going on everybody Chrono here on the blockchain it is a wonderful Busy Sunday, Utopis should already by spitting out Hive-Engine tookens as of this Monday , 9/20/2021.
The tokens I choose as of now, and this is due in part of not letting the bot slow down. (which at the time of me tying this it indeed got stuck and no tokens went out not even hive) 😅
so for now we limited it to several tokens.. 7 to be exact plus hive making it 8.
HE tookens:
      payout_tokens = ["HIVE", "ARCHON", "BEE", "CINE", "SPS", "STEM", "SIM", "APE"]

For now these are my tokens of choice they have true value... that's not to say other tokens do not have value of course. Also these seem to be accumulated more since I have a decent amount of their respected tokens to acquire them.
I like this model it allows for more passive profit,-----

"It ain't passive for me I grind my heart out to have a banging project."
---
"I want to connect with other projects to delegate success",
I said that once,
---
Tokenomics of Project Utopis
Total Hard Cap: 1 Million Tokens~
Total Burnt (null) 850,000
Total Minted: 150,000 and in circulation (80776.7836134) held by accounts, I currently hold 69,223.21638656
Current true* price of Utopis 5 hive, Market price is 3.5 hive
"The Best Time To Be Is Now, And All's We Can Say Is...Let's Rock!"
You can you buy Utopis on Tribaldex, If you prefer Hive Engine Both are made by the HE team.
I have wrote many pieces on Utopis and what my goals and motivations are but in the end it's to be able to provide a project that pays out and grows almost passively with a bit of tweaks along the way, I have ideas coming and going almost everyday, I am in the works for another way to grow value for Utopis.
BTW, on adding value I was able to sell out on the first piece of my cryptic chronic collection.
those can be found if you follow this link - https://nftshowroom.com/chronocrypto/gallery
Best Intergalactic Chronic
"Pod Person here to take over your life force and make you enjoy one of the best intergalactic chronic. This is a series of NFT's, collection name is Cryptic Chronics, These are exclusive only to Hive. These where commissioned by me I have full rights to these NFTs. Hodlng these might give* something later in the future"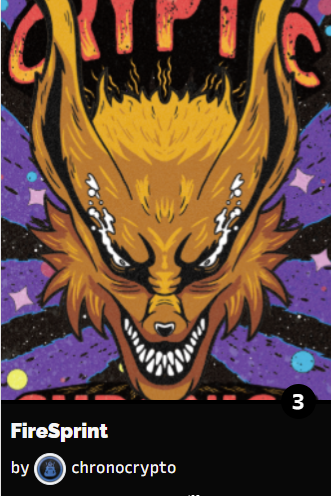 The homie bear picked one up and said this sweet thing, "Who else is gonna take your invested Hive and re-invest it into Hive!" - @bearbear613
---
APE MINING CLUB
I am also making a killing on https://apemining.club/ DYOR NFA.
APE Mining Club Update - Here you can see some stats and top holders, spenders ect.
Man I have Utopis in so many projects here on hive, I'd say come get a piece of this action but as you know I am not a financial advisor.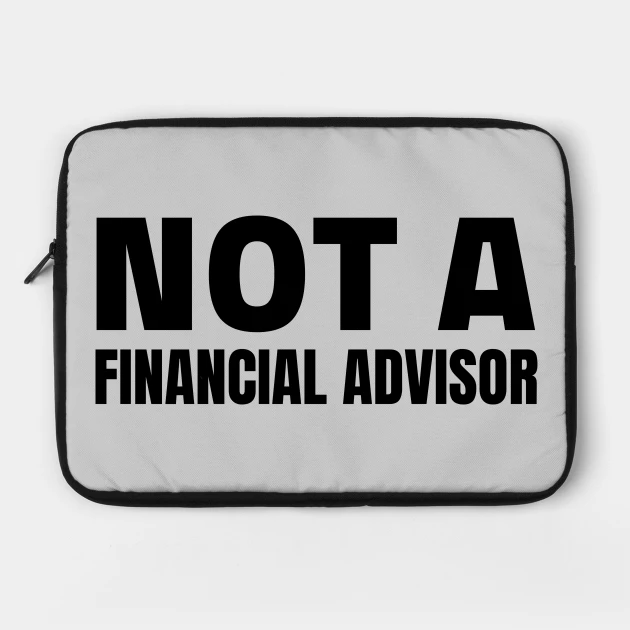 image source
Posted Using LeoFinance Beta
---
---