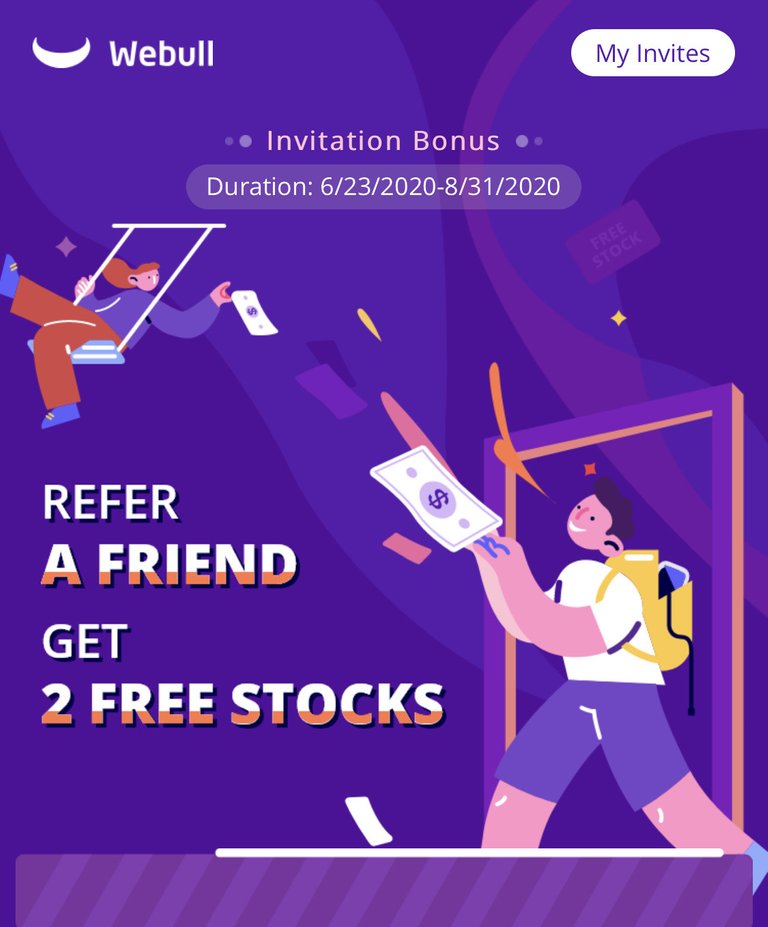 Are you on WeBull? Well ever since the pandemic started and everything shut down Webull has been on top of it's game offering 2 free stocks for everybody that you refer that they at least deposit $100. After the account is opened and the deposit is confirmed which is 10 days you get your free stocks, which is great and I want to show you the free stocks, I've gotten so far which is literally free money by helping somebody else buy stocks and make their own money 💵 💴 💰.
Remember the US government first and foremost takes care of any real estate investors, stockholders and business people the people that the United States government takes care of them first and then it trickles down to the average American person.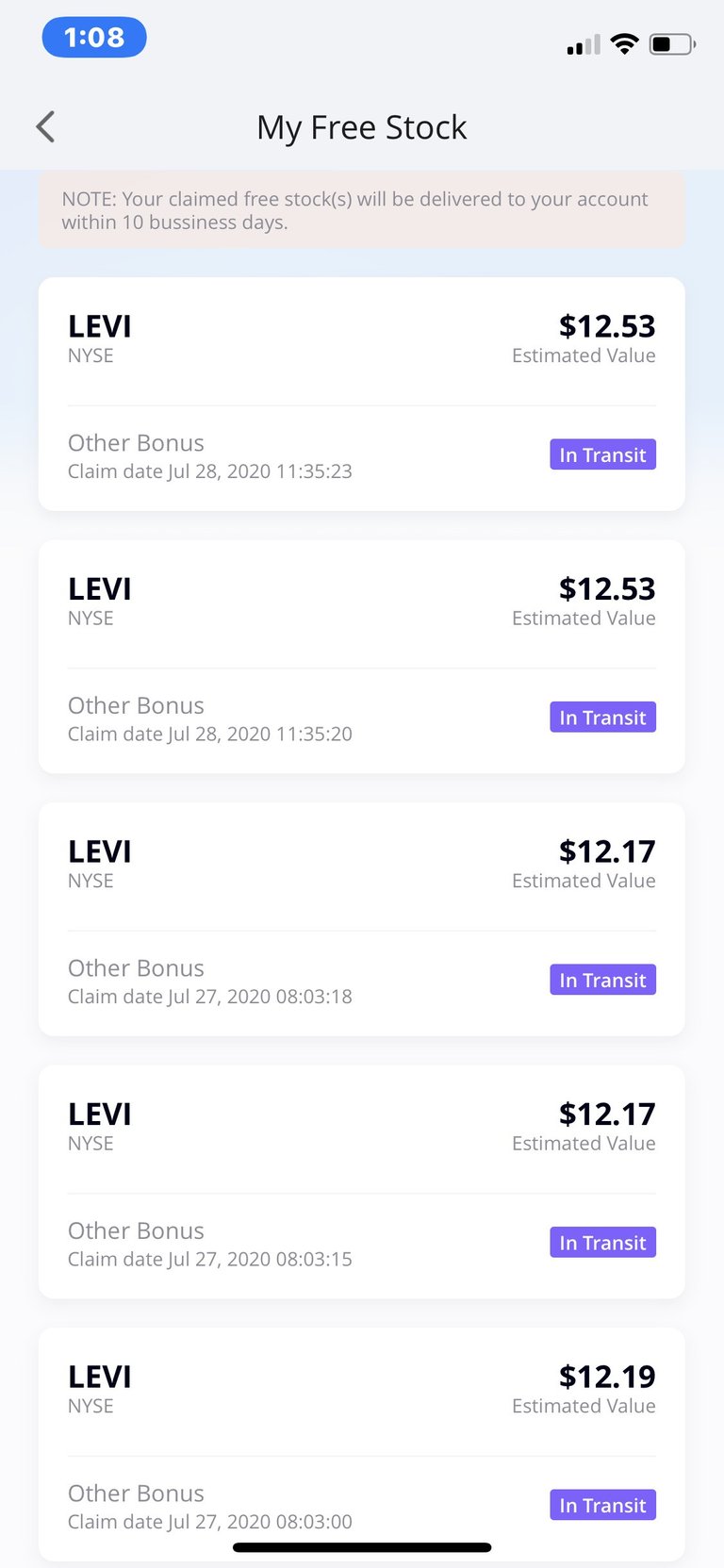 So my recommendation if you haven't already go ahead and open up a Webull account use my link below so you can go ahead And get two free stocks.
Opening up a margin account allows you to go ahead and deposit money from your bank account which obviously takes 2 to 5 business days depending on your bank but they allow you to go ahead and use up to whatever amount I think it's a top to $1000 for you to go ahead and purchase any stocks right then and there of course after your account is confirmed and your identity is confirmed.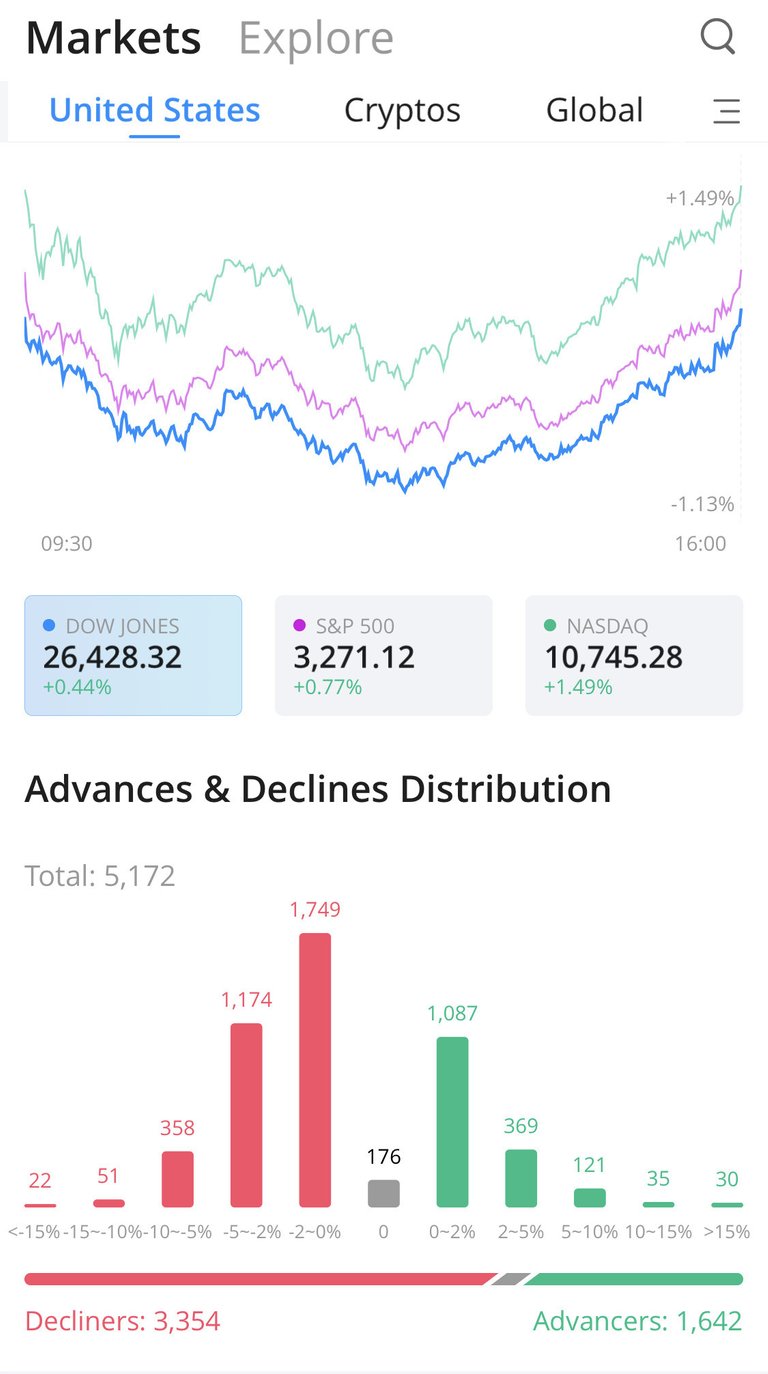 Remember the only way to go ahead and get ahead of this pandemic is to go ahead and grow your wealth whether it be with HIVE with Crypto or what stocks do you wanna go ahead and start taking control of your finances so I would suggest you go ahead and use my link below so you can go ahead and get you two free stocks I just deposited $100 I had a buddy that basically one a Google stock which is $1300 all right for free.
Posted Using LeoFinance