Making wise investment moves is something to be considered by every man who wishes to succeed in life. When you hustle, you must take care of your immediate needs and also invest for the rainy days. Majority of people are no longer using the banks since we are now in the ers I just staked some more LEO and I am hoping to get over the 1k Leo power mark very soon. @Leofinance community is one of the leading communities on Hive in terms of activity, and the beneficial part is that members get enlightened through financial news, trading analysis, investment tips etc while also earning good dividends for their financial or cryptocurrency related contents.


I staked up more 11 Leo power making it a total of 686 Leo power which gives me a 100% upvote value of over 0.075 Leo. Stacking up more
Leo and using it to curate good contents on here will help provide passive income especially on the days that I need it the most. As a focused investor, I know a potential project when I see one, Leofinance project is one of the projects boosting the Hive ecosystem. Kudos to the team for publicizing and promoting the Delegated Proof Of Stake (DPoS) mechanism to the world. With time I will also bag me some WLEO and LEOM tokens for HODLing purpose. Have a great one.

Your Favorite Blockchain Rapper @citimillz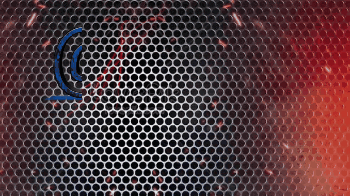 Posted Using LeoFinance Beta