New Initiative for New Users
Hi fellow Hiveians,
Today I had an idea pop into the old noggin. 100% power up posts with beneficiaries as a way to support new people.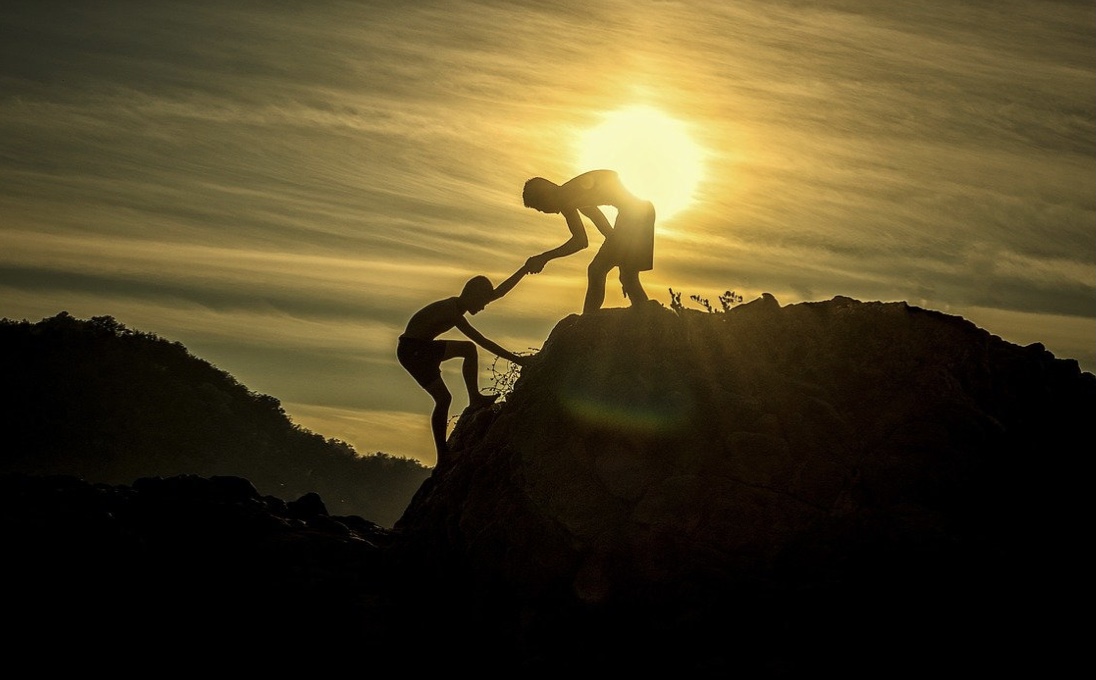 Support
One of the things I'm always trying to figure out is how to help support other people in what ways I can. One of the things I think is great is to be able to spread the love in different ways and one of those ways that's great here on hive is to be able to offer some help with getting some hive power accumulated on ones account. There are great services like Hive Stake Based Income but the result of that isn't immediate so I wanted to come up with another way to help support people that I think are doing a good job. This one has a more immediate impact for them I think, so let's see how it goes!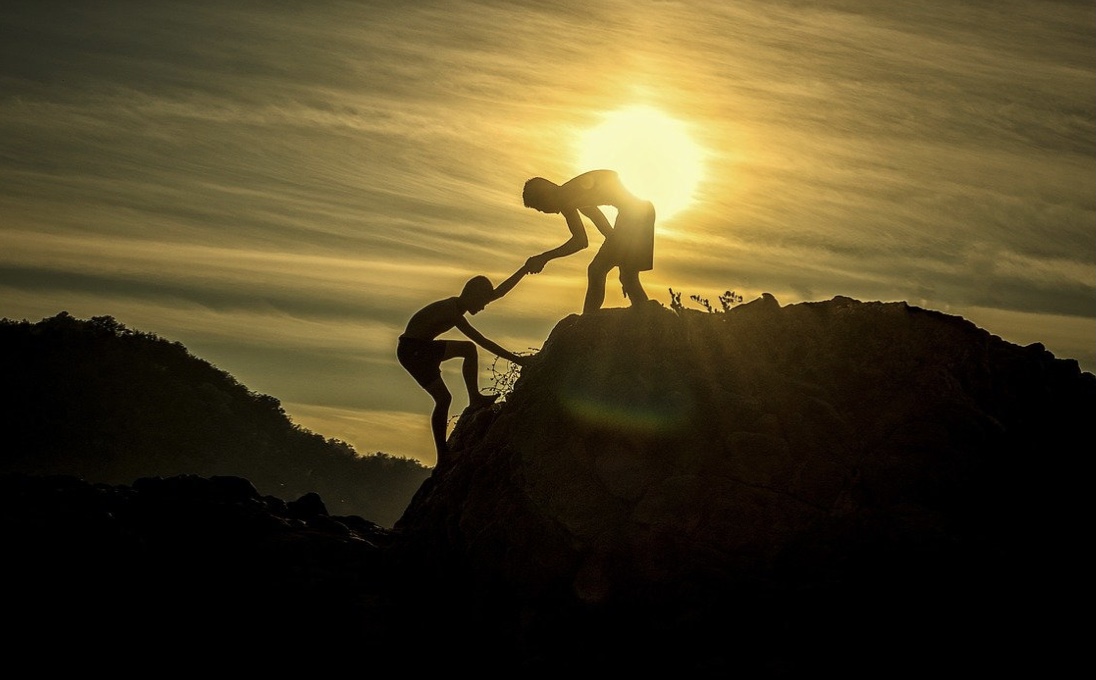 Today the people I'm trying to lend some support to are @yems and @nevashia from my Splinterlands guild. They are both good players in Splinterlands but they are also ones who engage in the chat there and do their part to help donate to the guild. They have even posted on hive (not many Splinterlands players post on hive lol) and gotten into some good comments so I think that's great! We could all use some additional hive power so they are both 15% beneficiary on this post here, with it being a 100% hive power payout so that it goes right into their hive power holdings. It might not add up to a significant amount but it adds up slowly! Hopefully I have this figured out right and it will give them hive power as payout, if anyone has more knowledge on that let me know! Want to make sure I'm not messing it up lol.
Thoughts?
What do you folks in the Leo community think? Is this going to be something I should try to do monthly or do you think it's a waste of time? I like coming up with any ideas as a way to just drive the conversation if I could!
I don't want to give out free liquid hive to people necessarily. It's the easiest for sure but I want to try to help them long term and having it go in as staked hive power rewards is a better option. Powering down is certainly an option but it takes a hell of a lot longer to power down than it does to spend liquid hive. Hoping that this will incentivize people to keep the beneficiary as hive power!

Connect with me!
Do you want to get paid, in crypto, for searching the internet? Try using and signing up for Presearch to earn some great crypto! I've currently got 2,470 PRE tokens, with a market value of $59.28. It doesn't sound like a lot but when you search using sites like Google you get paid $0! Join Presearch to break Google's stranglehold on the internet searches. If you'd like to sign up, use my referral link!
https://www.presearch.org/signup?rid=513043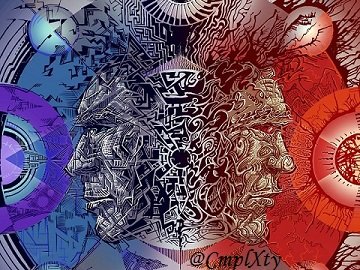 Image source
Posted Using LeoFinance Beta
---
---