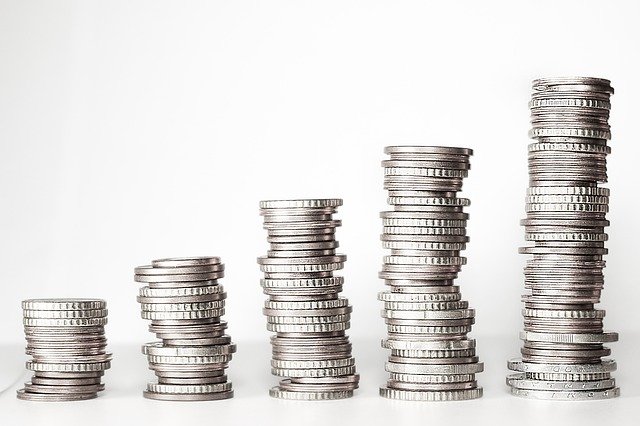 Source
The last two days I wrote about what was in the latest LeoFinance development update. There's no question there are some extremely exciting things being released in the next couple months and beyond. But this is crypto. Just when everything looks like it's going to explode, things go in the opposite direction. So what changed? Nothing. That's the point.
Leo is back down under 80 cents. Hive is back down under 60 cents. Cub is back below $20M TVL. Do you know what that means? Get online and curate! Seriously, I haven't staked any more LEO or Hive in the last couple weeks and my voting power has gone up about 15%. My 100% Leo vote that used to be worth about 66 cents is now worth about 75 cents. That may not seem like a lot, but when you're growing your account, that's huge.


These are things to pay attention to. The entire market is having a little bit of a red day so there's nothing to do there, at least for me. So, I'm getting on line and finding articles to comment on and authors who deserve some more attention. Not only does it help them, it helps me with more curating rewards. This is an
effort
game and the time to put in the most effort is when things are down and rewards are up. No matter where you are in your growth cycle, getting an extra 20% is huge. Especially when you consider the lower prices. 75 cents is 1 whole LEO right now. With a good night of commenting and upvoting a person could add 10 Leo or more at these prices. Plus some cheap Hive.
I'm just saying, in a couple months, after all of this news comes out and the rest of the world starts discovering Cub and Leo and Hive, prices could be much different and the same effort may only get you one or two Leo, or even less. You owe it to yourself to take advantage of these down times to accumulate as much as you can. That's what I'm doing.
When everyone else is feeling pessimistic, that is the time to just put your head down and focus on the little things. Curate, curate, curate.


Time is getting short. These announcements are coming and when they do, I firmly believe we may never see these prices again. Take advantage of it and build your stake.

Thanks for reading! If you appreciate the content, please consider a comment and upvote. I will happily reciprocate.
Posted Using LeoFinance Beta