Cub Finance | Why I aped into the CakePop IDO!
The CakePop IDO was launched about 11 Hours ago at the time of creating this blog post and already nearly half of the total amount needed has already been filled.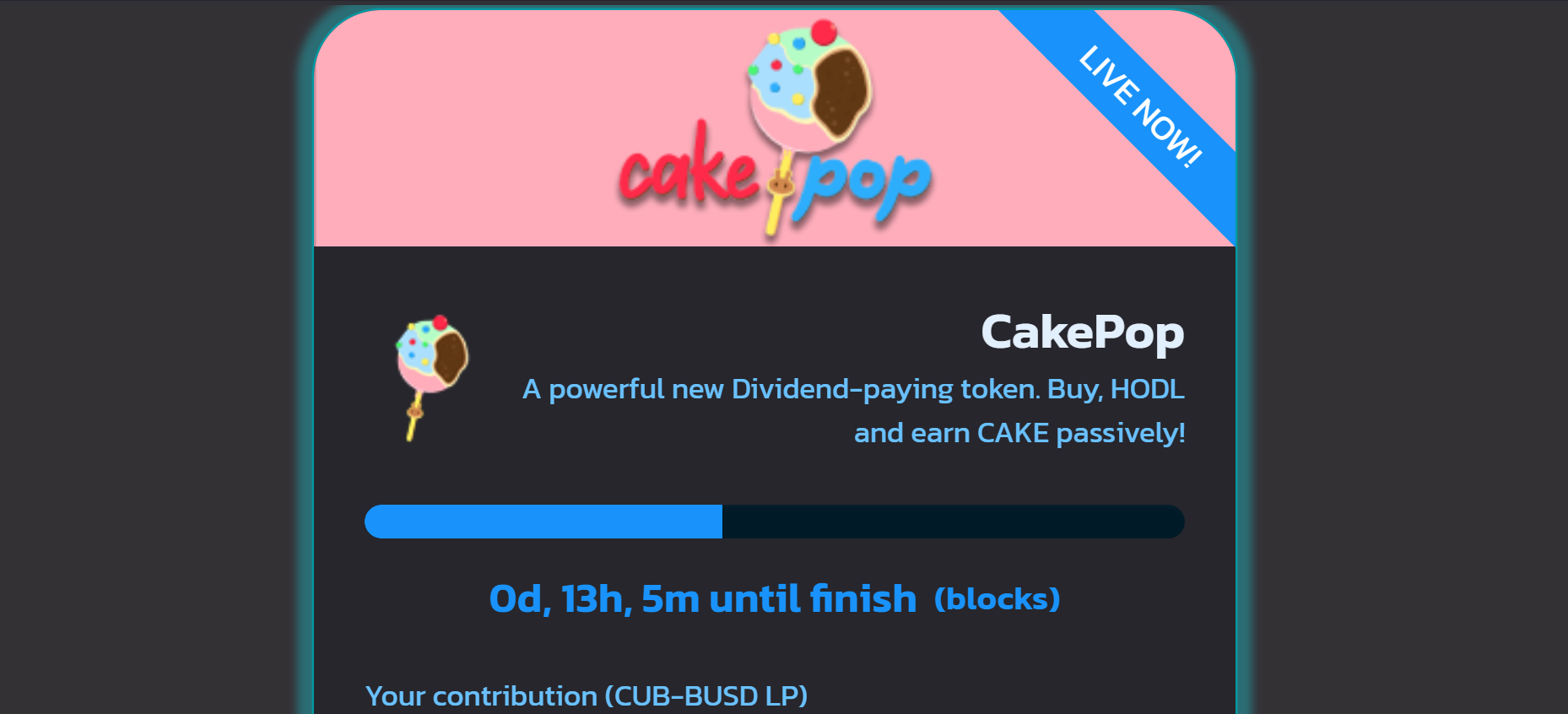 If you do not know how to get started, Scaredycat did a fantastic tutorial which you can read and watch here: Tutorial
Naturally I was nervous about trying something new. My intention was to sit on the sidelines and watch how the IDO performed and eventually judge the validity of the CakePop project after it had launched and was battle tested.
However, fortune favours the bold.
What made up my mind for me was the IDO valuation of the CAKEPOP token.

$0.00075 per $CAKEPOP!
What! These are dirt cheap prices.
Imagine if the price went up to a cent or even 50 cents? You could potentially generate a very healthy profit from a very small amount invested.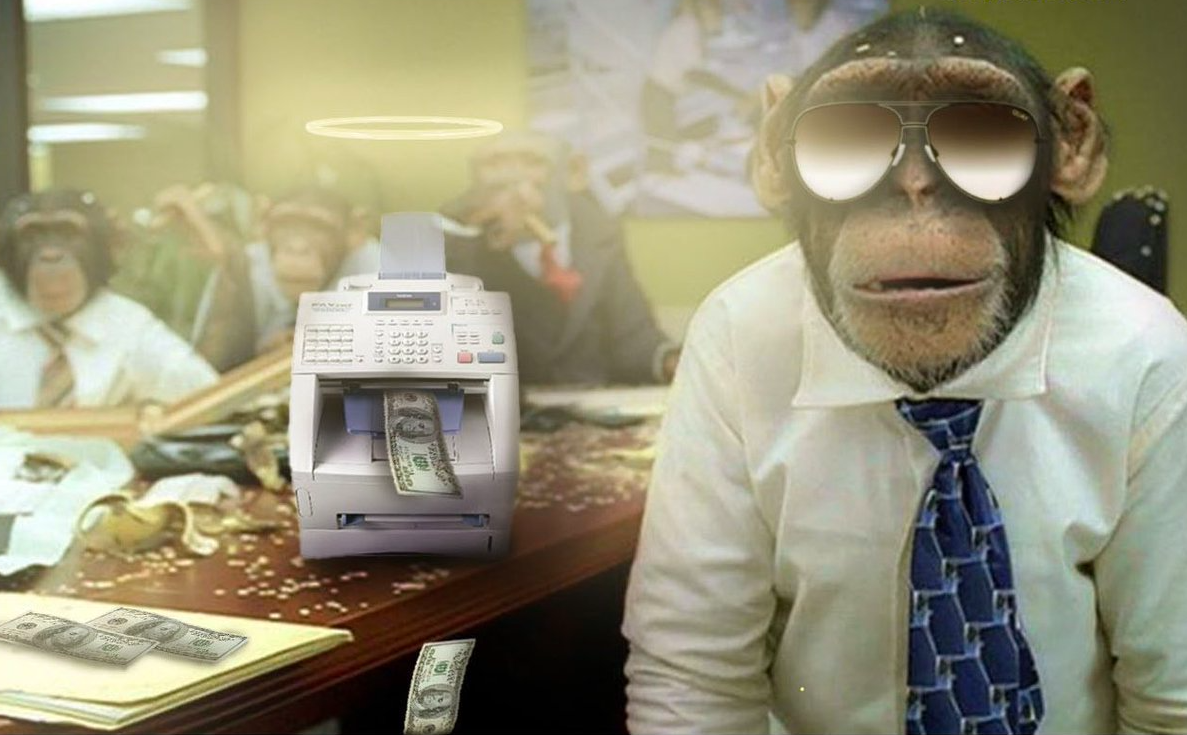 What is even better is that $125,000 worth of CUB, which is basically the CUB portion of the liquidity gets burned. So, think of this IDO as community service.
You are helping the entire CubFinance community and yourself by participating in this IDO.
This is a net positive for my CUB investments in the Kingdoms and the Farms because it helps boost the price of CUB.
At the same time, it has potentially given me the opportunity to buy the CAKEPOP token at very low prices which, if successful, could be worth a lot of money.
That said, always do your own research!
Posted Using LeoFinance Beta
---
---