I am so BULLISH on HIVE right now!!!
It's happening, yes I finally believe it is happening, development on HIVE is exploding, the new HF has left us with new tools, Splinterlands is a Global Hit, and HIVE is getting integrated into the Value for Value Podcasting 2.0 network! Let's not forget about the @spknetwork project, which although will have some functionality on PeerPlays, will be keeping basically all the data on HIVE and moving completely to HIVE as soon as other developments are ready.
HIVE is incredibly bullish.
Did you notice that when the whole market had a pullback, HIVE has bee basically stable and creeping up?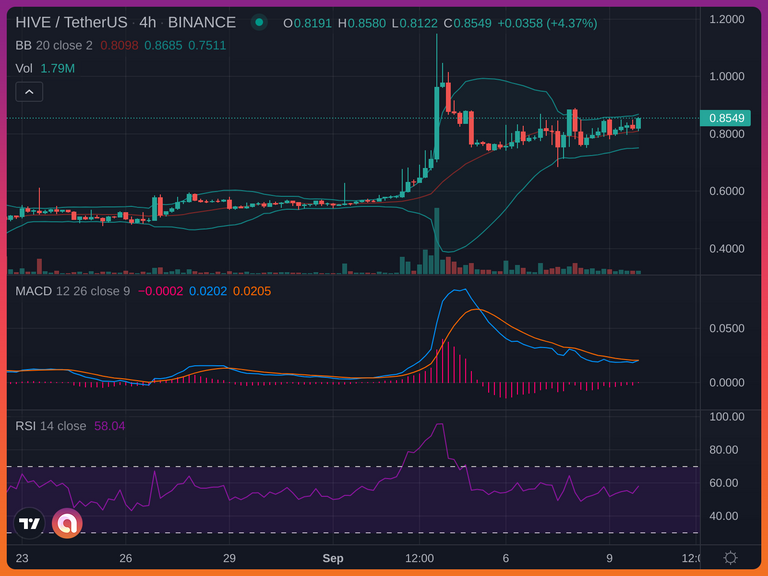 If bitcoin stays in sideways motion, we will get some indication on the HIVE behavior, will it continue? Someone is buying up HIVE.
If bitcoin booms back up, I think it will take HBD with it and its off to all time highs for HIVE.
What about Power downs?
According to @penguinpablo's latest report we are seeing powerdowns.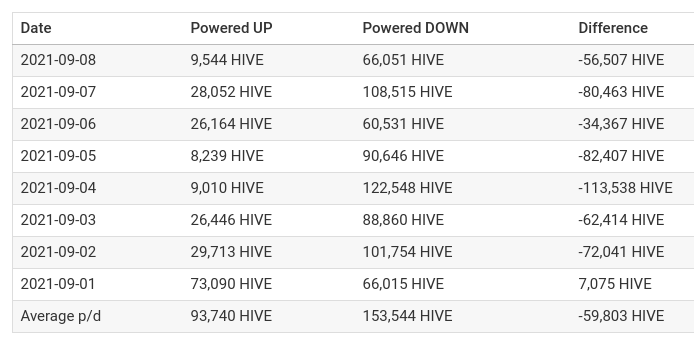 This is natural, and probably good, as the stake spreads around and people feel good about having believed in HIVE all this time.
We are also continuing with the unprecedented account creation: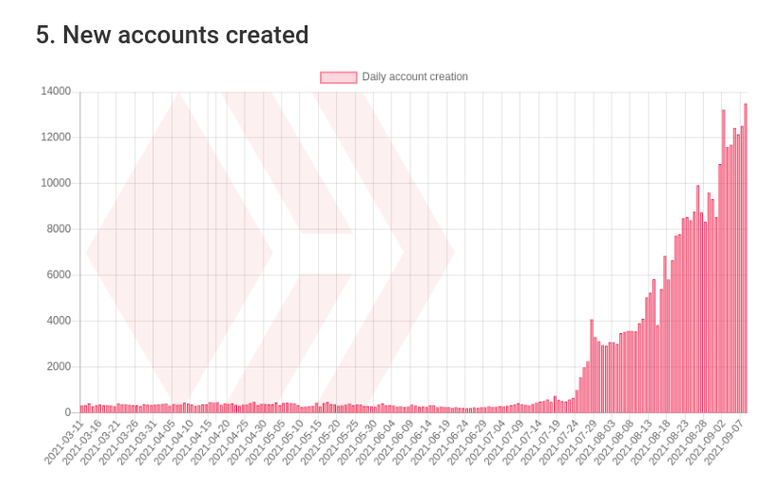 Hive to HBD conversion has slowed dramatically as HBD price fell back to near the peg, but I suspect this is more to do with bitcoin pullback. Time will tell how this plays out:
https://twitter.com/brianoflondon/status/1435888572100452353
Obviously I have been long-term bullish on HIVE for a long time, but I have never been more short-term bullish on the prospects for this blockchain, this token and its community.
Keep up the good work, and for those of you doing nothing, get out there and support one or more of HIVE's great projects!
Freedom and Friendship!
---
---