It is never a wise thing to compare oneself with oneself.. Like i mean nobody ever gets challenged comparing himself to himself. People naturally gets relaxed when there are no people around who are better than them or better still when they fail to check out on the progress of others.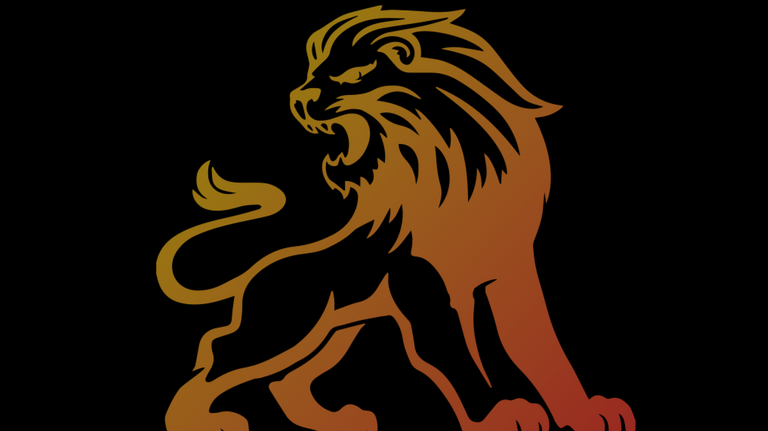 Image Source
I think that one of the best way to grow is to compare yourself to another and get challenged for success. While growing up as young children, my mum like comparing us with other children in the neighborhood and at seldom times, we made it clear to her that we were not to be compared as everyone has their uniqueness. But now i know better.
There is a limit to which you can grow to when you measure your progress with yourself. Progress on the blockchain is not by who came first but by how productive you can be.
Every time we challenge ourselves, we build confidence (and tougher skin). The thing is, challenge comes in many forms. It could be as easy as learning a new skill, or getting over a painful loss and accepting the fact that life must go on. We experience many things during our lifetimes that can teach us a lesson or two and sometimes it can be the hard way around. But no matter what, once you get through that ordeal or experience or hurdle, you will come out stronger and tougher than ever before.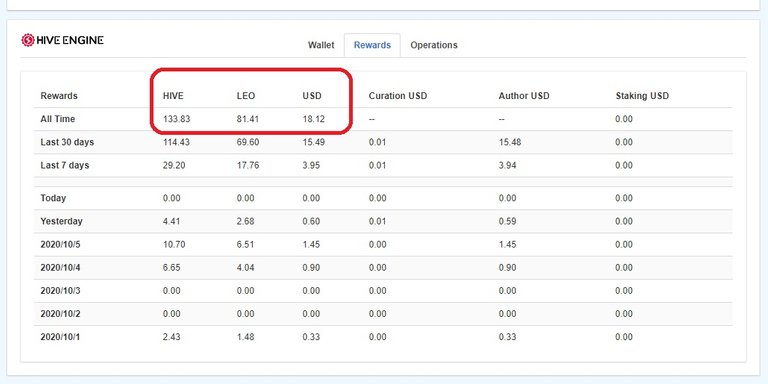 After my many days on hive blockchain, i felt it was necessary to run a proper analysis of my account to know what it looks like and the truth is that it was too poor with just about $10.12 for my all time engagement on this blockchain.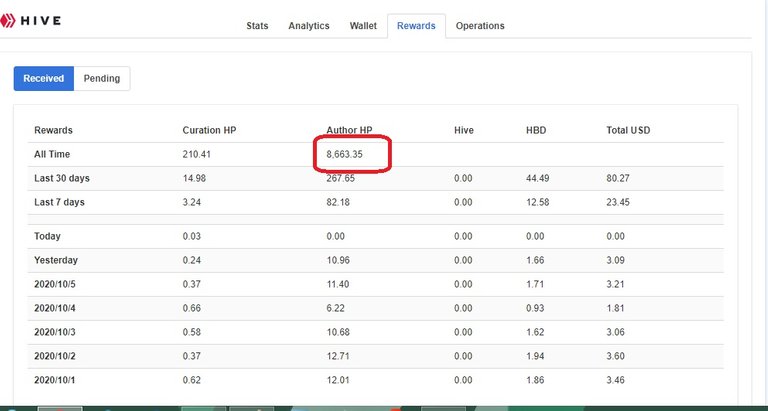 While i was looking forward for a few account i could measure up my engagement with, i came across the above account that belongs to @Uyobong. This account in the last seven days was worth $82 just for creating contents.
What Matters Now
Every self evaluation must always bring about the birth of a new plan or strategy to change the turn of things about you.
I have decided that onward, i will be staking half of my reward so i can boast my account so i can curate others and to also give to time to creating valid contents that will attracts good upvote. So much more beyond the now, i see my self becoming a whale.
This was quite a spike on the back for me while i was trying to surf through LeoDex today to see some LEO token holders.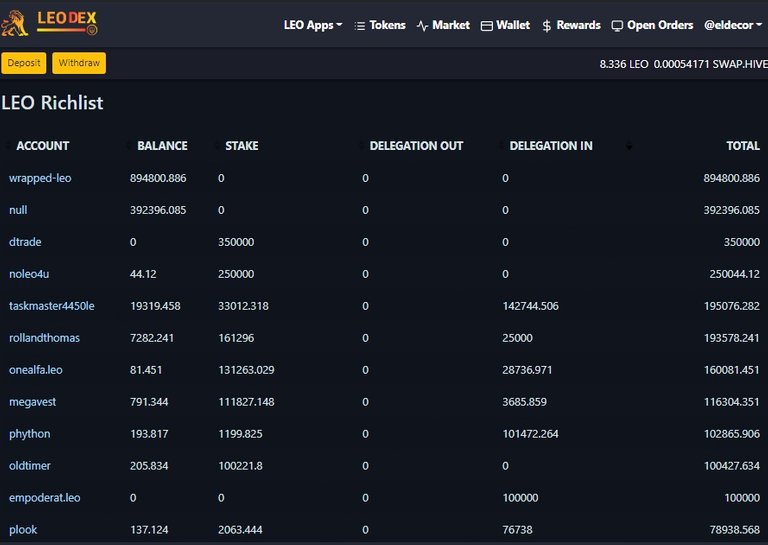 This gave me a quite exciting seen and i desired to do more and double my effort to at least hold 250 staked leo for curation and for charity.
Already i have staked about 36.109 for futuristic purposes.
I used to be one of those people that hated change. Now I can say I accept change much more openly. Why? Because I have experienced a few things and also put myself in certain situations that have forced me to challenge myself. Just when i felt i was the only person who was at least gonna respond to the writing contest of @Uyobong hosted a few days ago, some other person had already done that before me and that place him on a vantaged position than i was and this really got me challenged to wake up to the reality that growth is my responsibility.

Meanwhile, i was just trying to upvote someone today when i discovered that by my little stake on the platform, my vote weight has grown to .007 although this is nothing, still it means a virtue to me that at least i can offer something to others who don't have. Meanwhile i am planning on visiting my Alma Mata to give out a few charity items to the pupils.
Posted Using LeoFinance Beta