Just another Tuesday!
Happy Tuesday everyone! In a couple more hours, El Salvador is going to adopts Bitcoin as official currency. Bitcoin price has been hovering above 52k. What do you think of this? Will there be more countries following the foot step and accept Bitcoin as official currency?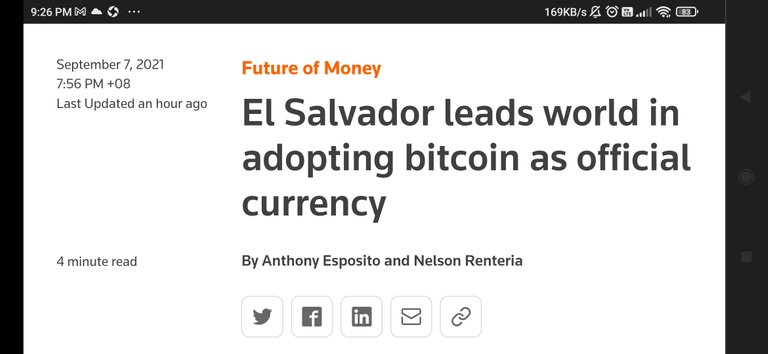 Screenshot taken from https://www.reuters.com/business/finance/el-salvador-leads-world-into-cryptocurrency-bitcoin-legal-tender-2021-09-07/
But looking at the charts now, hmm... not just BTC, but almost all other ALTs are dropping. I wonder what's causing this waterfall? Is it because of gravity? What goes up must come down?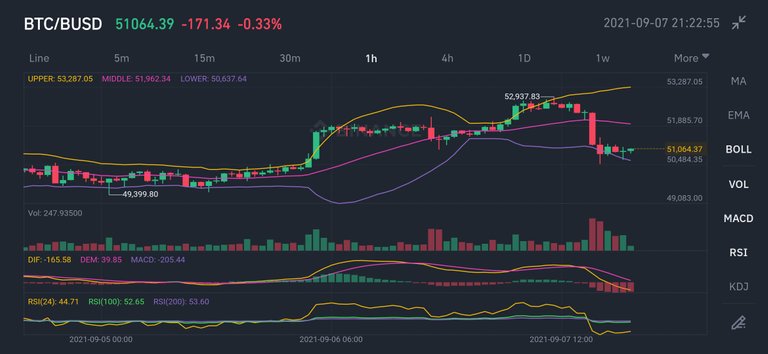 ETH has been hovering at 3.9k for quite some time. Not surpassing 4k. But now finally it's down to 3.7k. Where will it head to now? Further down? Or going back up again? Personally I would love to see it drops further... Well, the NFT space is crazy lately... Also the loot, I can't follow the pace... Everything just move so fast, I am not even in any of those. And one of the reason is ETH price is too high and causing gas price to shoot up. It's way out of my league. So, have you ape in any of the NFT or loot???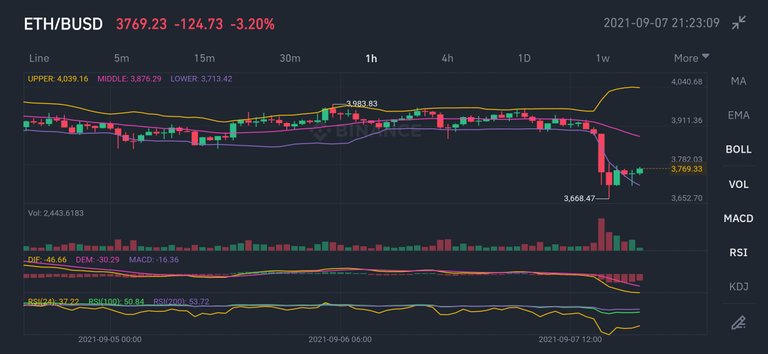 Another crazy alt is SOL. It has gone up so so so so so much!!!!! From 30++ to almost 200. Just like what BNB did last year. I have almost forgotten BNB used to be 20ish dollars. Is SOL gonna follow BNB and jump higher and higher???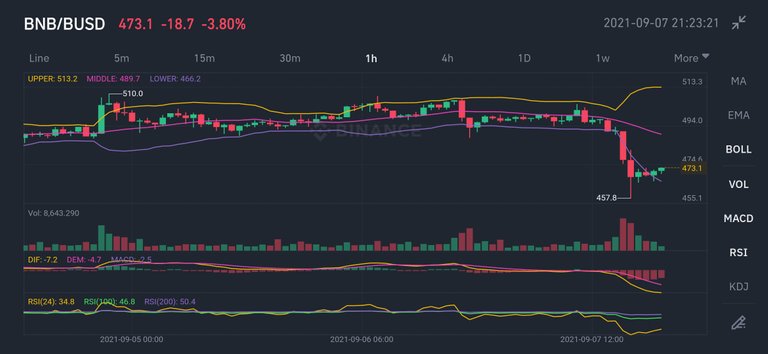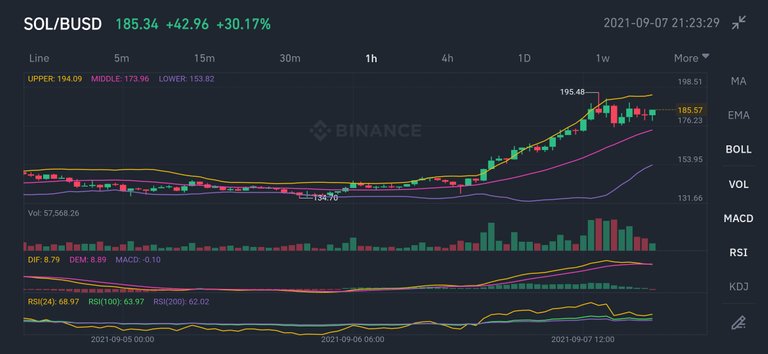 All three of the charts (BTC, ETH, BNB) look similar but SOL chart seems slightly different. Is it still going to do the BNB thing? Any thoughts on this? Why is SOL so hot? What's in SOL ecosystem? What's happening? I really have no idea.
P/S: Crypto is volatile, before you do any investment, please please please do your own research (DYOR)!
Stay calm and make more money!!!
🤑💰👛
Thanks to Justin (@ justinparke), you gave me an idea, maybe I can add a Malay word in every post. Then everyone can learn a new language.
Word of the day
DUIT - money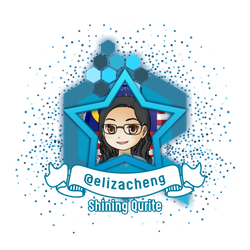 If you like the idea of CREATE and EARN (just like here in Hive), then do you know that everyday while we connect with our family and friends through chatting, texting, voice and video calling, we can EARN from that too? Click on the image to start EARNING from connecting with your family and friends!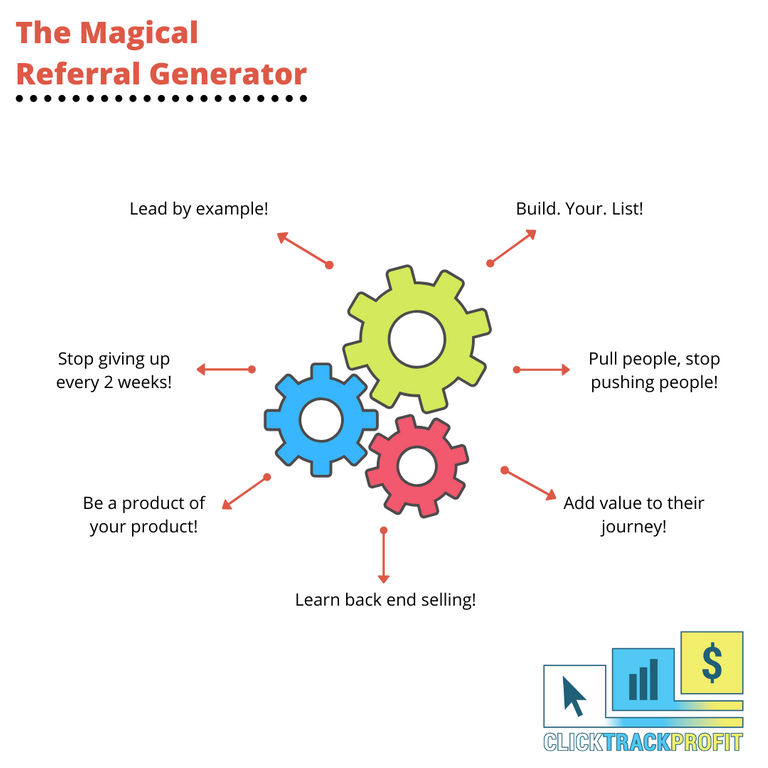 If you are looking for a hardware wallet to keep your crypto, check this out.


If you need a trading account, here's my links.
Binance.
Huobi
Kucoin
Gate.io
Pionex
---
---