Play to Earn, possible? Yes. PLAY to EARN! Yes. I guess my parents won't be able to digest this, how can we play game and earn at the same time? But it's one of the trend now. Yup, there are games that we can play to earn. I guess Axie Infinity has been in viral for quite some time recently, but then the server is down frequently lately. And at this moment when I am writing this post, the server is still down. And it has been down since yesterday morning. More than 24 hours now. 😑
I am not complaining, just stating the fact. Why so many players complaining in the Discord, Twitter and other channels? It's because Axie Infinity has been providing many players a source of income during this difficult and challenging pandemic. Axie Infinity is in the news, not just crypto related news but also in the mass public news. People started to see this opportunity.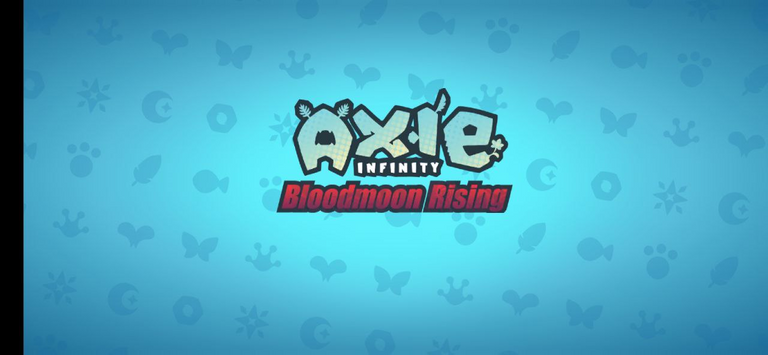 I am a newbie in this game. Why I join the game? Well, to be honest, it's because of the money. SLP price is hovering in between 20 - 35 cents. Per day I can finish the daily quest and get 150SLP (when there's no server problem). So just take SLP as 20 cents, by achieving 150SLP per day, this is an extra income of 30USD per day. To me, an extra 30USD per day is good enough. This is sort of like a part time job but getting a nearly full time pay for me. I should have look into this and started this way earlier. Slap myself for not taking action earlier.
P/S: I am not financial expert and this is not financial advice. Please do your own research before you make any decision.
Other than Axie Infinity, what other games that we can look into with potential to earn a living? Just for sharing purpose, (Not Financial Advice), MyDefiPet and Binemon are two other game I am looking into right now. MyDefiPet's token DPET has been pumping like crazy recently. It was just 26 cents two months ago. And now today it is $8.28. Totally insane increase!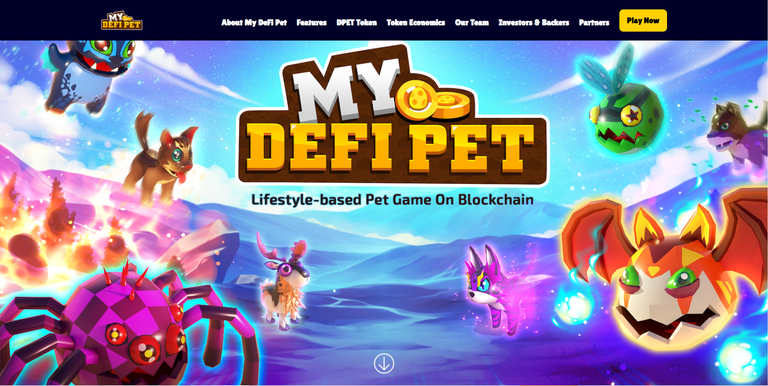 As for Binemon, this is a fairly new game compared to both Axie Infinity and MyDefiPet, it has just launched, but then real game release should be by end of July. Now we can buy and sell the "Mon" in the marketplace. Or we can buy "Mon" to build our team first, waiting for the game release to play later. For further details, go to the document to read it up. The start up capital for Binemon is way more cheaper. With less than $30, you can have a basic team. But I have no idea how's the potential of earnings as it has not started yet.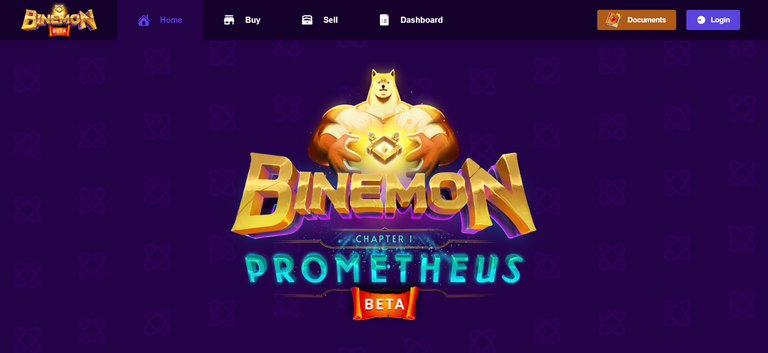 As a conclusion, yes, play to earn is feasible and doable. But before you dive into any of the game, do your own research first, ask around. Make sure it's the type of game that you can enjoy playing and can play everyday to achieve the target to cashout. And also you will need to calculate the cost of time needed to spend playing the game whether it is worthwhile for you or not.
Last but not least, stay safe everyone. And Happy Tuesday! 😀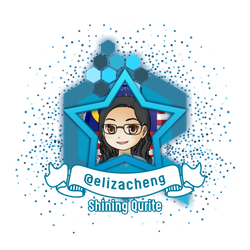 If you like the idea of CREATE and EARN (just like here in Hive), then do you know that everyday while we connect with our family and friends through chatting, texting, voice and video calling, we can EARN from that too? Click on the image to start EARNING from connecting with your family and friends!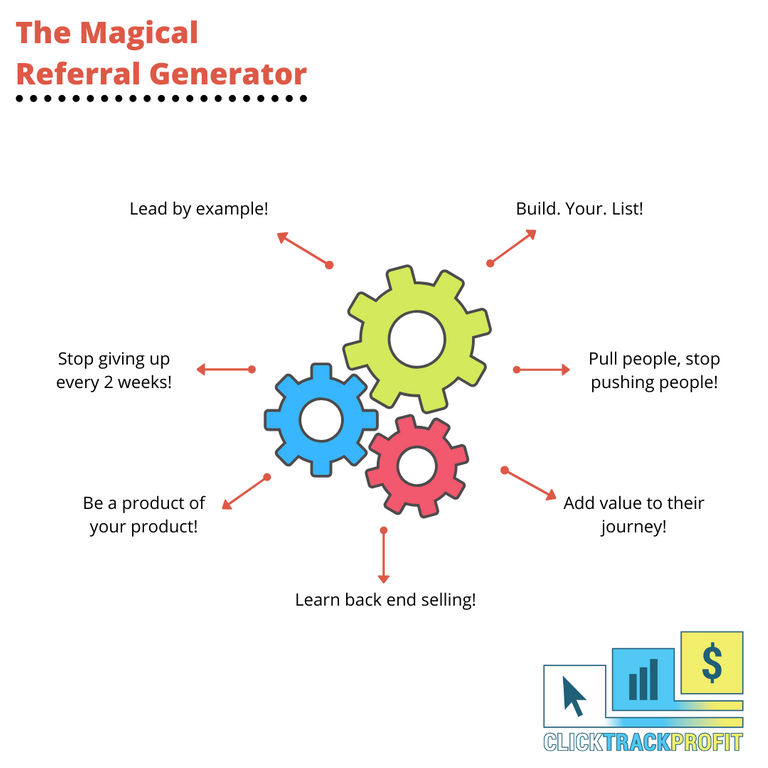 If you are looking for a hardware wallet to keep your crypto, check this out.


If you need a Binance account, here's my referral link.