One of my favourite tokens besides HIVE is the AVA token (the utility token from Travala.com), which had a massive run up the last two weeks surging around a ~350% from the floor to the top.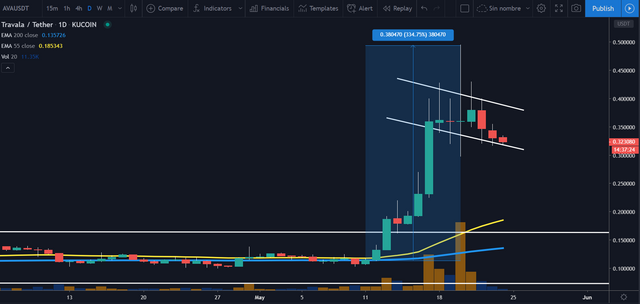 Seems that now that beast is taking their time to correct, slowly resetting the indicators while the price finds their next 'secure' floor. At the moment the 0,3$ floor has been proven as a support, seeing that the price has bounced back from that range ~4 times in the last 5 days.
I'm wondering... is the price drawing a 'bull flag' before resuming that bullish momentum? Could be.
If we zoom through the 4H chart we can see the following: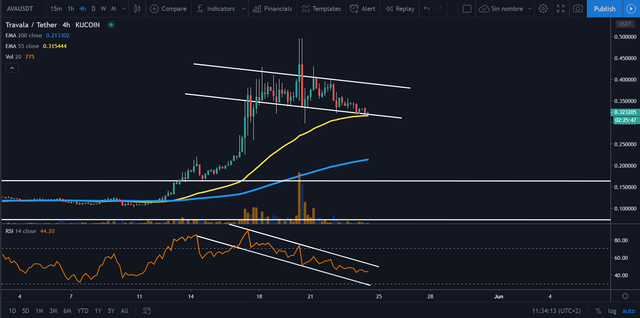 The price slowly accommodating into the 55EMA, the RSI returning to 'normal' levels and the theoretically bull flag.
Travala partnered with binance recently and it's rumored that a binance CEX listing could be coming soon, but there's no way to know.
Obviously If bitcoin shut down their pants all the alts will fall to the waterhole...
How do you see it? If you had to choose, up or down?
You can follow me on Twitter or through my website wealthpowertime.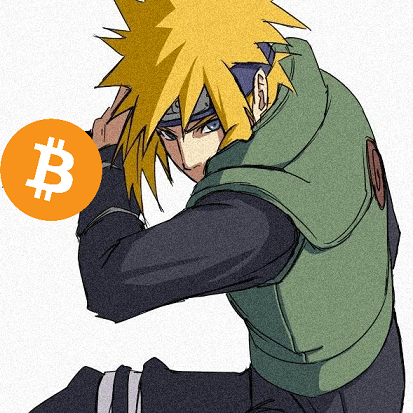 Posted Using LeoFinance