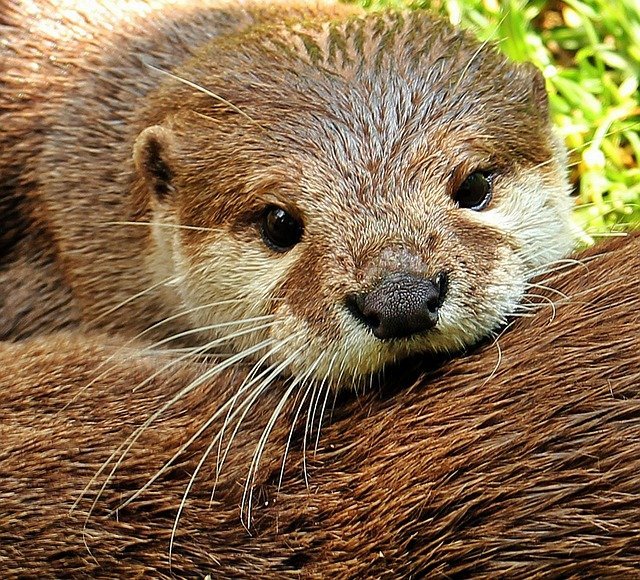 What happens when you are looking for an opportunity to make a few more dollars in income but stumble into a World of endless possibilities instead? This has been the Hive story for many people. Money no doubt were a lure into the chain and many people left as soon as they realized they had been scammed (Turns out it wasn't so easy to make the kind of rewards we saw on the trending page).
However a few stubborn ones still persisted, determined to figure out this somewhat confusing platform. For those without an initial investment, it takes real grit to push through their first 100 Hive. But quickly 100 becomes 200 and keeps growing as time leaps and months turn into years. By the first year on the platform, there comes a startling realization.
Hive is so much more than a publishing platform where creators get rewarded. It is rather Pandora's box into the revolutionary technology that is the blockchain, providing users to maneuver a very complex space with relative ease while teaching a few important life lessons along the way.
The power of networking, the love of learning, the benefit of compounding, the delay of instant gratification amongst a few make their way into our Vocabulary by the time we are one year old. By then it becomes difficult to leave, having realized what a goldmine this place really is. Of course this is largely for those who were here right from inception.
Hivers Born in 2021
Those who come on board this year are likely to meet a more refined product and more opportunities than any previous year in the Chains History. This year somewhat feels like a crossover year with major developments coming into the space. The rise of DeFi, the strength of communities, the rise of NFTs indicate that the platform has much more areas of entry than the conventional blog.
A Peak at The Future
It has been speculated as to what directions the Hive engine may take over the next few years. One thing is for sure though, conventional blogging will become less and less relevant possibly opting for quality over quantity by the time. Value is projected to elevate as more users come on board; and the beneficiaries will largely be those who have stakes in whatever projects that does take to the moon.
To think all these are available despite a prior humble search for an extra source of income is simply amazing.
Posted Using LeoFinance Beta