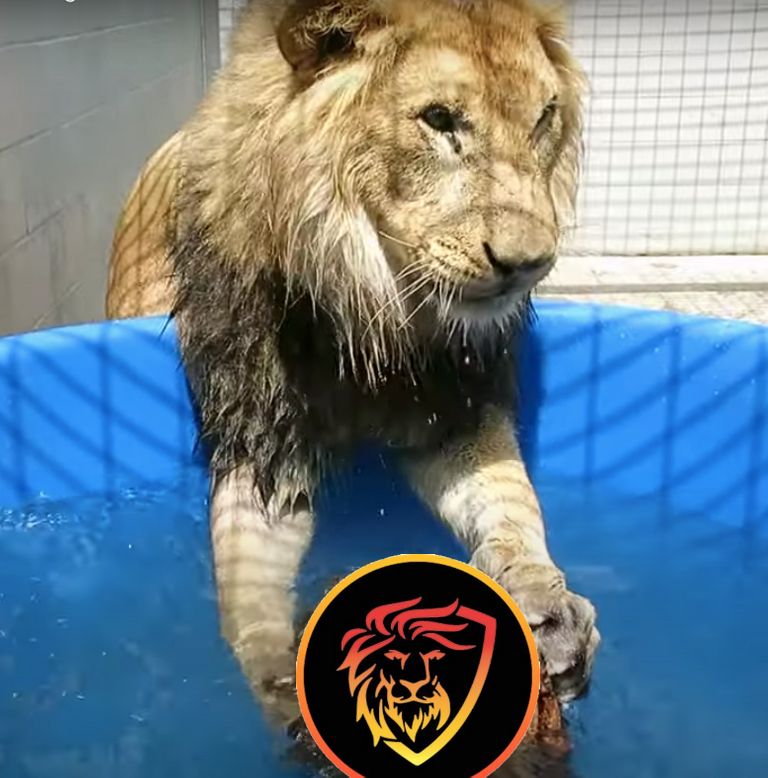 We are at WLEO V2
This time I am putting in a little less than before due to the fact that the compensation we got from the hack was mostly in LEO and I powered up a bit for manual curation.
All in all, I would say that 5000 LEO and 2.2 Eth is nothing to sneeze at.
My faith in the Leofinance project is strong.
Total LEO assets
5000 Wleo / 2.2 ETH
259.8 LEOM / 48.33 LEOMM (in felander.leo)
2430 LEO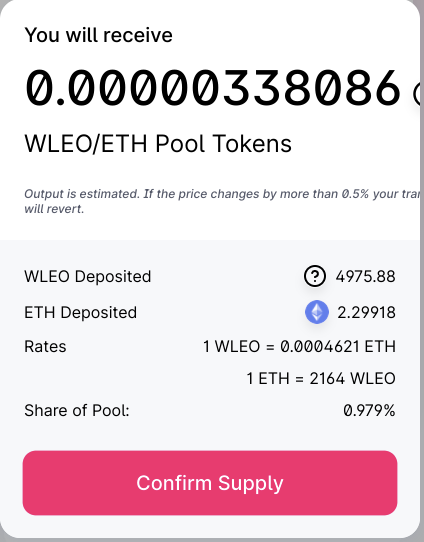 This all adds up to close to 3000 USD and this is getting to be a nice amount. In some countries, this is a life-saving amount.
This project is providing me with about 1 USD per day in revenue and all of this is from participating in this amazing community.
1 USD a day is a salary in some countries and all you need is a phone to participate...
So here is my calling to you out there...
share your stories. Even if you do not think you have any financial knowledge you can:
learn, read and comment (which gets rewarded)
share how you are overcoming financial hardships
share how crypto works in your part of the world
Share your road to financial literacy
Share how you helped others find this platform
...
participate and earn. The only thing I would advise is to try and save some of it and not just exchange all you earn to spend it.
You need money to make more money...
Posted Using LeoFinance Beta