Everyone deserves access to Financial services with fast, secure and low cost transactions. With Decentralized Finance, you just need a mobile & a laptop to get the access of an array of Financial opportunities powered by Blockchain & Crypto. Cub Finance is a new DeFi platform created by Team @leofinance (led by @khaleelkazi) on Binance Smart Chain.
Thanks to the help of this community, I could personally learn a lot about DeFi since the inception of Cub Finance. I got lucky that I made my LeoFinance account just in time of the launch. I have invested a little amount of principal to test the waters since I am a new fish. Also, I am invested in other things but that's going to change soon. 😉 Since I have LEO & HIVE goals too, I am going to invest a percentage of my monthly income in Cub Finance. Every month my engine is fueled with compounding capital raising my investment bit by bit. That's my plan and I am comfortable with it.
Cub Finance is an amazing project, especially the community of Lions on its back. We have a powerful network of talented people coming from various parts of the world. Today, a new investor who might be wondering on how to take advantage of DeFi or how to get started with DeFi, Cub Finance can kick things off for them. I made this little presentation to simplify things for you. By the end of it, you will get the answer to your biggest question. Why Cub Finance? Let's start: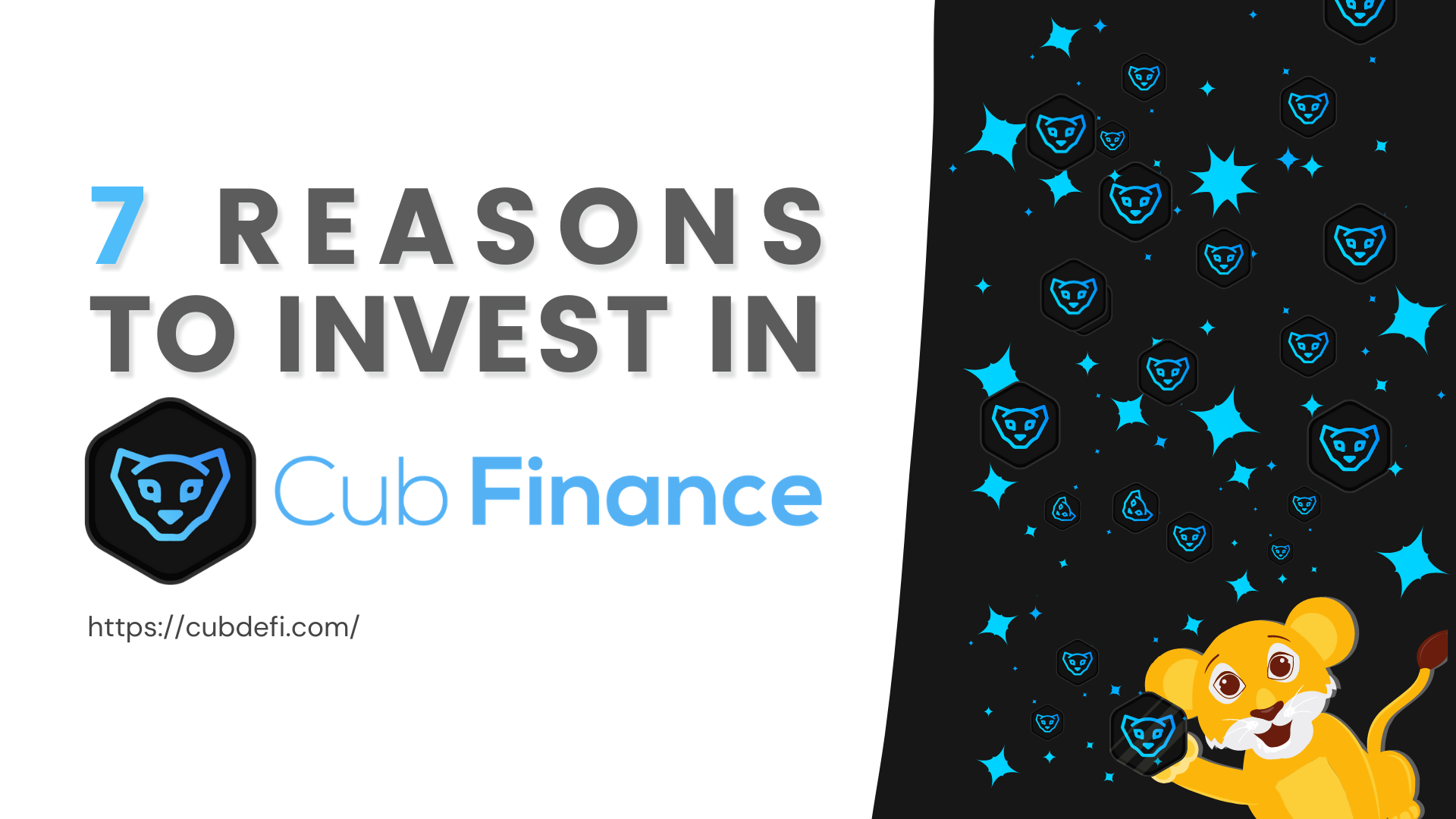 ---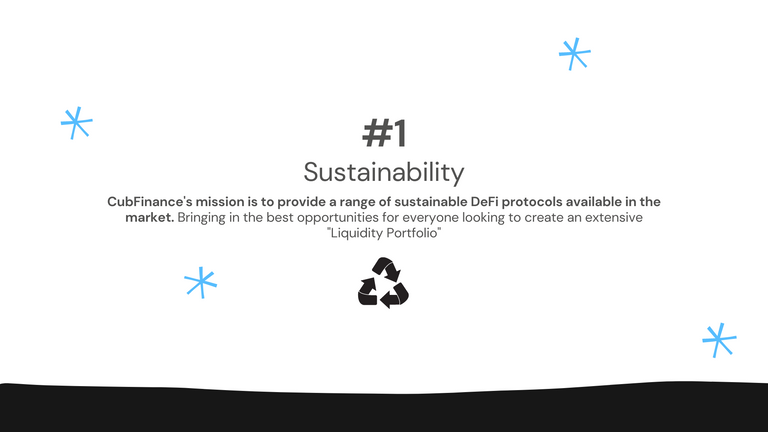 ---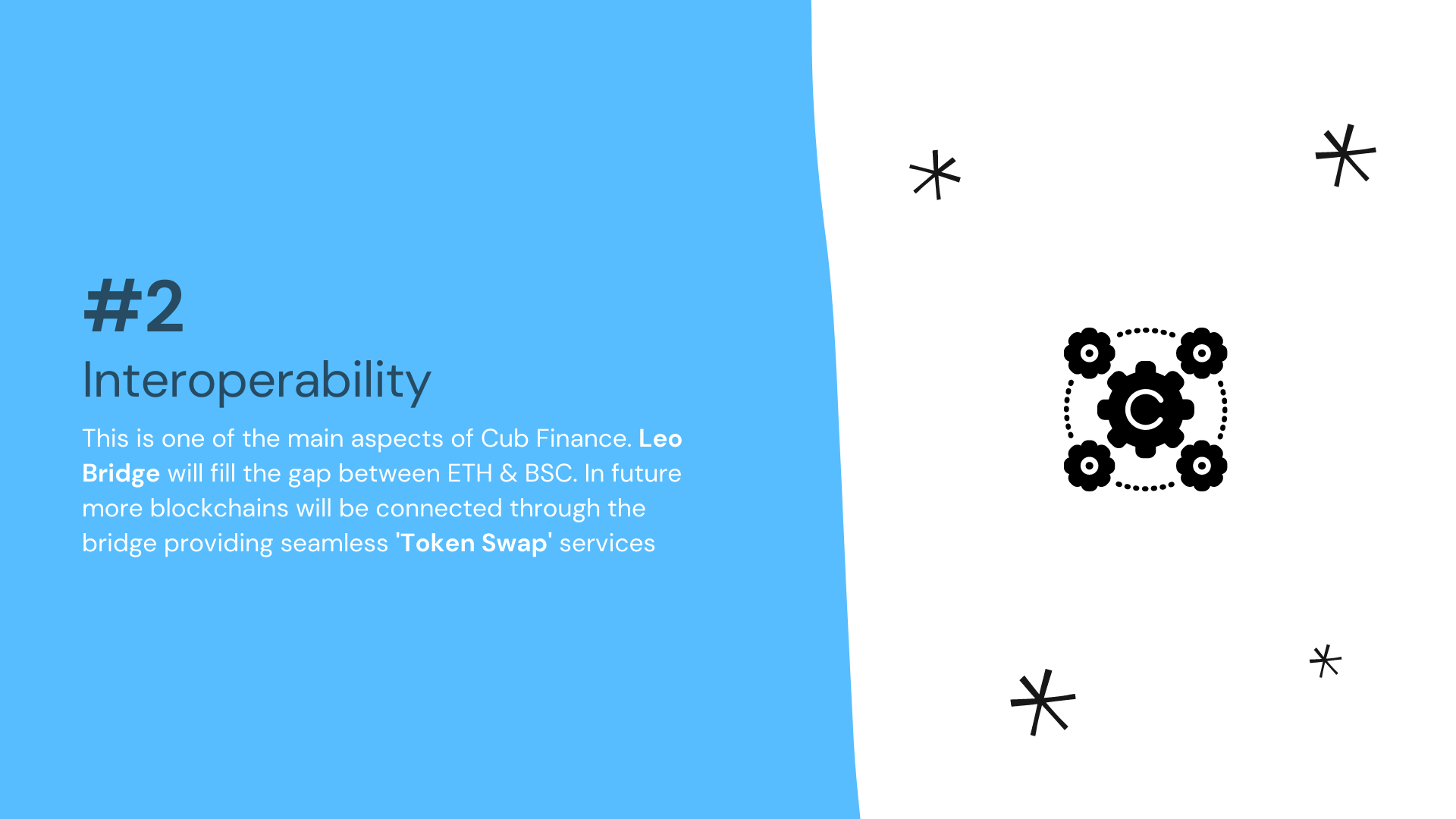 ---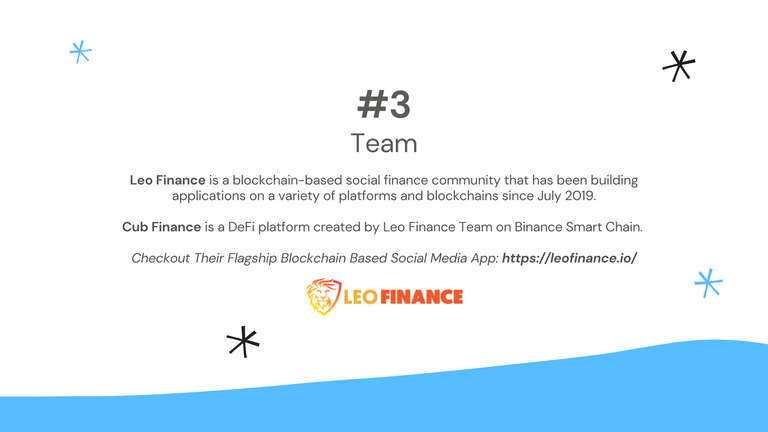 ---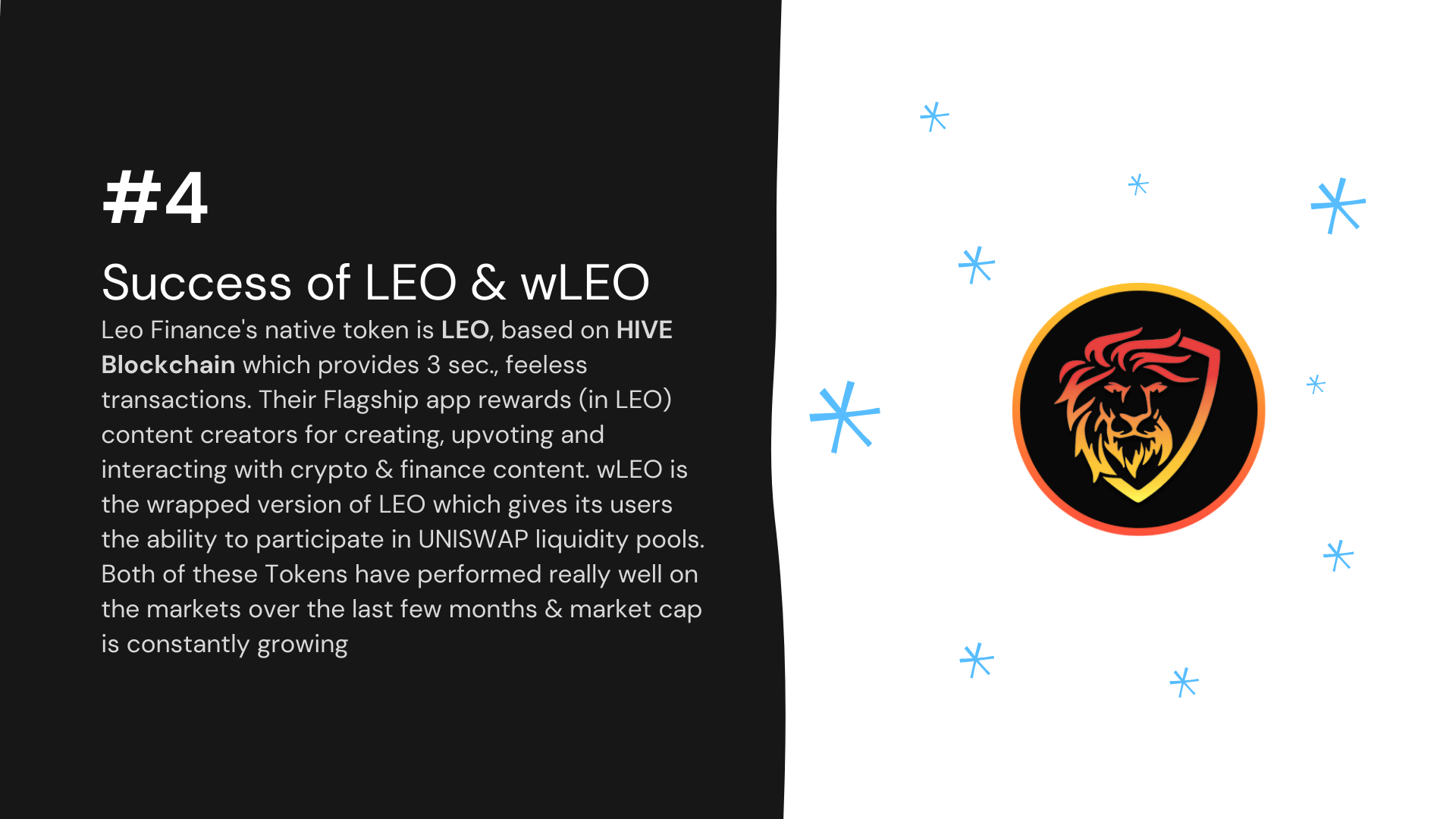 ---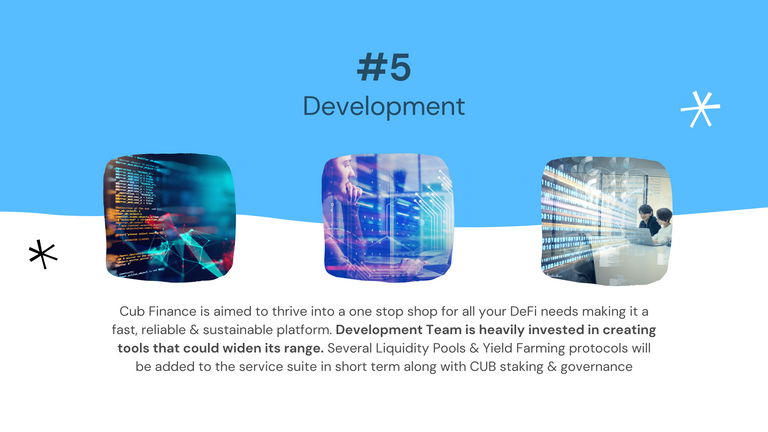 ---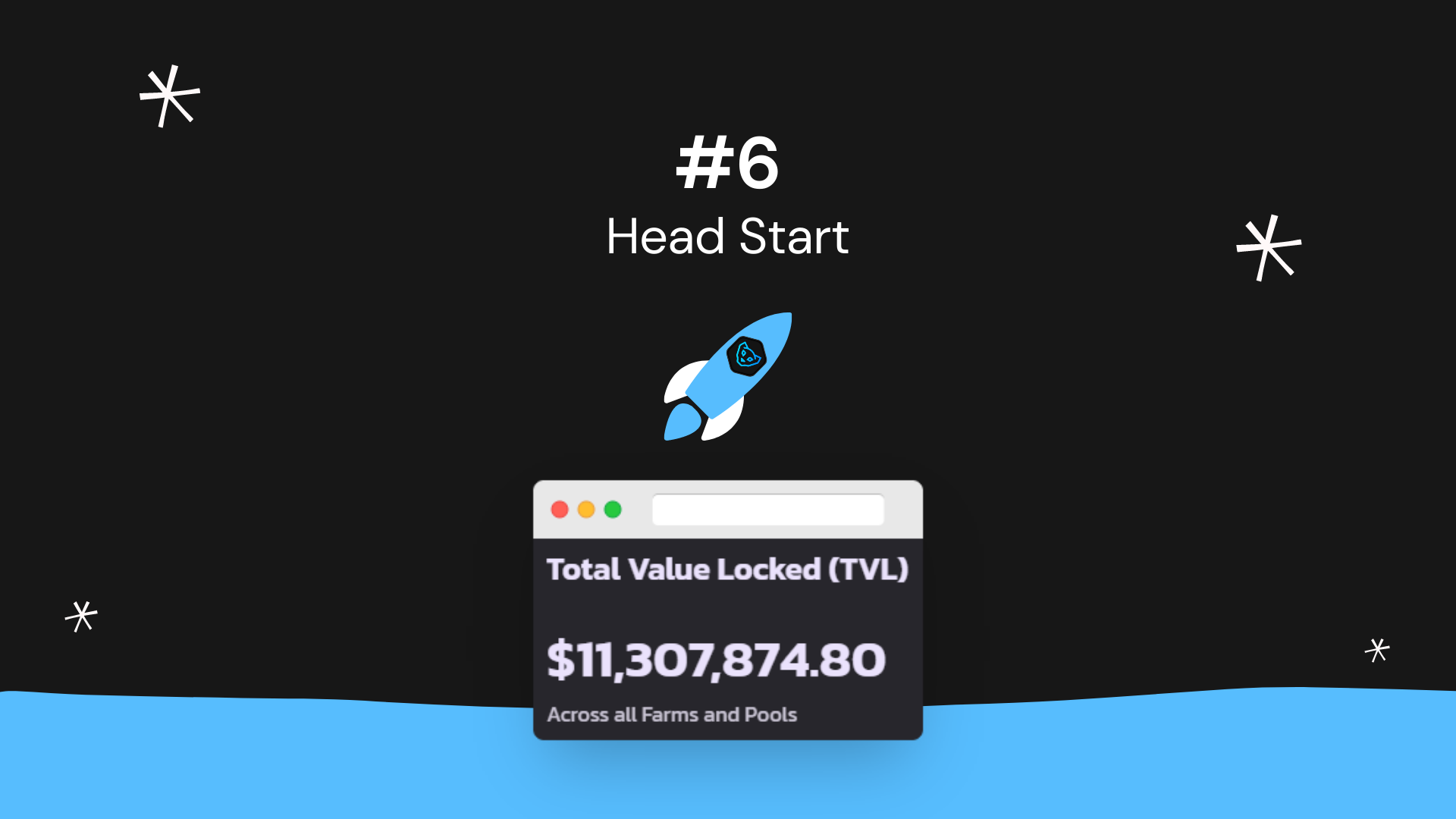 ---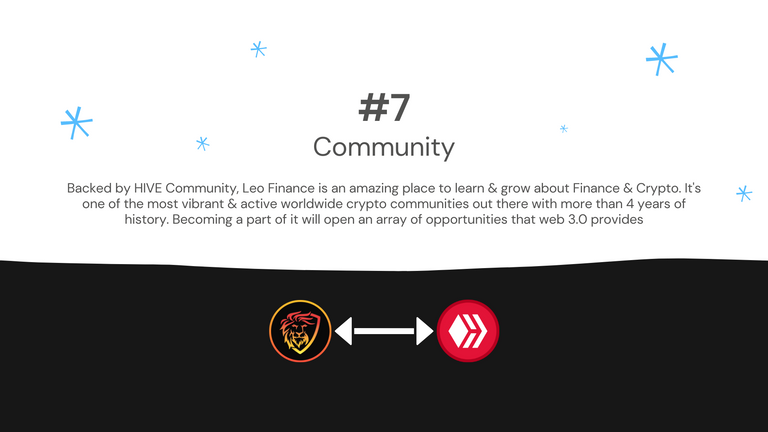 ---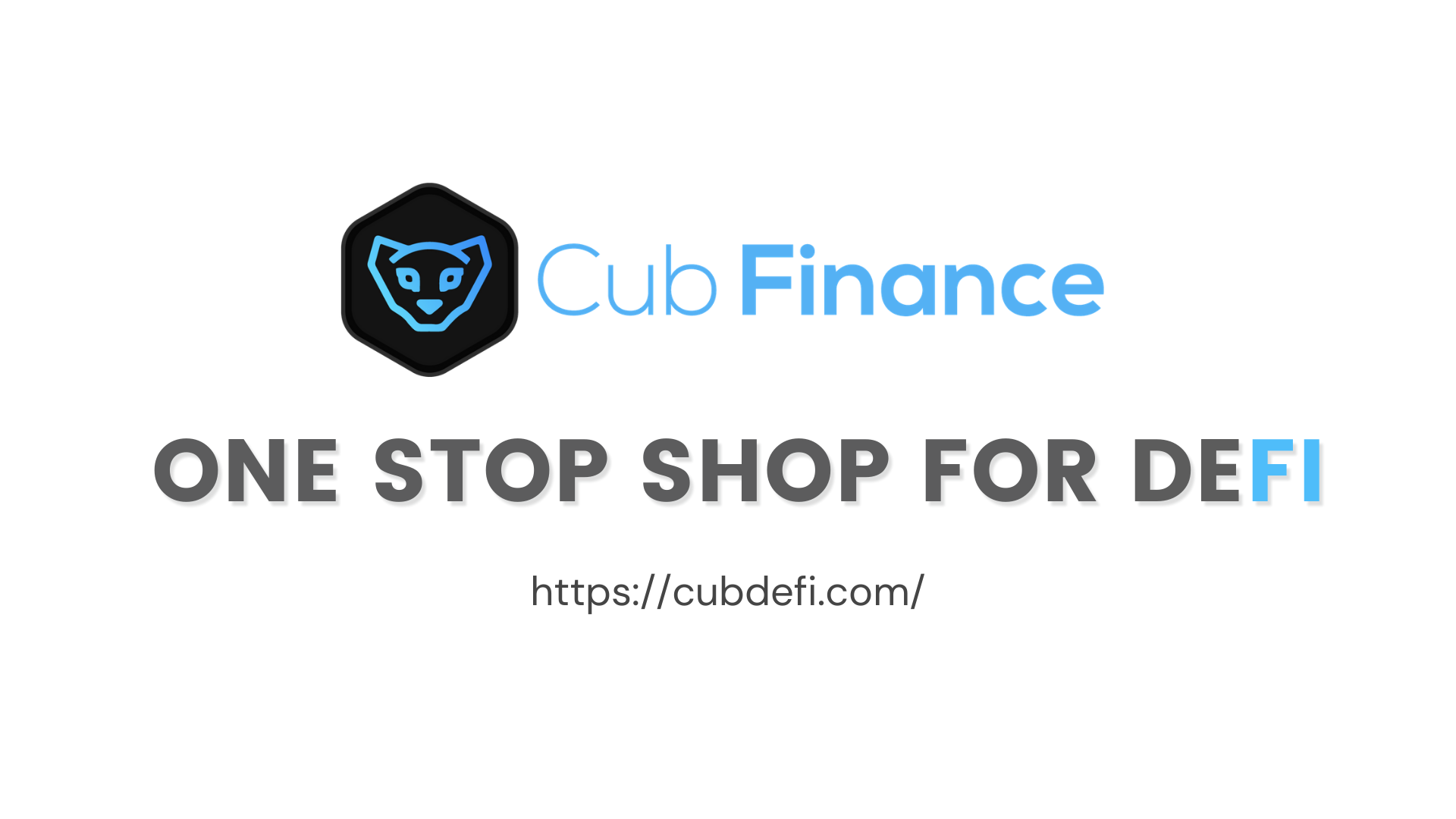 ---
Why I Made This Presentation?
To participate in "Mr. Musk Contest" by @shortsegments & @empoderat. Please check the contest details here: https://leofinance.io/@shortsegments/dear-mr-musk-contest. This presentation will be shared on Twitter and Elon Musk's official Twitter account will be tagged. My twitter handle is @finguru6
If you liked it, kindly upvote, reblog and share it with your friends. It will help me to create cooler stuff while I drink my coffee purchased from my HIVEs, LEOs and CUBs. Haha!
Also, feel free to use this to promote CUB Finance on your social media profiles especially on Twitter. TAG ME please if you do!
---
REFERENCES
---
DISCLAIMER
This is personal opinion and not a financial advice. Do your own research. Crypto is a risky investment.
---

https://leofinance.io/@finguru

https://twitter.com/finguru6

finguru#4062
---

I thought after spending hours on preparing this presentation, I would save myself from writing a blog. But this blog is over 445 words already and this stupid sentence is adding more to it. This section of the blog is just a joke, please stop wasting your time by reading it in full.
Oh you did, already. 😆
Posted Using LeoFinance Beta