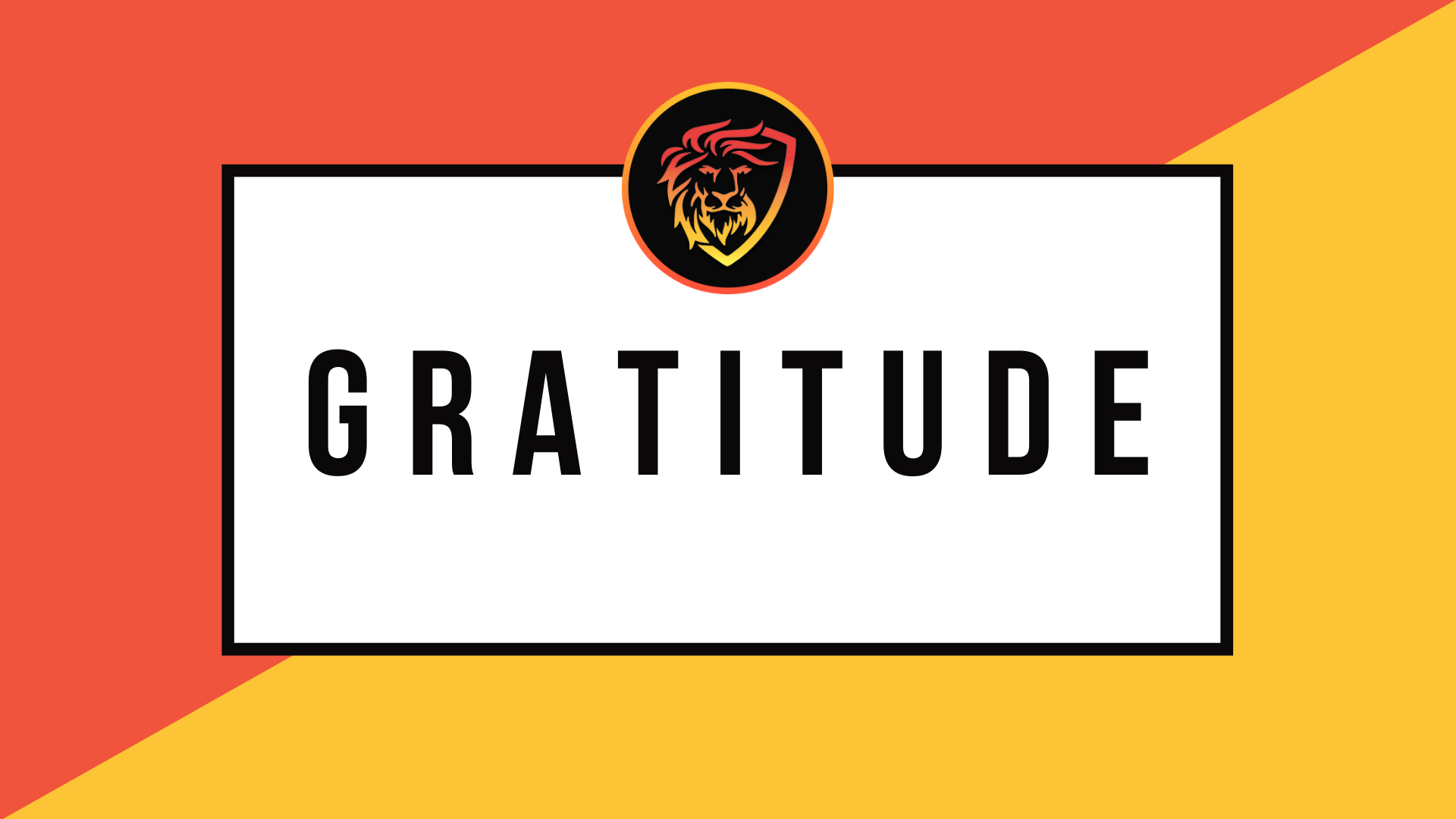 Two weeks ago, I was at a point where I decided to post daily for a week or so just to see how it affects my growth on the platform. Luckily, I won this cool curation contest run by @Cflclosers at the same time which only helped me pursue what I thought of doing. @Onealfa.leo being a gracious whale on Leo, offered his support towards the winners. There were 10 winners in total who won the following:
The 10 Winners below will receive one 100% vote value from my two accounts @cfclosers & @tulwave each day for one week starting from 4/12 till 4/19.
And if that wasn't exciting enough, @onealfa.leo has announced that he will be delegating 20,000 Leo to my account for 1 week which will increase the votes you are receiving to a combined 25,100 LP. Now that is some real Leo to get you going.
One Eventful Week
This was one of the most eventful weeks of 2021 for me, for good or bad, doesn't matter. So many things happened on a personal level & achieved a few milestones too especially on Leo & Hive.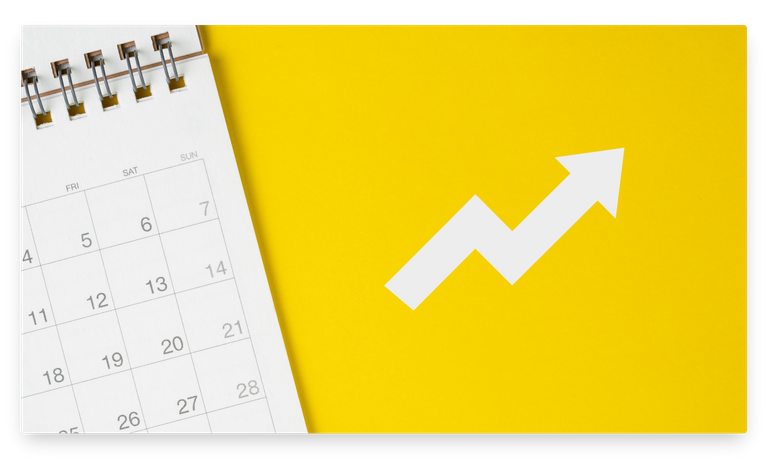 Even though I got hit by Covid in the middle of this week, I was able to post every single day. In fact I made 9 posts in a row until Covid actually broke my streak. Not bad!
In total I got upvotes worth 102 LEOs & 94 HIVE approximately. Powered up all LEO rewards I got and used my liquid Hive Rewards to buy more LEO & other HE tokens. That's what I have done since the start. Will keep on doing this at least for the next one year to set a strong base. I am in no hurry of cashing out like the usual newbie sentiment on Hive.
The most important thing was the number of comments I got on my posts - 73 in total. In response to these I did at least 73 more, so in total there were more than 140 comments done on my posts during the week. That's a lot for a new account like mine. Engagement is very important for me because it only proves the worth of my work and at the same time adding more value to the platform. Guess what, I made some friends and gained a few followers too.
I also hit a mark of 500 LP in the same week. Right now sitting at 700+ LP Stronk. 😎
This one week made me learn so much about this awesome platform & I cannot get enough of it. Covid made me realize the importance of passive income & one must gather enough assets that provide you financial independence so that you can support your friends & family in time of need. Crypto space is pandemic proof & DeFi can change lives for good. It offers an ample amount of opportunities for everyone without discrimination. Blockchain-based social media is the future where you can actually get paid for your activity and one must hop on to this boat as early as possible. The Learning Continues!
Gratitude
I want to take this opportunity to thank both @Cflclosers & @Onealfa.leo for their support. It really helped me push my boundaries and I can see steady growth in my Leo & Hive Journey. Without your support, it would have been slow as fish. 😁😁 Looking forward to more of such opportunities offered by you guys. Please keep them coming!
PS - Sorry for doing this post a little late since I was busy dealing with personal stuff.
I also want to thank all the people I have interacted with on this platform so far. You guys are simply amazing! I feel this is a great place to collaborate & BUIDL cool stuff and everyone is so supportive. Striving to do my best to add more value through my content. I am a creative person and all of you guys are only boosting my confidence to do more & more every single day.
Importance of Contests
This section is for the newbies! I cannot stress enough how important contests are. They help you with two important things:
Visibility
Growth
Without a doubt, participating in contests is a 'win' even if you don't actually win them. Why? Because it helps you learn something new, always. You get the chance to engage with other participants and the contest host. There is a good chance to get some upvotes and if by any chance you do win, that's a cherry on the cake. Most of these contests on Hive & Leo come with a reward that can be very beneficial for the growth of your account. Take clues from this post and judge yourselves. I gained a lot from this contest alone. Just imagine if you participate in 5 or 10.
Visibility is a major issue for newbies and contests can help you solve that problem. Telling from my personal experience, they have helped me to put myself in front of multiple eyeballs. It's crazy!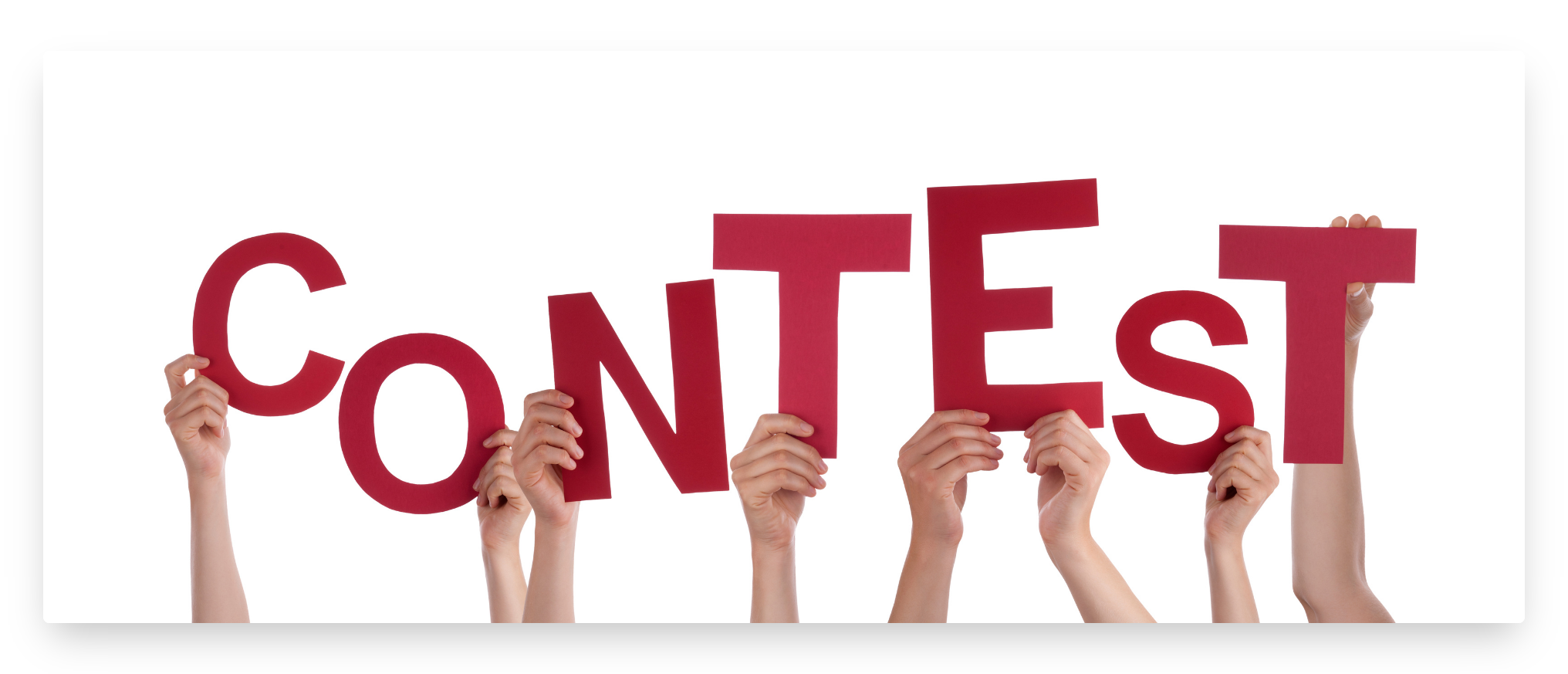 So, go out there and search for tags like #Contest or #Challenge or #Giveaway to get started. Wish you all the luck :)
---
If you liked this post, consider upvoting & reblogging. See you in the comment section, would love to know about your personal experiences with any of the contest or challenge you have participated in. Cheers!

https://leofinance.io/@finguru

https://twitter.com/finguru6

finguru#4062
---

No financial advice. For infotainment purposes only.
Posted Using LeoFinance Beta