Top 5 Play-To-Earn Games on Binance Smart Chain (BSC)
The gaming industry is expanding its horizon with the new 'Play To Earn' model that was made possible by Blockchain Technology. 2021 has already seen the rise of NFTs and DeFi industry in the crypto space. Blockchain gaming is definitely one of the next big things which will open up a new economy for the players. They can earn a full-time income from playing and socializing within the gaming metaverse. Due to this NFTs have been blowing up even more, giving people the true ownership of digital assets that are worth actual money.
Axie Infinity, a popular game on Ethereum Blockchain where you can own and breed creatures called Axies. They have various skills which can be used to battle with a computer or a real-time player. All these Axies and other monsters in the game are NFTs that have real value. They can be traded & players also earn $AXS tokens in addition to boost their income. However, to start with, you need an investment of around $600 to buy 3 Axies. The demand for the game went so high in the past few months and the value of in-game assets blew up with it. Also, the transaction fees on the Ethereum blockchain is quite high and they are pretty slow.
On the other hand, Binance Smart Chain (BSC) provides a better user experience as compared to Ethereum even though it has a centralization issue. In this blog, I am going to list down five games on BSC which I think are worth trying for anyone who doesn't want a big hole in their pocket. You just need a Metamask wallet or any other wallet to access the BSC network and fill it with sufficient BNB to play these games. Let's start!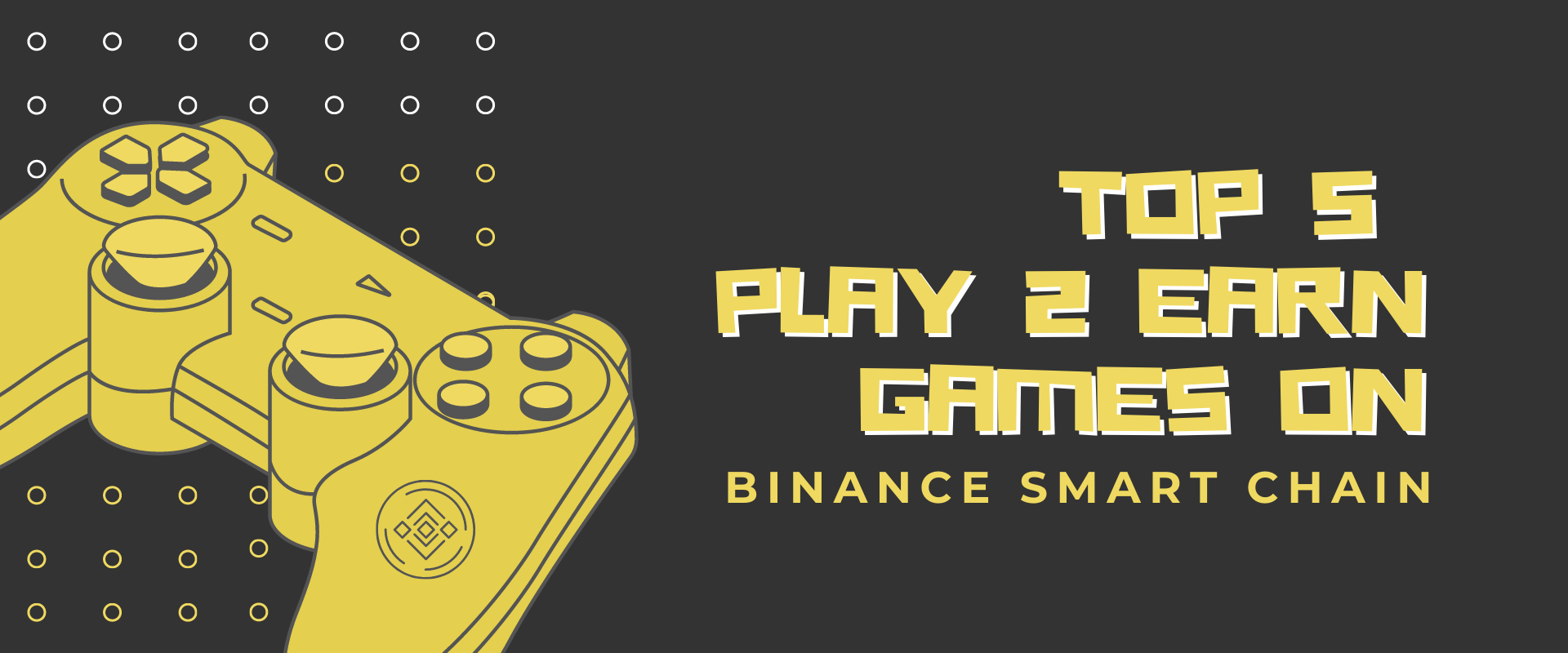 ---
My DeFi Pet
My DeFi Pet is a virtual pet breeding game that has DeFi elements combined with NFTs representing your pets. Gameplay is quite interactive as compared to card collectible games. It supports both Binance Smart Chain and KardiaChain. The in-game currency is called DPET which is used to breed and evolve pets to create & collect higher-level pets in the form of NFTs. Players can also battle and participate in events to claim more DPET tokens. Please note that this game is still in BETA version and many features are planned for the upcoming months. For now, you can buy, breed, feed & evolve your pets, and take part in the events hosted by the team.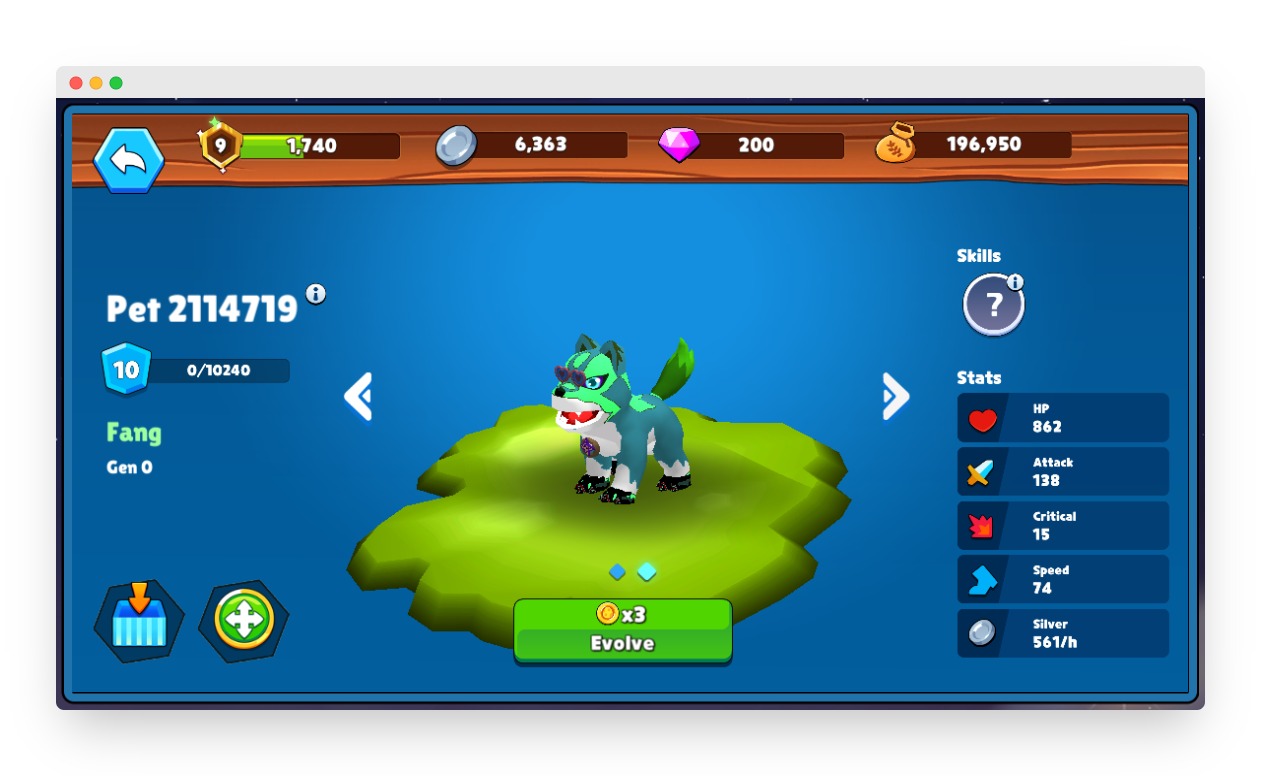 ---
Zoo - Crypto World
ZOO is a yield farming platform and an NFT collection & combat game. So you get the best of both worlds i.e. DeFi and NFT. Players can use KEYs (in-game currency) to open treasure chests and get NFTs with different attributes which can be used for COMBAT to earn ZOO tokens and other rewards. KEY Tokens can be obtained by staking BSC assets on the ZOO platform.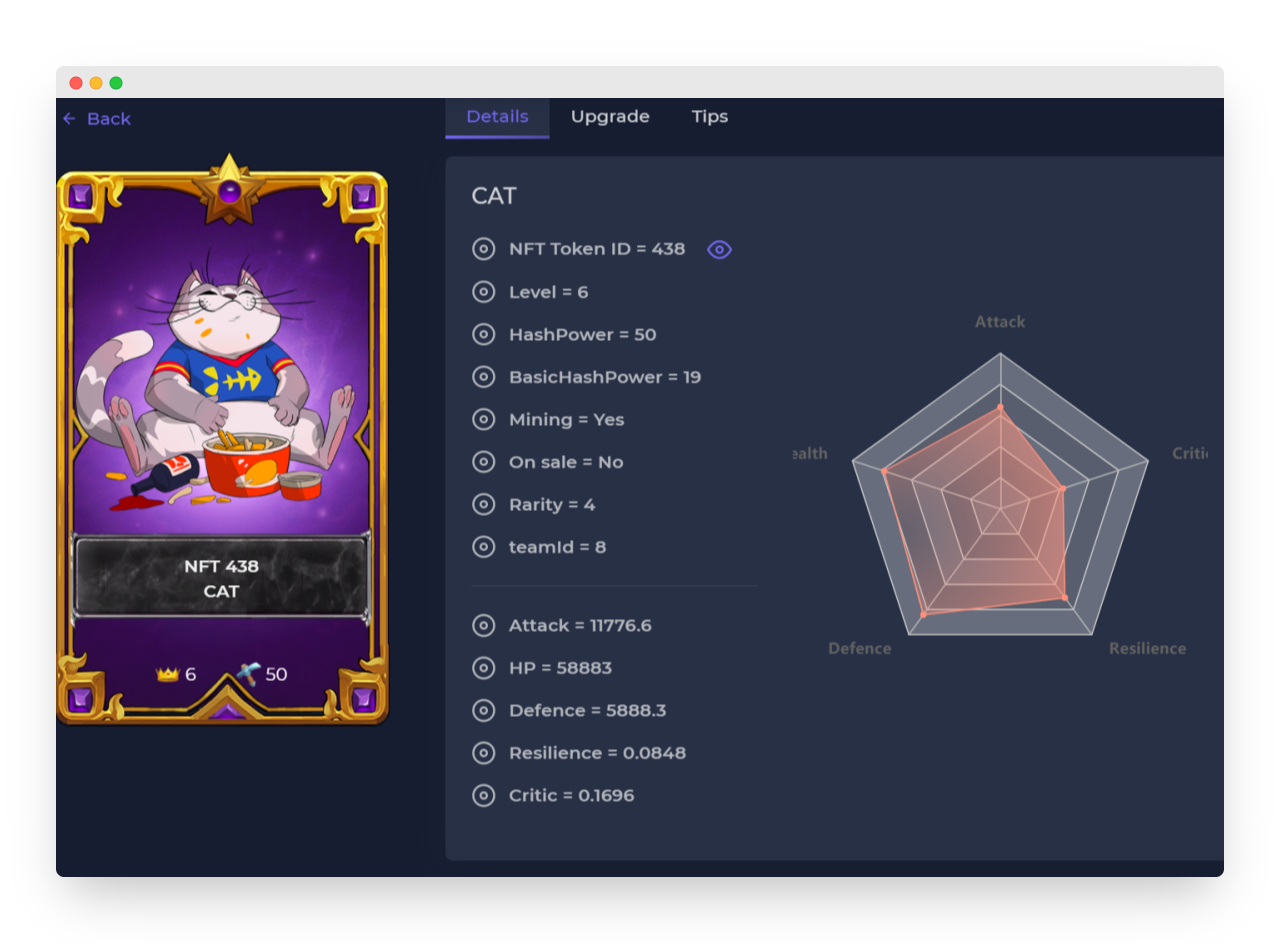 ---
Crypto Zoon
Crypto Zoon is another digital creatures universe inspired by Pokemon where players can use ZOON (in-game currency) to fight monsters, collect, grow, and battle each other. As soon as you enter the game, a starter pack can be acquired using ZOON tokens through which you can get digital creatures. Perform daily quests to acquire more ZOON.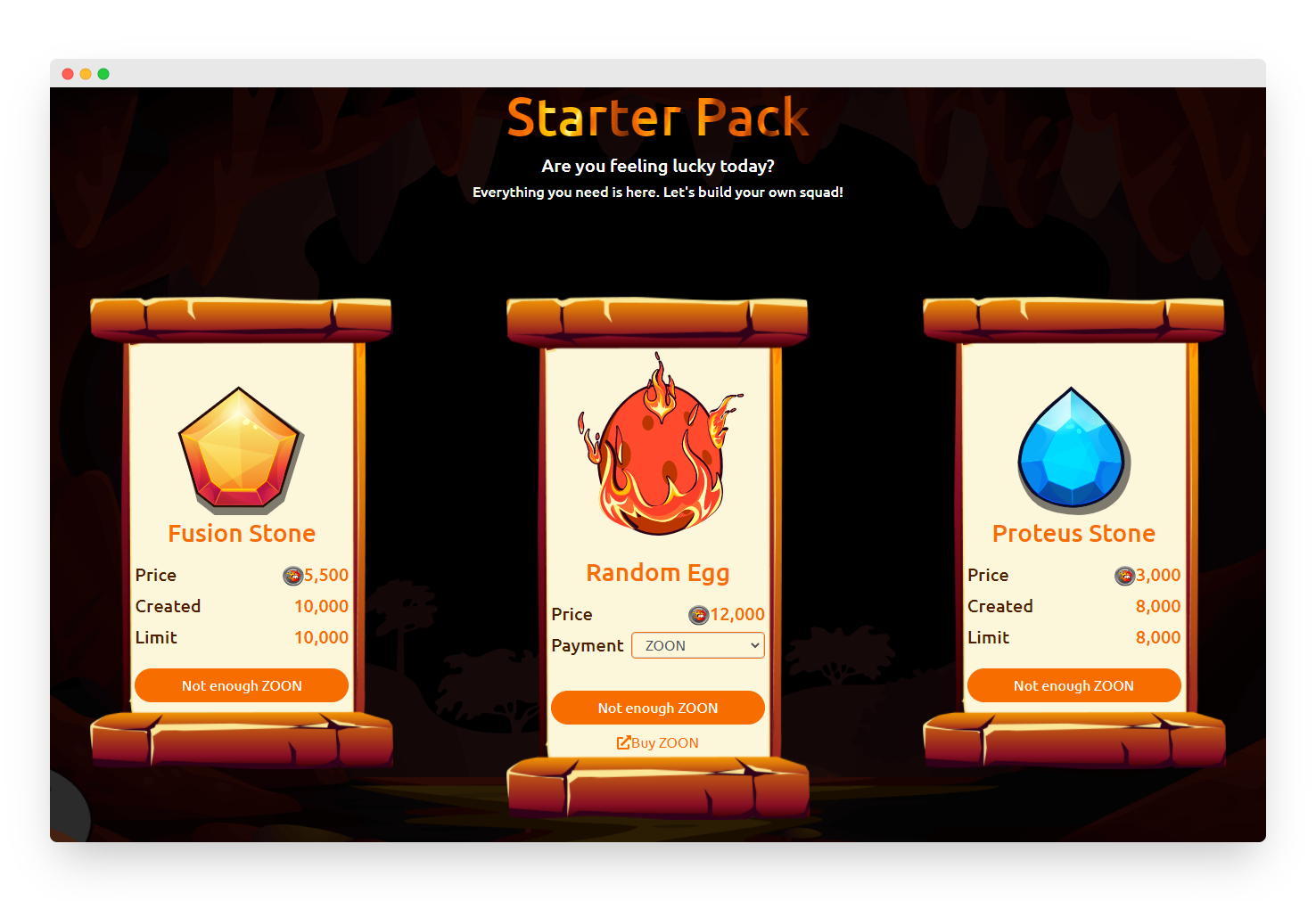 ---
Dream Card
Dream Card is a Digital card collectible game by X world games which is a gaming Metaverse. There are different cards, decks, expeditions, battles, and missions to grow your deck of cards and to make more XWG tokens. As soon as you enter the game, there will be a 'daily task' section where you can get many things for free to help you get started.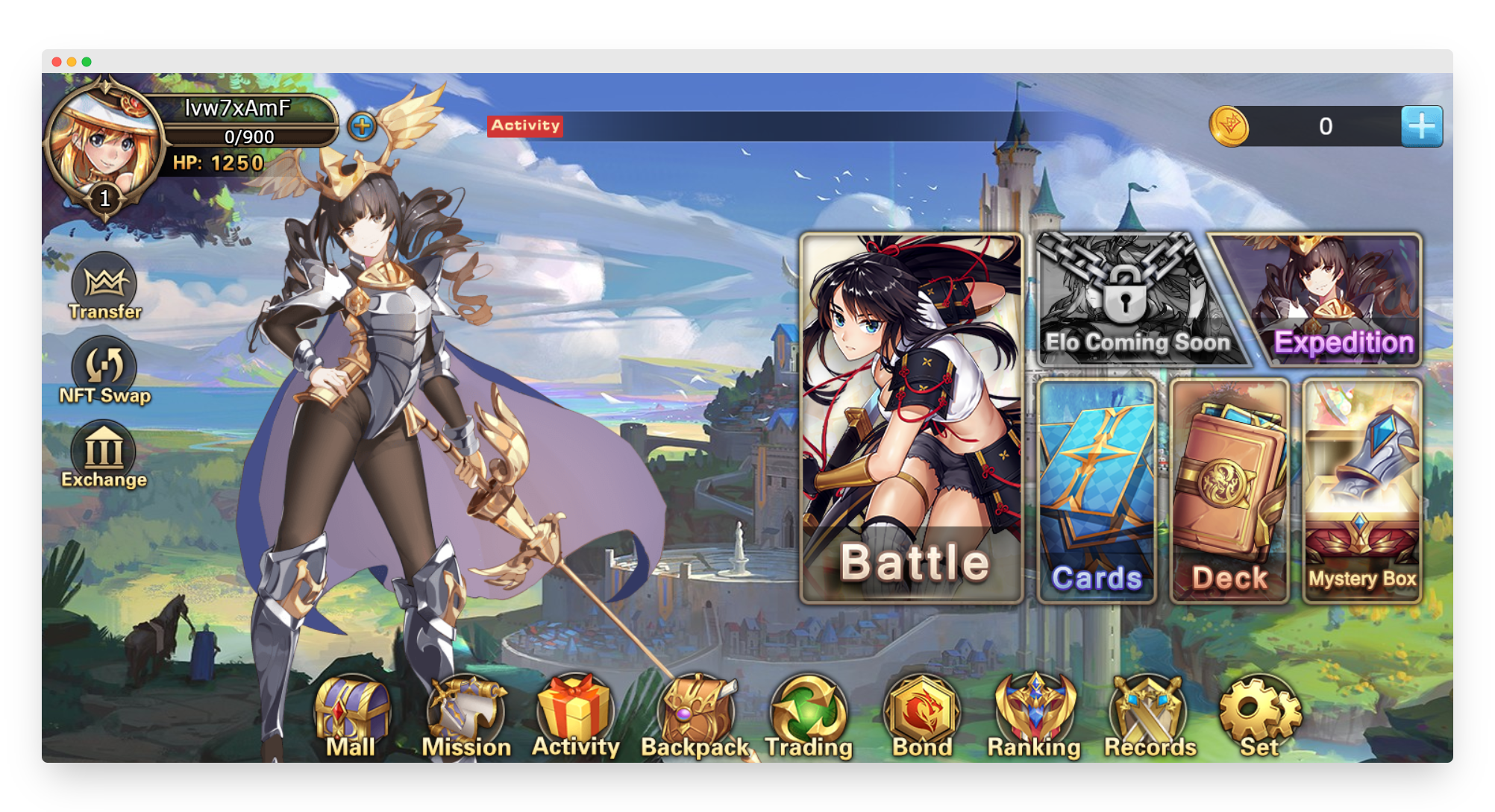 ---
Three Kingdoms Battle
Three Kingdoms Battle is a game where you can raise your own armies and battle in both 'Player vs Environment' and/or 'Player vs Player' to make TKB Tokens. It's a fairly new game as compared to others in the list but has pretty basic gameplay for now but better than Digital Cards sitting around with bare minimum animation. Players can easily evolve their armies by opening chests and get stronger before the battles and increase the value of their assets.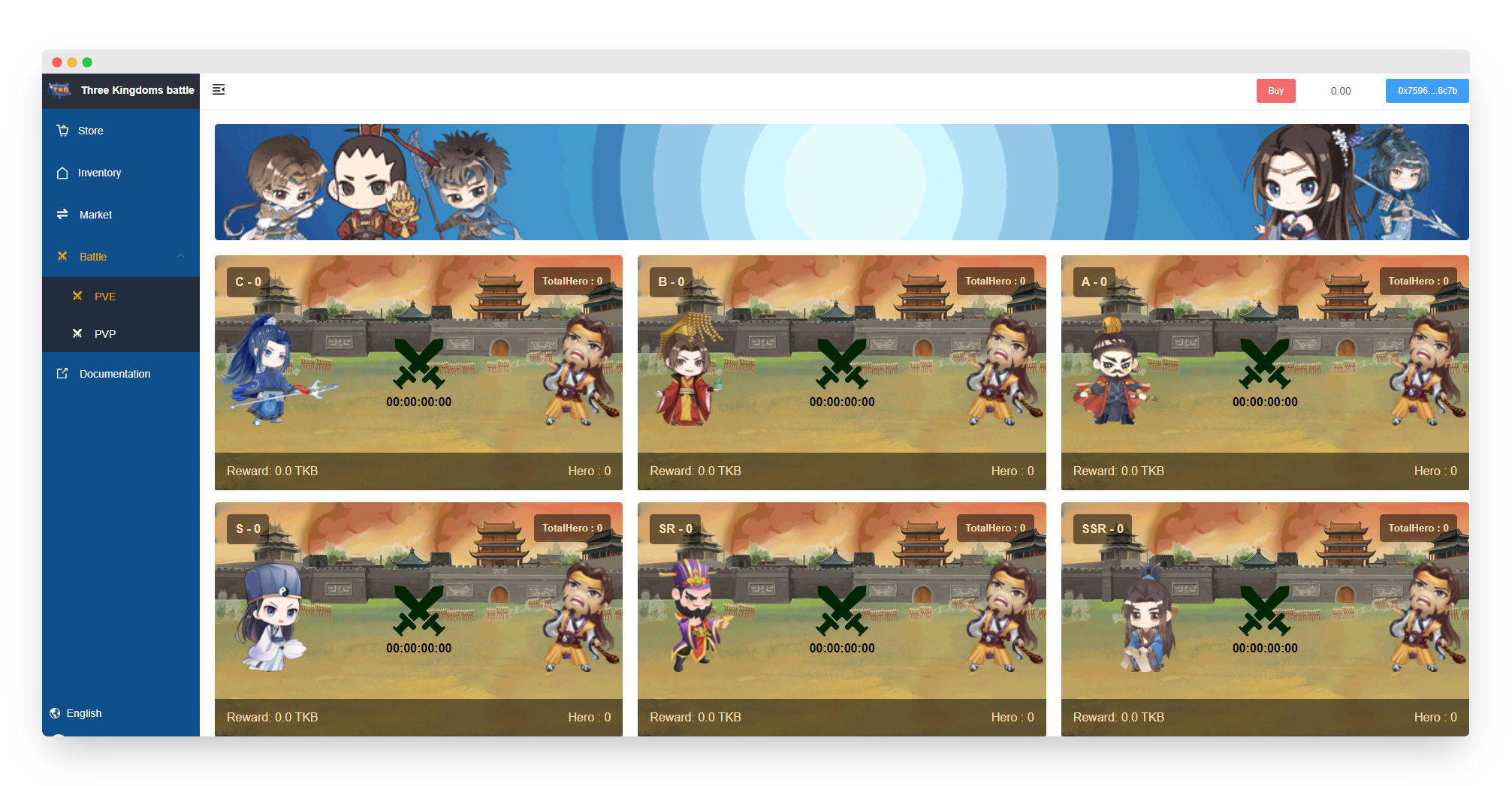 I hope you liked some of these games and try them on your own. Please let me know in the comment section if you know of any other Play-2-Earn game on any other platform that is worth trying. Also let me know if I should cover the top 5 games on Polygon Network next since the fees are almost negligible there.
Happy Gaming & Happy Earning!
---

https://leofinance.io/@finguru

https://twitter.com/finguru6

finguru#4062
Posted Using LeoFinance Beta
---
---