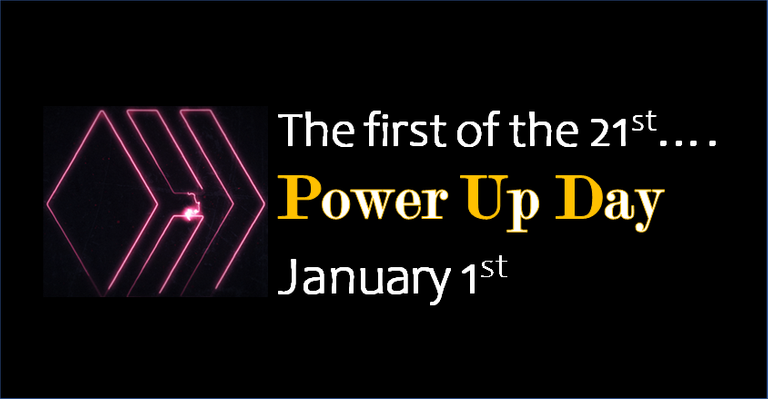 Thanks to @doze for the Thunder Hive on which this graphic is built
The year is coming to a close. Personally, it can't come quickly enough. I'm so not feeling in the festive spirit and for the first time in forever, would be happy if it just passed me by. What won't be passing me by, but which will be a challenge is the first Hive Power Up Day of 2021. It falls on a Friday. I am always AFK on a Friday because it's kitchen day and Saturday will be the first market of 2021, and after a week's break, I'll have another list.
What is Power Up Day?
To refresh your memory about what it is, and how it works, I've taken from @traciyork's post last month -
On the first day of the month...
• ...we ask that everyone who can do so, power up any amount of HIVE they are holding on the first of the month.
• ... we ask accounts that are currently powering down to please pause the powerdown during the hours of the first of the month.
• ... we ask that those who are trading and/or selling Hive, not to do so during the hours of the first of the month (and if possible, cancel any type of sell order on any exchanges for the same hours).

To qualify for prizes

Your reputation must be above 39 and below 70.
Your total Hive Power (before the 1st) must be more than 100 and less than 8000.
You must power up at least 10 Hive on December 1st.
You must write a post about your power up on December 1st with the tag #HivePUD (International) or #HPUD (Spanish).
Update - and remember - you have to be in it to win it!
Here is the announcement post and the prizes available for January 2021.
My continuing contribution to #HivePUD and #HPUD
I have, for the past few months, delegated Hive to little fish that participate and there will be another 300HP delegation this month. To be in the running, accounts must meet the following criteria -
less than 6 months old
less than 59 rep
less than 200 HP before powering up on 1 January 2021
must have at least two qualifying posts since 1 December 2020.
Posts that qualify must have 200 words or more and exclude posts for Power Up Day, and Actifit.
As a reminder, the reason I added the fourth criterion
Hive is a social blockchain: it's for socialising, ruminating and just generally hanging out. I do my best to connect with the people behind the accounts that will be getting one of my 100% upvotes (daily - if you post that often). And, if I'm around - I have 3D commitments (like sleep and being a people and doing kitchen stuff) that take me offline - a lot - a read and perhaps a comment and reblog.
It's not entirely my decision
As I always say, the accounts are chosen in consultation with @traciyork and again, if accounts don't meet the criteria, the equivalent or balance of the HP will go to a curation guild - still to be determined. For December, it was @curangel.
Lastly
Because I am still having too many rainy days, I'm keeping my HBD liquid. Like last month, and because I've learned to listen to my own advice, I've been fortunate to win some liquid HP by participating in a couple of contests and initiatives. I'll still most definitely be powering up on 1 January and hope, between the pots and pans to get a post up!
Until next time, be well
Fiona
The Sandbag House
McGregor, South Africa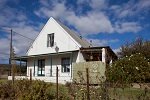 Photo:
Selma
Post Script
Looking for that gift for someone who has everything? Shop with Pearli in my evolving Redbubble shop -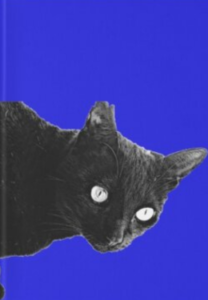 And then there's more:
If this post might seem familiar, it's because I'm doing two things:

re-vamping old recipes. As I do this, I plan to add them in a file format that you can download and print. If you download recipes, buy me a coffee. Or better yet, a glass of wine....?
and "re-capturing" nearly two years' worth of posts because of this.

If you're interested in a soft entry into the world of crypto currency and monetising your self-hosted WordPress blog, use the fantastic plugin to post directly to the Hive blockchain. Click on the image below to sign up -


Image: @traciyork
I also share my occasional Instagram posts to the crypto blockchain using the new, and really nifty phone app, Dapplr. On your phone, click the icon below, and give it a go.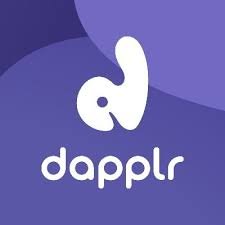 In yet another aspect of my life, I offer -
English writing, research and online tutoring services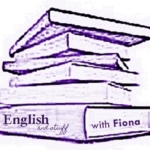 writing - emails and reports, academic and white papers
formal grammar, spelling and punctuation
more information here
Posted Using LeoFinance Beta