I feel quite pumped up. Yeah, I know the market is red, I've even seen the death cross, but I'm turning the blind eye on the whole thing.
To the whole 'death cross' thing, maybe we should remember the bullish news from last week.
Anyway, a title caught my attention. Looks like after taking a 500$ million debt in junk-rated bonds to buy bitcoin, MicroStrategy is pushing for more. They are ready to sell up to 1 billion worth of their shares for general purposes, including buying bitcoin.
What's interesting about this announcement, apart from the fact that they sell shares instead of taking on more debt, is that they filed a 'shelf' registration with SEC, which allows them to sell the 1 billion worth of shares in portions, over a period of three years.
What I believe they are trying to do is to continue to accumulate, but not advertise every time they buy.
Just an interesting change in strategy I remarked.
But let's move away from the market movements, because HF25 is coming on Hive in ten days.
What I haven't gave much thought to - although I should have - is how important one of the additions HF25 brings on really is: recurrent payments.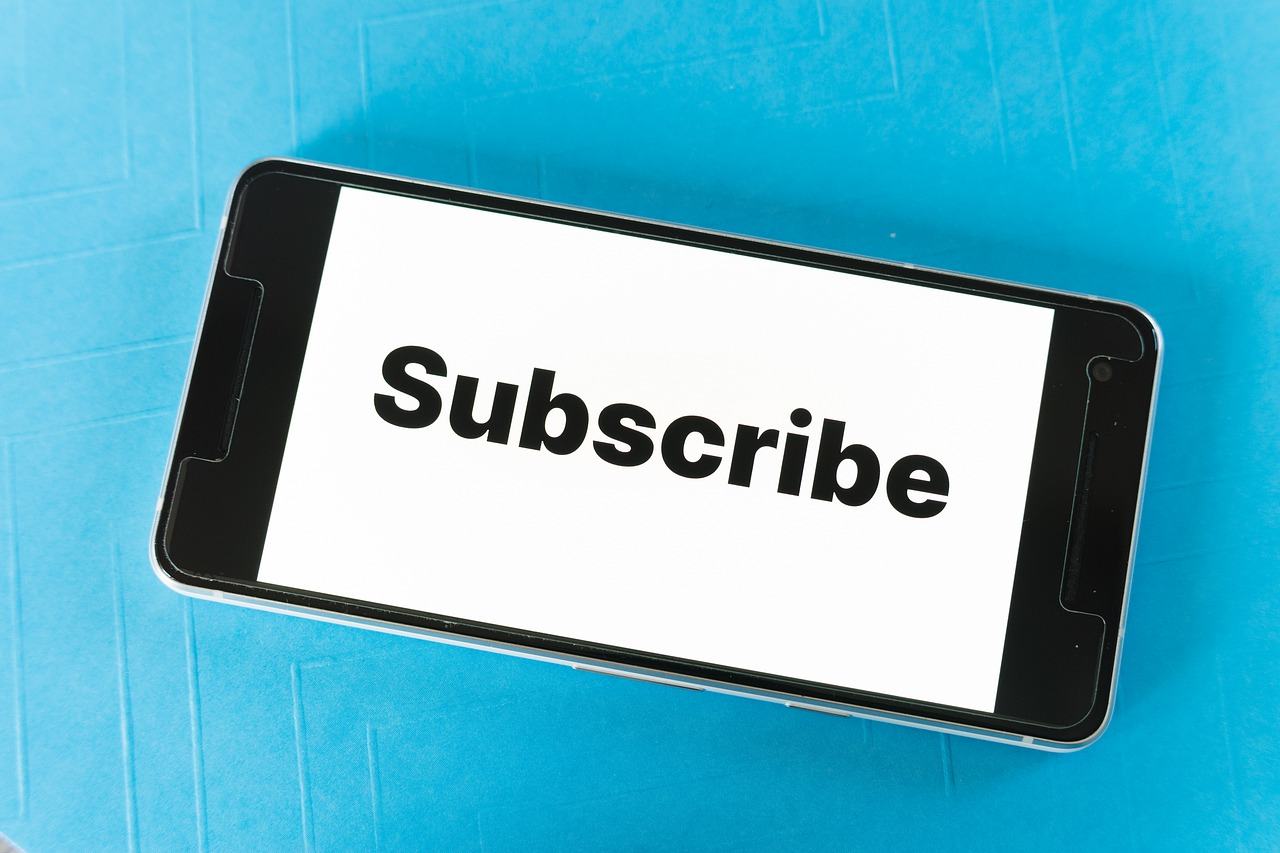 I've seen the excitement for recurrent payments well explained on CryptoManiacs podcast.
Without this implementation at the blockchain core level, recurrent payments aren't possible without a huge security risk, because payments require the private active key. And without being built in, the active key would have to be entrusted to a third party. That's why they haven't been added at the dapp level yet.
But once this operation is built in at the core level, I assume it will require the active key when setting up a subscription and, if it's possible, when canceling a subscription. But it won't be necessary to make the actual recurring payments at set times, which will happen automatically. At least that's how I hope it works, because I don't know the details.
This is, if not the first option to pay for subscriptions in crypto space, among the pioneers in the field. Certainly none of the big chains offer the possibility, as far as I know.
Unfortunately I didn't pay too much attention to this new feature and don't know details about how it's implemented at the blockchain level, but depending on that and on the way this is handled by the front ends this can turn into a very attractive feature of the Hive blockchain.
I heard @jongolson saying during the podcast that they can't wait to implement it in HivePay.io.
Couple that with a likely more stable HBD post hard fork, this opens up a whole new market where Hive can play a lead role.
I am optimistic about the future of Hive. I haven't written that in a while even if I've been thinking it. That's why I'm pumped up.
Posted Using LeoFinance Beta