I haven't taken any margin of error in that title up there. That's usually not very smart, you always should leave room for the unexpected.
But short of a black swan event or a major crackdown on crypto from USA and a few other major players, I don't think the market will be going anywhere but to a new top for bitcoin. And the option of a crackdown on crypto I don't believe to really be on the table anywhere except maybe in totalitarian countries.
This doesn't mean that bitcoin will take off right now. It may go sideways the entire summer. But somehow I doubt it will remain below 40k for much longer.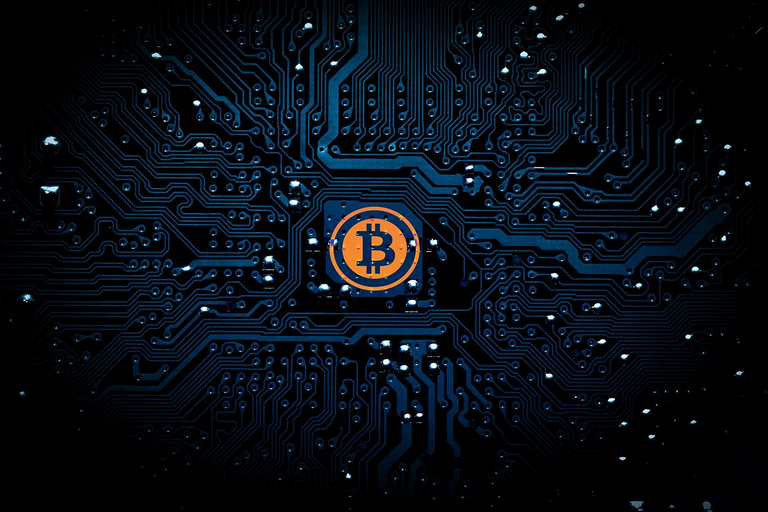 But the major event of the end of the year will be the upgrade of the bitcoin protocol, code-named Taproot. This will take place in November.
I don't want to go over the details of the Taproot upgrade in this post, but they have been well explained here. Its focus is on improving privacy, scalability and security of bitcoin, all of them core elements. If you read through the explanation article, you'll see that besides the privacy component which is very necessary but which some will treat lightly, after the upgrade and when the new features will be adopted, bitcoin will become quicker and fees lower. Is that bullish or what?
Do you think bitcoin will enter bear market before a major upgrade of its protocol? No way!
The last major upgrade of the bitcoin protocol was Segwit, which took place in August of 2017. And you know bull market ended in December 2017 with a blow-off top.
I don't know if these major bitcoin upgrades have anything to do with the euphoria phase of the bull market.
But what I know is miners (99% of the hashrate, 90% needed) wouldn't have signaled their intention to switch to Taproot code, knowing that in November when the code will be switched on, it will be a bloodbath.
Long term hodlers and investors in bitcoin will also look at the fundamental improvements of the protocol, and will likely dwarf any attempt of short-term speculators to end the bull run before the Taproot upgrade and possibly a little after that.
There are of course the El Salvador developments, which may not be alone in this, because the entire (or most of) Latin America has currency issues and probably don't like the IMF. So El Salvador might be only the beginning.
With news like these, who can still see head-and-shoulders patterns and 20k?
I think 30k was the bottom. I won't venture on a top. I believe it will be 100k minimum.
Posted Using LeoFinance Beta