I have to admit I was surprised by the dive of the price of Cub lately, even after LeoBridge was launched and days away from having Kingdoms released too.
Sometimes being consistent (as in stubborn) can be bad for you. But I still believe in CubFinance, and therefore in Cub.
During the last period, I've consistently continued to add the harvested Cub to the den. Short term, that's definitely a losing move. But till after Kingdoms, I'll continue to do that, alternatively with swapping them for BNB, which I will also need. After that, we will see what my strategy will be.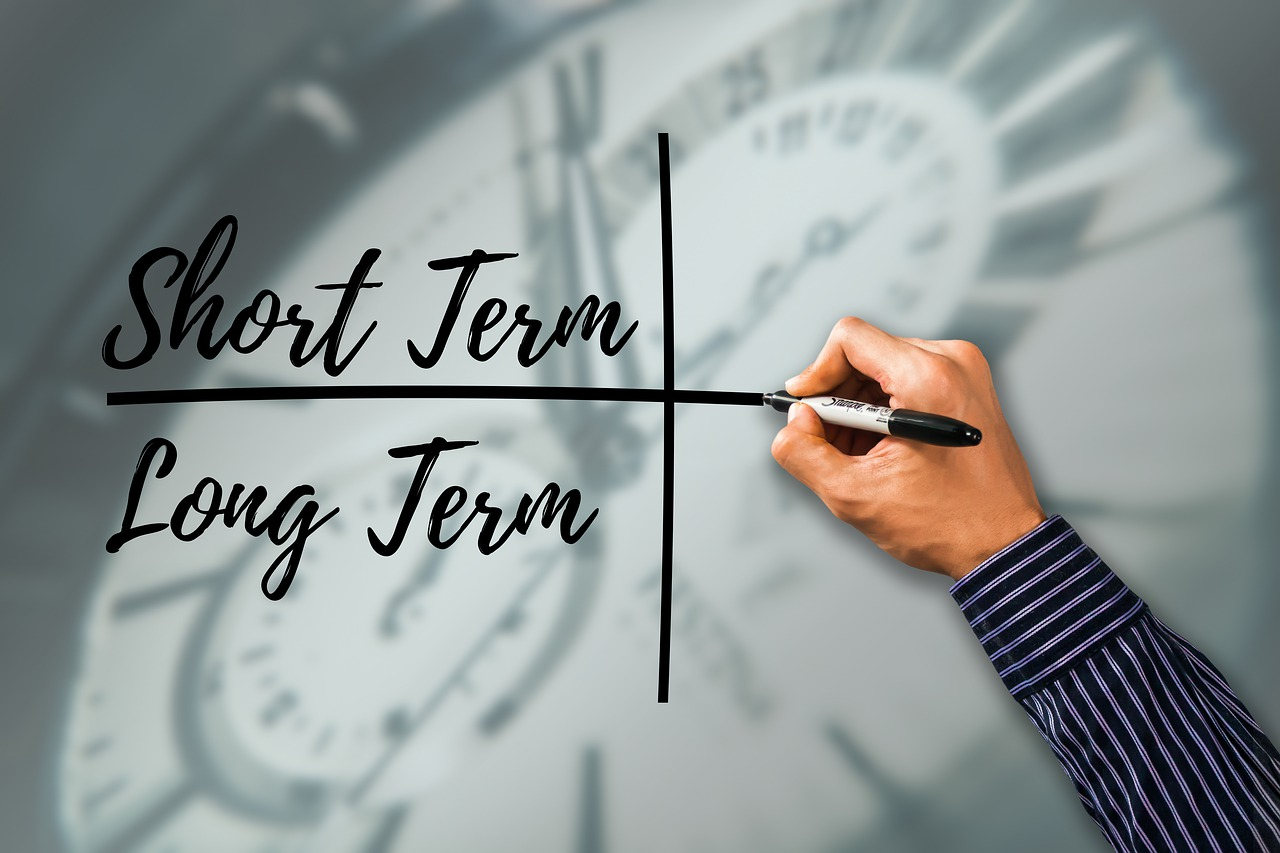 We are now a little over 2 months into the life of CubFinance. People started to express their concern about the dropping price of Cub, where it will stop and what are the solutions.
Here, I still have to remind everyone two aspects:
to my knowledge, and maybe apart from Splinterlands, Leofinance is the single big project from Hive which started to branch out of the ecosystem. That is great on a number of levels. From networking opportunities (still expecting to see more of those showing benefits), to creating outside markets with real depth for Hive second layer tokens (and even Hive) via Leo (or Dec).
LeoFinance wasn't a huge success when it started out either
Yes, defi has its own rules, many times illogical. Yes, enough people are chasing returns and loyalty is hard to find (or when you have it is hard to keep).
I believe LeoFinance team doesn't have the resources others have to outpace them in the short term. But on the long term the situation improves, if they remain focused, keep grinding and listen when the community remarks issues.
I want to see Cub Finance at its two years anniversary. Will we even recognize it?
Let's not bail out at the first sign of trouble regarding the price evolution. I wonder who may be quietly accumulating serious amounts of Cub right now, and then, two years from now be a huge whale, while those who sell will keep saying it's not fair.
I don't know if CubFinance will be the later success LeoFinance was. But if it will, I certainly didn't miss out this time, and I'll remain consistent. Sure, I will protect my funds as we approach the bear market, but there are options on CubFinance for that.
Posted Using LeoFinance Beta