In the past few hours, the entire market has witnessed massive sell-offs that have resulted to a crash in the price of most crypto assets. What Probably started from the 20th February 2021 tweet of Elon Musk, which suggested that Bitcoin and Ethereum were too expensive at their then price levels, has eventually resulted to a bloodbath in the entire market.
Bitcoin and Ethereum are now down 15% and 20% respectively in the last 24 hours while the entire crypto market has had to deal with sell-offs worth roughly 300 billion dollars. There is a panic in the market, with some making a case for a further 30% drop in the price of Bitcoin to the $32k range. Of course, that will be very disastrous for altcoins. Therefore, the question arises, are you buying or selling the dip? Are you one of the weak hands or the strong hands who see opportunities in the ongoing corrections?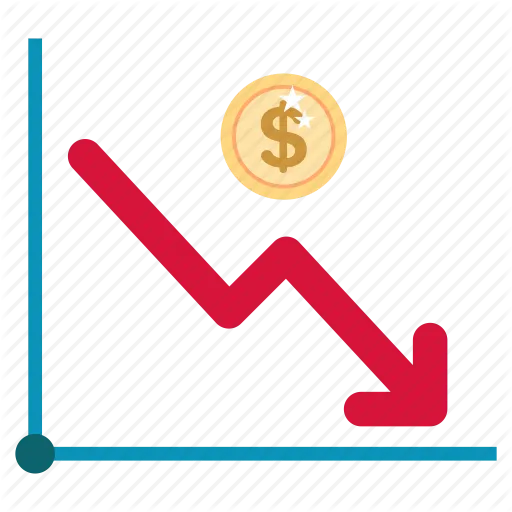 Everything depends largely upon your goals in this bull market, are you for short-term profit or for long-term gains, massive gains. Taking profit is a good thing, if that is what you've planned to do, but an outright sell-off of your positions, in my opinion, is too premature and shortsighted. Little corrections like this do not negate the fact that we are in a bull market. You might walk away with some profits now but only time will tell how early you did sell off.
Nevertheless, if you are here for a long-term, this dip is a gift from the gods. This presents a decent opportunity to buy some of the cryptos that once seemed to have gone out of reach due to their exponential prices. Some of these coins are down between 30% to 50% from their peak, so this dip allows you to buy at a much cheaper price before the real, parabolic run begins. For those who understand what is really taking place, the dip is a blessing in disguise.
On my own end, earlier in the day, I got some more SXP, EOS and REEF on my Binance account while still keeping an eye on the entire market. I am very sure that each of these coins are still quite far from realizing their potentials and would recover sooner than expected in the coming days. However, if you are buying the dip, do not forget the ancient saying - do not test the depth of a river with both legs. That is, do not invest all your money at once. Have some backup funds for buying more if the dip dips against you. This is because nobody can really tell the depth of the dip.
Whatever you decide to do, I wish you all the best with your investment or profit taking or a combination of both.
Posted Using LeoFinance Beta