In anticipation of a scheduled token burn, the Binance coin (BNB), which is the native token of Binance, the largest cryptocurrency exchange in the world, has set a new all-time above $46 as at the time of writing this article. According to a tweet from CZ, the influential CEO of Binance, the token burn will take place in less than 48 hours.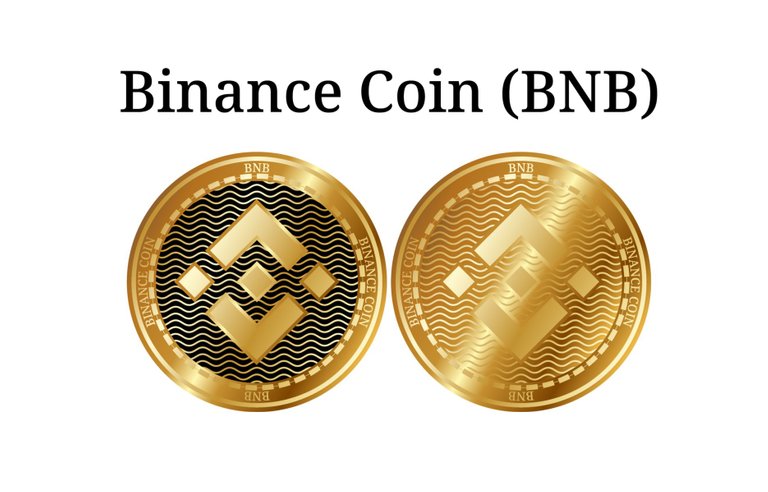 Token burn is not new to BNB, as the forthcoming event is the 14th in the history of the popular coin. According to the BNB whitepaper, Binance is expected to conduct a token burn each quarter in the equivalent of 20% of the profit it makes during the same period,
The last event occurred in October 2020, an occasion that witnessed the burning of 2,253,888 BNB tokens which were worth about $68m at the time. The price of BNB is up roughly 50% since then. Although the details on the exact number of tokens that will be burnt in this round is yet unknown, crypto speculators believe that it will have a significant impact on the price of the token in the days ahead.
As the altseason frenzy sweeps across the cryptospace with the scarcity that the burning event might have on BNB, speculators might not be wrong to expect some growth in the price of BNB in the days ahead.
From its listing price of less than 5 cents, BNB has grown to become one of the strongest altcoins in the market. According to data obtained from Coingecko.com, BNB is ranked 10th in terms of market capitalization just below Bitcoin Cash. If anything, it will be interesting to see BNB above $55 in the weeks ahead.
Posted Using LeoFinance Beta