Yesterday, I stumbled upon a fine and quite educative post by @taskmaster4450 on the potentials of the forthcoming release of the microblogging platform that is being developed by Leofinance. He opined that the release of the microblogging platform, amongst other things, has the potential to attract an estimated 250,000 users within a year, which could most likely be the case.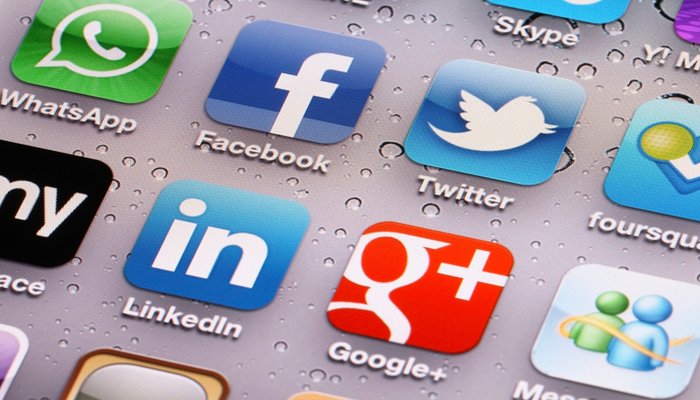 Blogherald.com
---
Permit me to say that the essence of this post is not to repeat what @taskmaster4450 have already explored and explained. Instead, I will be focusing on how the emergence of the microblogging platform can infuse the much needed addiction into the Hive blockchain and ultimately result to the retention of users.
In some of my older articles published on this blockchain, I have argued that a true social media platform cannot thrive essentially on the monetary gains that the users can make from the platform. The experiment with Steem and Hive over the years has only proven that people will come for the money and go when the money slips off their fingers, which is inevitable because there will always be bull and bear cycles.
Today, there are over one million Hive accounts created but we continue to have less than 30,000 daily active users. I can bet that the number of daily active users here will quadruple if the price of Hive were to hit $3 today. To build a strong social media platform, even if we have decentralization as our key agenda, we must build addiction into this blockchain. People must see reasons to be here regardless of whether they make money off their activities or not.
If we take a look at the centralized social media platforms such as Twitter, Facebook, Instagram, Telegram etc we would see millions of daily users who visit these platforms without expecting monetary rewards. Rather, many visit these platforms because they are addicted to the interesting things that happen there. They get the opportunity to catch up with loved ones, celebrities, and get informed on latest events.
Ironically, the same people who post free contents and waste time on mainstream social media sites would go AWOL on Hive when the price of the token is down. This is why I believe that the release of the microblogging platform would be a game changer for LEO and Hive. The ease of participation alongside the chat functionality that will be coded into the platform will get many addicted, placing less emphasis on the rewards for participation.
As more accounts come onboard, more people will come to LEO and Hive to mainly connect with the world through a new window of freedom and decentralization. That way, we would have found a solution to the ghost-town curse that happen here during bear markets.
Posted Using LeoFinance Beta