Lately, a lot has been happening in the cryptospace that shows that we are in the bull market. While some coins have delivered maximum gains, a large number are yet to deliver decent profits as investors would expect. At this point, investors are desperately in search of tokens that have the potential to deliver up to 10x or more gains. In this article, I write of SXP as a token that has the potential to deliver over 10x profit based on certain fundamentals. As a matter of fact, SXP is very much undervalued at the moment. Here is why:
The SXP token will be the token powering Binance Pay, a crypto payment system that is being developed by Binance. Binance Pay, having the potential to tap into a multi-billion dollar payment market, is expected to be the Paypal of crypto. With the SXP token powering the platform; it will surely bring the token before the attention of investors around the world. This will most likely create a great demand for the token, significantly increasing its price in the months ahead.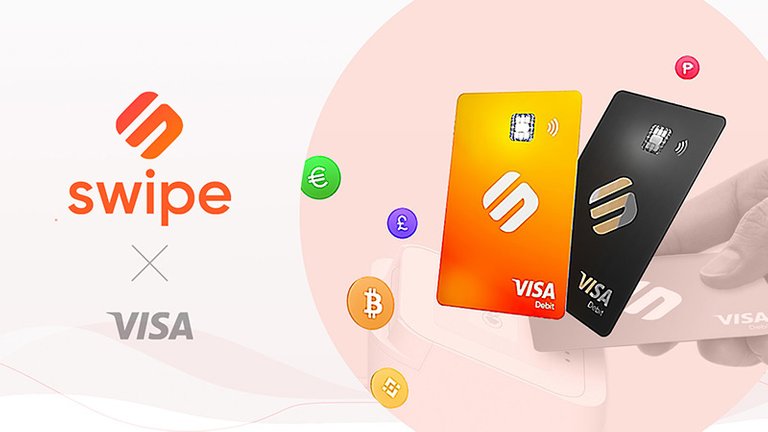 That said, the testnet of Swine Swap has been released and the SXP token will be used to power the platform in the provision of liquidity. A Binance-backed project, Swine Swap has the potential of having billions of dollars locked up, consequently bringing a large inflow of money into SXP. If everything goes as planned, SXP's market capitalization can potentially hit billions of dollars in the near future. It might not be out of place to predict $30 as a feasible price target for SXP.
Lastly, the team that is behind the SXP project has made outstanding success with the Venus Protocol, which is also built on top of the Binance Smart Chain. The team's efforts eventually succeeded in pushing the price of XVS, the token powering the Venus Protocol, from around $4 in January 2021 to over $70 by mid February 2021. With the team's experience and with the success recorded in the XVS project, it is highly likely that they can take SXP to similar height. Only time will tell to what extent the predictions in this article would come true.
Posted Using LeoFinance Beta