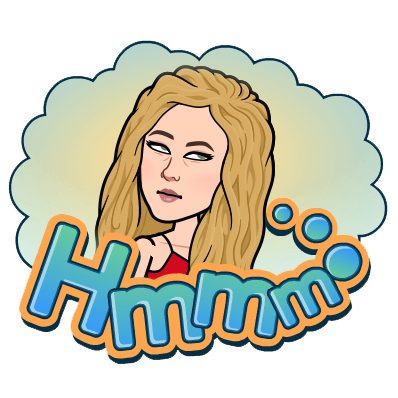 My personal financial goal is a challenge
About three months ago I set my personal goal. As some of you will remember, and for others it may be completely new. That does not matter. My goal is to have saved at least 1000 euros with crypto next July. And since unfortunately I often have to use my funds for real life, that is something that is not very easy. But that also makes it more of a challenge. And I have never avoided challenges.
I need to work, but also relaxation
On the way to my goal, of course, in addition to working for that goal, I also need relaxation. Some time not to worry about finances. Just don't stress myself to achieve my goal. And put my thoughts on zero for a moment and be busy with something completely different. And the latter meant that after many years I finally started doing what I always wanted. Using my pc to create digital art.
Maybe I could tokenize my digital art?
I like it so much, and so many possibilities have been added, that I suddenly started to think sideways about my goal again. Because what if my digital art could be tokenized? Could that help me on my way to my goal?
In order not to skip that and try it out, I submitted a request for whitelisting to NFT Showroom, and got approved since today. My first artwork has now been tokenized and can be purchased through the NFT Showroom. There will follow more soon.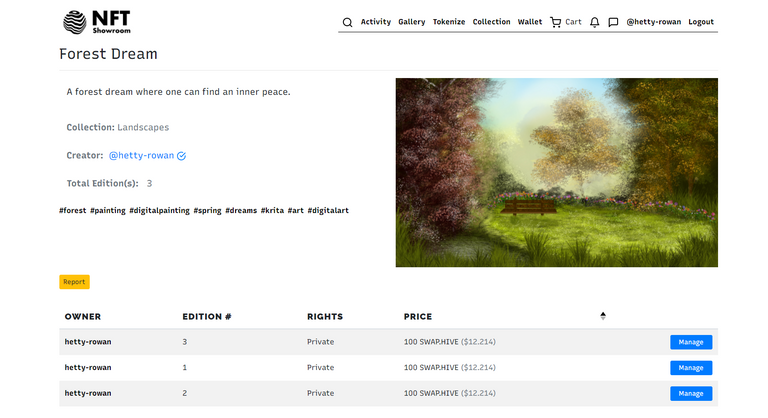 If this won't help me achieve my goal, I've still gained a very nice way to relax
I can only hope that it will help me, and that my digital art is appreciated, but if it isn't ... then I have gained a very nice relaxation on the way to my personal goal that I really enjoy, and being busy with digital drawing and painting is completely absorb me.
That's what I started this for
And that is what I eventually started it for. To be completely free from crypto currency, from financial issues, from worries about money. Immerse yourself completely in what I create myself, and enjoy how layer by layer something new is created. If I could also earn some money with that… yes, that will of course only make the fun even greater.
Because anyway my goal is still standing.
And at the moment I haven't gotten that much further. If I take the 1000 euros that I had intended as a start. Then I think I now roughly have a little more than 1/3 of that. But this cannot be said with certainty, because as everyone knows ... the price of crypto is subject to fluctuations. Now I have to say that I don't check the balance every day either. But I'll keep it in mind.
Most is staked and earns interest weekly!
Most of what I have now has been staked and I earn interest on that. That's a nice way to make more of what you have anyway, and that you don't do anything with ... except leave it. Better to stake and earn interest.
Every little bit helps
In addition, I still get a little bit of tron ​​dividends every day, and although it is not much, I started again to freeze it and thus get a little more in return every day. After all, every little bit helps.
Hope to blog more again soon
And of course I check out the many ins and outs of crypto when I feel like it. Hopefully a blog about that soon. For now I was mainly relaxing in order to reduce the pressure that I had put on myself… and to create peace in my head, because that is also necessary to see new opportunities and to be able to respond to them.
It might take a while… but I'll get there eventually. I keep trusting…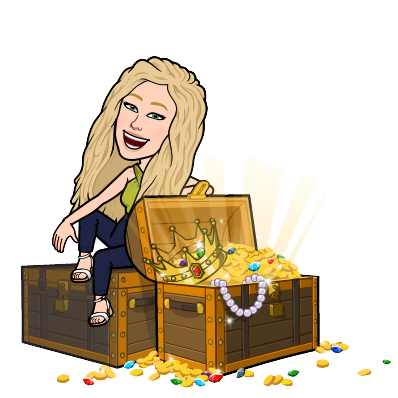 My goal will be achieved.
Posted Using LeoFinance Beta