And while I'm just reading about the interesting posts that I see on the blockchain. Look at the photos to get some inspiration again, I suddenly get a notification.


It's my BLOCKDAY today!
---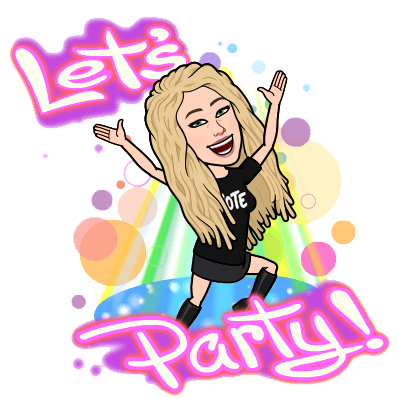 ---
Today 3 years ago I created my first account on the blockchain and that is how my blogging adventure started. And with that blogging adventure my life has changed completely.
No Idea
When I started blogging on the blockchain, I was basically only out for one thing, making money with my blogs. Well, in this case earn crypto, and change that crypto into euros as soon as possible. I had no knowledge of cryptocurrency, I had no idea how to write a good blog, never had I heard of markdown styling, I never wrote even in English before! And yeah, I really had no idea what kind of world I ended up in.


---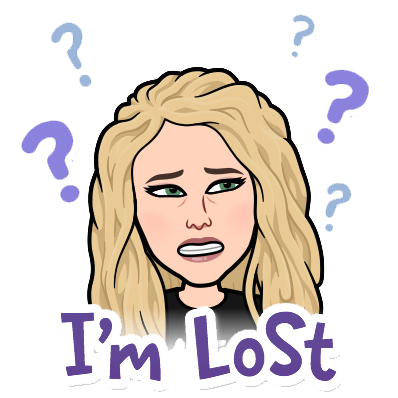 ---
Lost an illusion very quickly
Anyway, my blog adventure started and after 2 posts I was poorer from an illusion. Where I had seen posts with just a single photo that had a pending payout of $ 45 or more, I got a few cents at most. I was briefly put back into reality and the dollar signs disappeared from my eyes.
After those first few posts with at most a few cents I decided to stop making posts, disillusioned yes. But also determined to discover why those other posts were so popular and I wasn't.
Engagement is key
While surfing the blockchain, I discovered that engagement was very important, and that people were more inclined to look at your blog. I discovered the many photo contests that were there, the challenges I could participate in and slowly but surely I managed to find my place on the blockchain, and when after 3 weeks I suddenly saw a pending payout of 110 dollars on a post I knew seriously not what happened to me. I couldn't believe my eyes, but it was true… and that moment made me even more determined to keep the quality of my blogs high. NO MATTER WHAT ...
I had learned to think according to the community spirit and no longer expected a reward on my posts automatically, but I did make sure that my blog would remain worth reading.
Fast forward
Anyways… Fast forward through several greatly appreciated blogs, AND also good rewards further to the NOW. What have I actually achieved in 3 years of blockchain?
I can't complain
First of all, I can't complain, when I started blogging I really had nothing. No income, but also virtually no assets. AND almost no possibility to create an income despite my photography arts. This is because the photography equipment I had was way too old to compete with the competition in the market. And my equipment really gave the best and was just gone. In dire need of replacement, for which I had no possibility. UNTIL I started blogging ...
Yes I used my cryptocurrency
Yes I have done powerdowns to achieve my goals. Yes I cashed out invested crypto when I needed it to pay for my groceries. But besides that I could finally replace equipment that badly needed to be replaced. I was able to do my shopping from my crypto, and after five years of not having a car, being able to drive a car again, I found even more on the blockchain than I expected.
I have gained knowledge about crypto currency. Knowledge that helps me every day, and where I learned a lot about decentralization, and I made friends all over the world. AND not unimportantly ... after my already shaky self-confidence was completely destroyed during my last work experience for a government-subsidized company, my dignity was shattered by that experience and I, so to speak, with my soul under my arm walking around, through the blockchain and the many contacts I have been able to build up there, I have been able to largely restore my damaged self-confidence and dignity. The many ratings I have received for my blogs.
I still learn every day
Even now, after being here for three years, it doesn't bore me for a second. I blog less often myself, due to a lack of inspiration at the moment, but that does not mean that I still learn new things every day. And that doesn't take away my interest in new things.
So I say to myself… Happy Blockday, and on to many more years!
How long have you been surfing the blockchain, and what are your greatest goals achieved?
---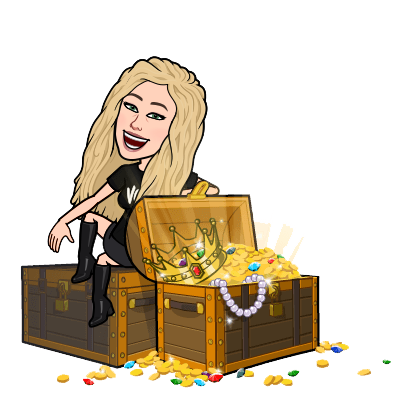 ---
Posted Using LeoFinance Beta