Axie Infinity Shard

There is a game on ETH called Axie Infinity and I keep seeing it. I have a relative who has mentioned it a few times, and today I wanted to share.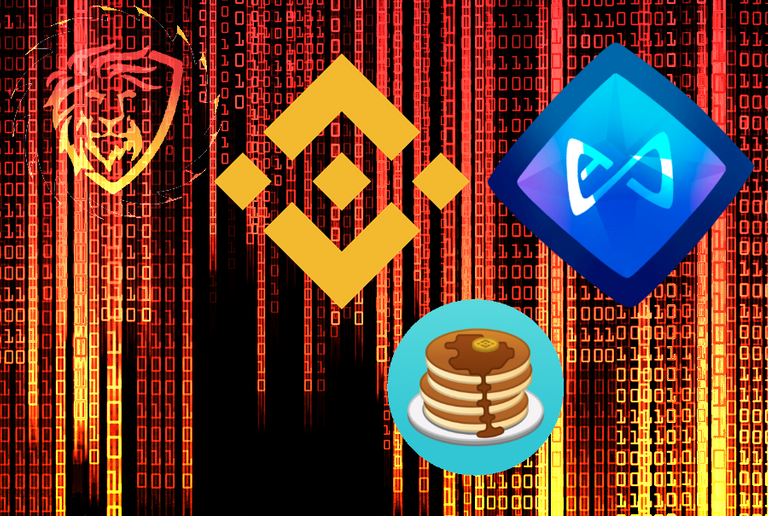 Firstly, although I don't use ETH there is a Binance-Pegged Axie Infinie shard contract you can add so you can hold AXS in your BSC wallet. Secondly, take a look at the marketplace where you can buy Axie NFTs for $224+ , or land for $13,315. Certainly this is a barrier to entry.
You can however spend $0.50 in fees to buy some AXS on BSC, then pool it with an equal amount of BNB to create a AXS-BNB LP token. (Pool Stats)
1 AXIE is 75.3769 BUSD today August 23 2021 at this moment. For 150.7538 BUSD you can pool 1 AXIE with 0.149505 BNB, to earn CAKE.
Once you have your AXS-BNB LP you can take it to the PancakeSwap Farm and search axs to find it quickly. Connect your wallet and authorize the farming contract, then deposit your LP tokens into the farm.

I am doing this to help my relative learn about this game which has not launched. After seeing the success of Splinterlands, and also the rise of AXS token to over $75 the past few months, can any of us afford not to at least learn about these cool blockchain projects?
Ideally they will all succeed and we will have cross chain interoperability. What LeoFinance has done to create a eth-hive-bsc bridge is innovative. I now see other chains attempting to do what has already been demonstrated here. Even Ethereum wants to be PoS like Hive.
Whether AXS-BNB LP will outperform CUB-BNB LP has not been determined. I will just compare the numbers for now, and you can tell me.


https://pancakeswap.finance/swap
Posted Using LeoFinance Beta
---
---