Pick a coin any coin- pick the right one!

I feel like swapping some tokens for a BSC defi coin that is moving today. I am hoping to crowdsource some recommendations. Take a quick look and lets discuss!
Bitcoin doing its thing, sort of a sideways move.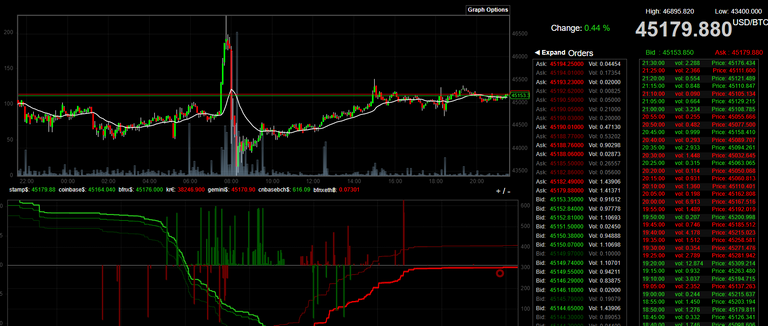 https://bitcointicker.co/stamp/btc/usd/24hr/
And it ended up rising since that blip, up $1,441.71

Which defi coin should I swap?
These are ranked by 24hr performance.
RGT, SNX and PERP leading the way.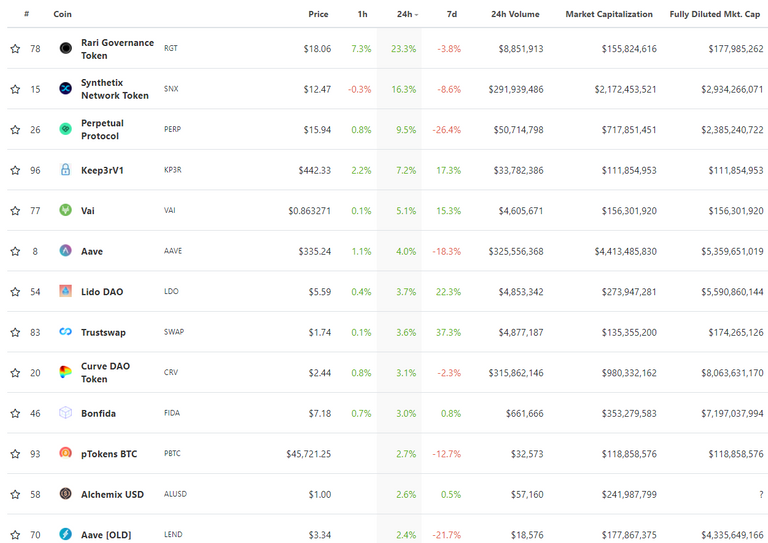 https://www.coingecko.com/en/defi
Update Sept 14 2021 - 2:05pm
I haven't received any suggestions yet, but I have noticed that RGT (+17.1%) and SNX (+17.6%) have fallen slightly the past hour. Today, CRV(+27.2%), TRU(+26.2%) and MLN(+24.9%) take the lead, with AUCTION(+24.0%), AAVE(+19.9%), LEND(19.8%), XSUSHI(+19.8%) and CVX(+19.7%) pushing ahead. Which coin should I swap?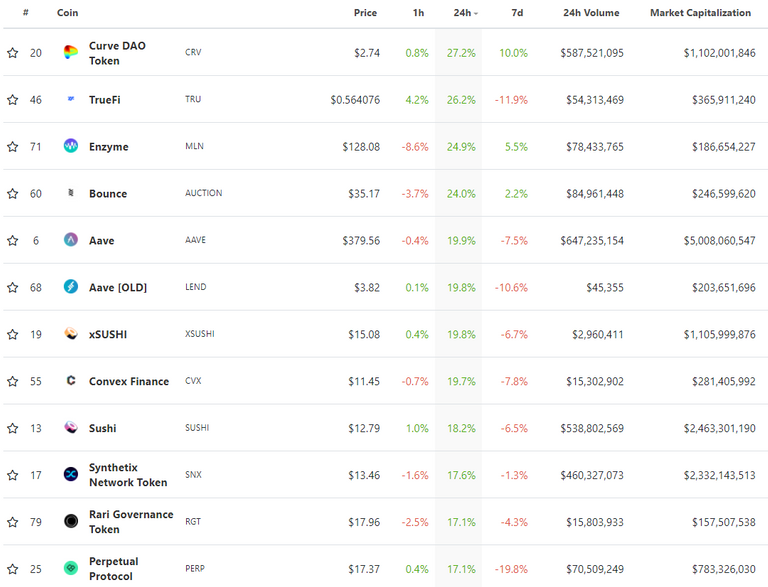 Time to look just a little closer at the high performing projects. There is too much for just one brain to see.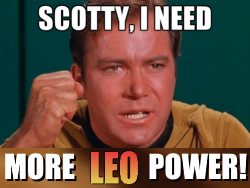 Leave your pick in the comments.
If it's a good one I might acquire a few.

Posted Using LeoFinance Beta
---
---