The life of a Cub Farmer


I never thought I would be a Lion King but here I am. King of the Cubs.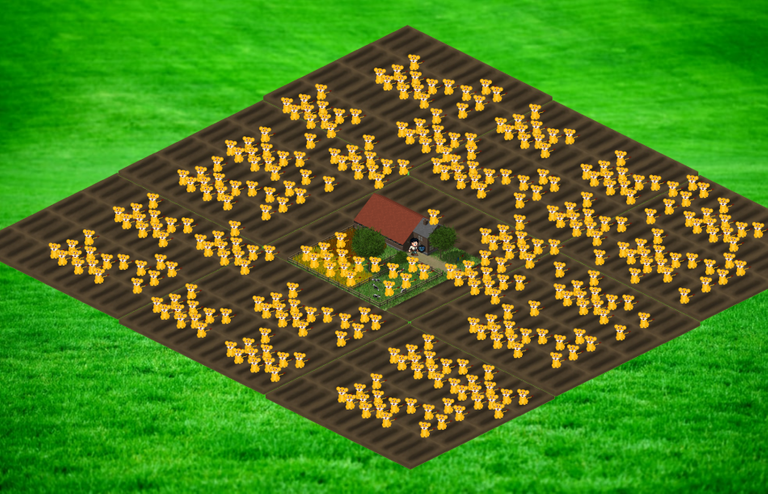 I don't even know what to do with so many of these ferocious tigers. They consume bLEO and BNB like you wouldn't believe. I have to keep expanding my farm and I have given up on fences, it's like herding cats. One CUB in particular has claimed the roof of my house.
I start my day with at least a dozen CUBs licking my face and chewing on my toes. If I sleep in any longer than 10 they get very impatient.
I check my LeoFinance wallet and send whatever LEO I have over to BSC as bLEO. Then I swap it for CUB and stake it in the Kingdom.
---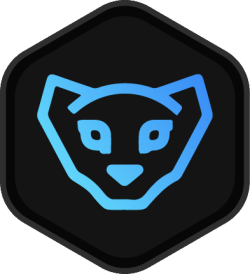 CUB price $0.709
( Goswap chart, I cant share the link )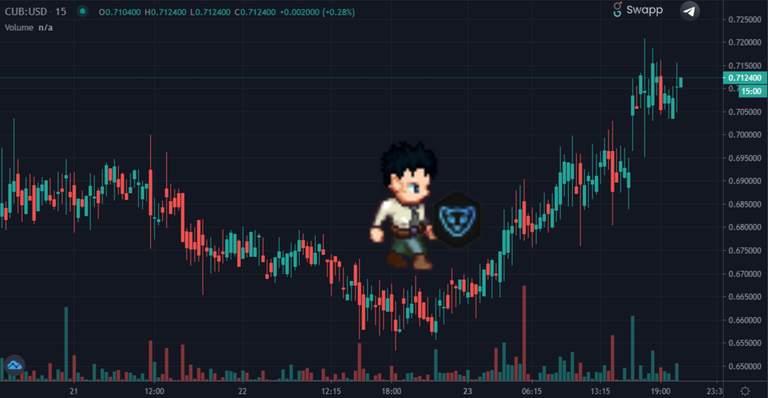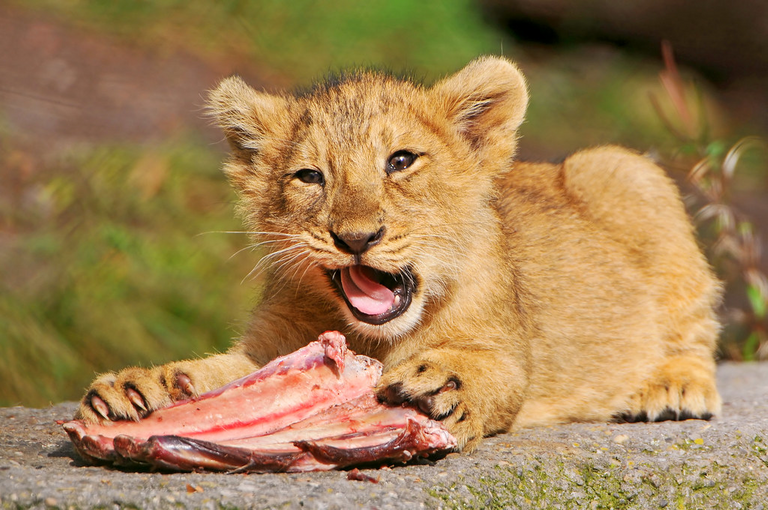 The Cub Kingdom contract is working as expected.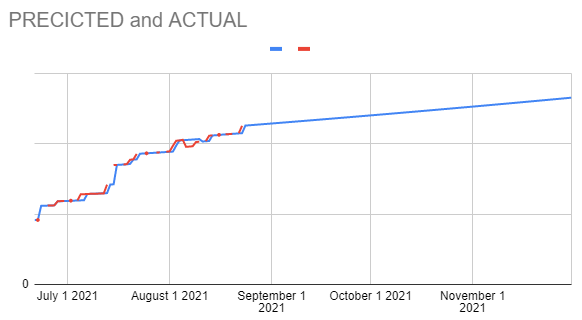 This week I need to raise LEO to feed these Cubs.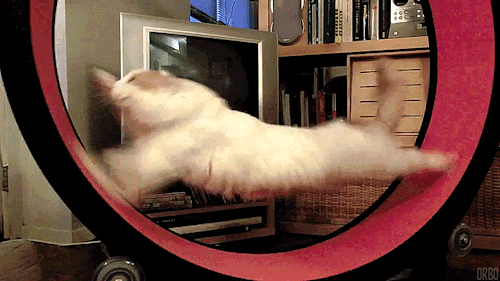 Things are getting out of control!!


Posted Using LeoFinance Beta
---
---