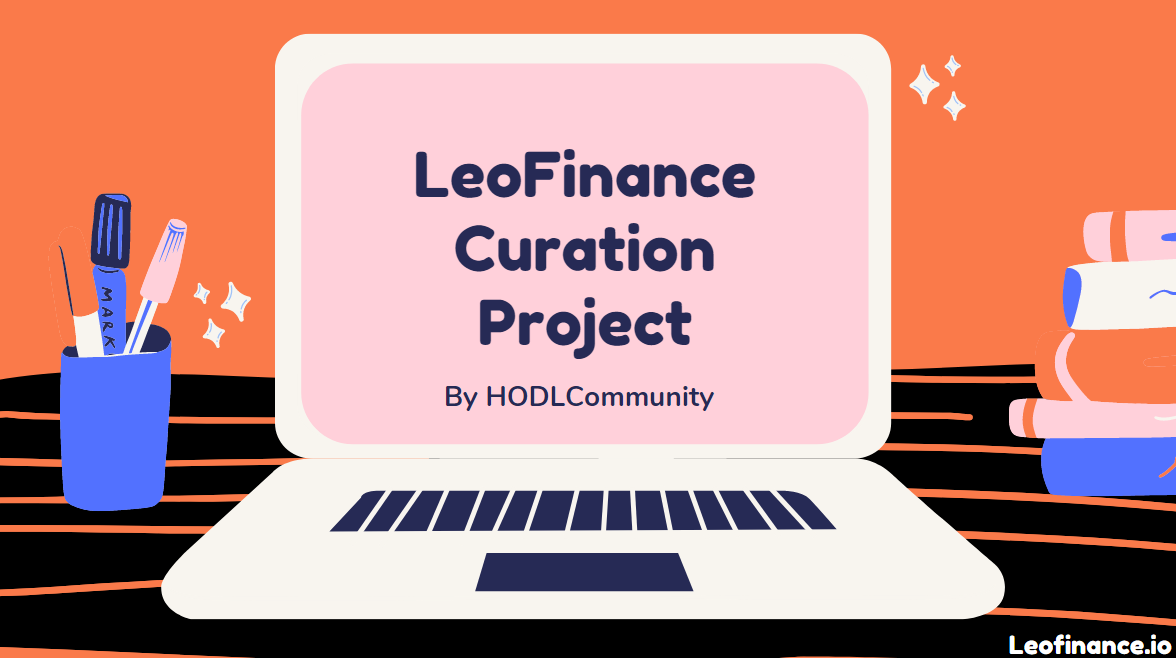 @HODLCommunity presents to you the 17th LeoFinance Curation Post
We feel very excited as we think we will address one of the most important issues on the leofinance.io platform: Curation.
We truly hope, big stakeholders will support this initiative in order to spread rewards to some amazing writers.
Our goal is to support content creators and generate qualitative interactions between LeoFinance users.
We will set a 5% beneficiary for every author selected in this curation report.
So Lions 🐯, let's roll !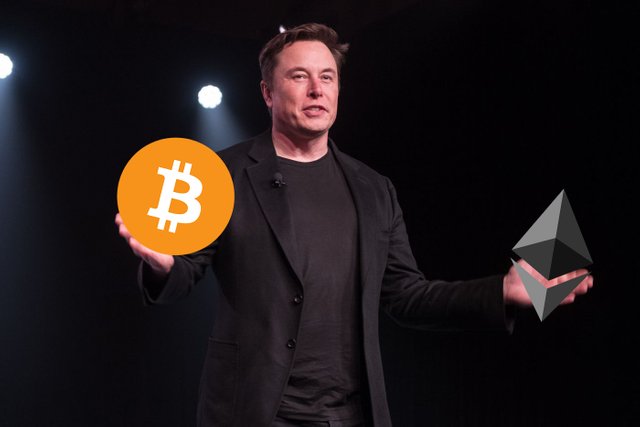 Elon Musk, notorious for his controversial opinions and influence over the crypto market, has criticised the top two cryptocurrency blockchains Bitcoin (BTC) and Ethereum (ETH) on grounds of their transactions while praising Dogecoin (DOGE) in an upcoming upgrade.
Comment- Elon Elon Elon, inflating the ego of one by putting the others down is sure no way to market a service. If he really wants to go that way, does he know how many caveats doge coin suffers from that BTC and ETH don't? Is doge even half as decentralized as BTC and ETH? Is doge as secure as BTC and ETH? But he's talking about cheaper transactions, he may have a point no doubt but he doesn't get his point across by putting others down. That's just what I think. Perhaps the other two cryptos were just buzz words for him to get the attention of both sides.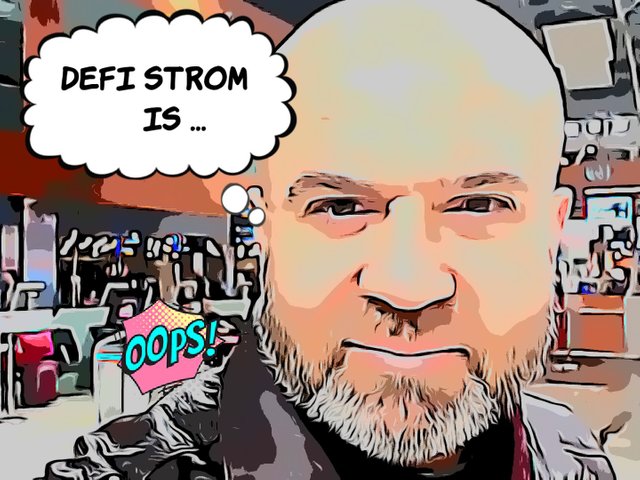 Hello to my friends who love life and always smile despite all kinds of negativity. In these days of negative news, Bitcoin is moving in a narrow band. Meanwhile, news about positive developments on the side of Ethereum and DEFI began to come. Let's take a look at these important developments in order and talk about the near future...
Comment; Hello to you too and the other degens out there.
The fact that the Ethereum London update will be implemented soon has brought movement in the ETH price. In this update, there will be innovations such as scalability, reasonable transaction fees, etc.
Interesting...is that so? Aave does really look like it's up for big things, I'll be keeping an eye on it.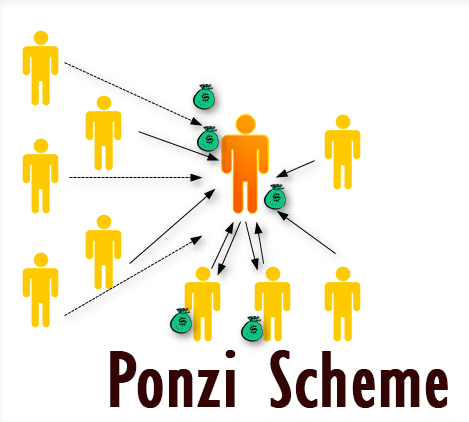 The story is simple. Dive into something different, something technological. Bullish, Bearish.. are you trading?
What is the art of HODL. Never sell? Or sell when you feel the 'price is right'. The only problem with this whole question is what made us first dive into something different.
Comment; I like this perspective, Bitcoin is vintage. A lot of truths here, Gold has no known supply, whereas Bitcoin does, just another shortcoming of gold. I'm not even trying to be bias, Bitcoin is a better asset compared to gold. Bitcoin will def not go round, but sats will.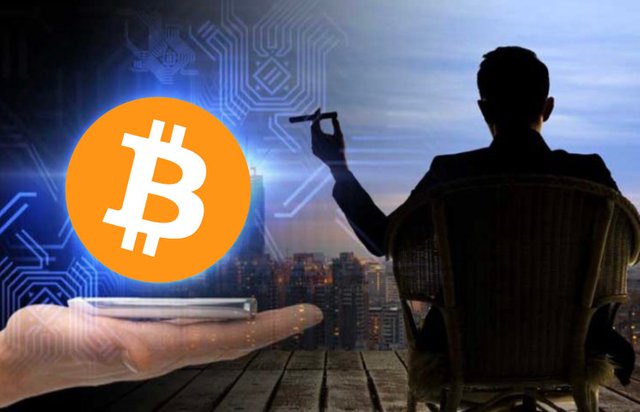 To know your past, is to see your future. To change your future, requires changes be made starting today. Bitcoin has changed my financial life forever in so many ways, and I am sure that many of you are just like me. Even if bitcoin were to go to zero, I would be okay. But it won't, in-fact, it will go places most of us could never have imagined. Most people get into bitcoin for the potential financial gains, but many are surprised to see that bitcoin has changed them. The way they think, their outlook on life, how they value money and purchasing items, and much more. There is a before bitcoin, and after. They are never the same again.
Comment; Why can I relate to this post so much? I guess we share similar sentiments, so many truths here. A lot of people enter crypto thinking it is up only, it is a fair mixture of both upside and downside, interestingly, the up and down movement is only a tiny fraction of the entire game, theres a lot of patience to be learnt, convictions, budgeting, prioritizing involved....people in crypto for only the price action will get bored and frustrated very easily, being actively involved makes it all interesting IMO. Once one gets involved, they're never the same again lol.

I learned it a few years ago when I read the book The Secret of the Millionaire Mind. The same thing I've already said and quote a few times around here.
One of the things I learned was to save even when I don't have money. Invest even if I don't know about anything. In the beginning to create this habit and get started is very difficult. But when you start to reap the rewards of it you really realize how good it is.
Comment; Saving is a skill everyone should possess, they say little drops make an ocean, saving without having doesn't necessarily mean one has to save what he doesn't have but it means emphasis is being laid on prioritizing savings, and I also get the concept of investing without understanding, if I waited to understand crypto before I started to invest I probably will still be there trying to understand stuff, it's funny because how many people understand the ponzi's they invest in before investing? Interesting perspective here.

This post is created by @mistakili to curate quality content on LeoFinance.
Hive on !

If you would like to delegate some HP to our community and support us; we give you back 90% of the curation rewards on a daily basis ! APR > 12% !
We are also currently working on a LEO Power delegation service for the Leofinance Community.
By following our HIVE trail here

How to reach us | Links
Discord Server | https://discord.gg/VdZxZwn
Posted Using LeoFinance Beta