I Believe in the Expansion of Hive Ecosystem : Do You?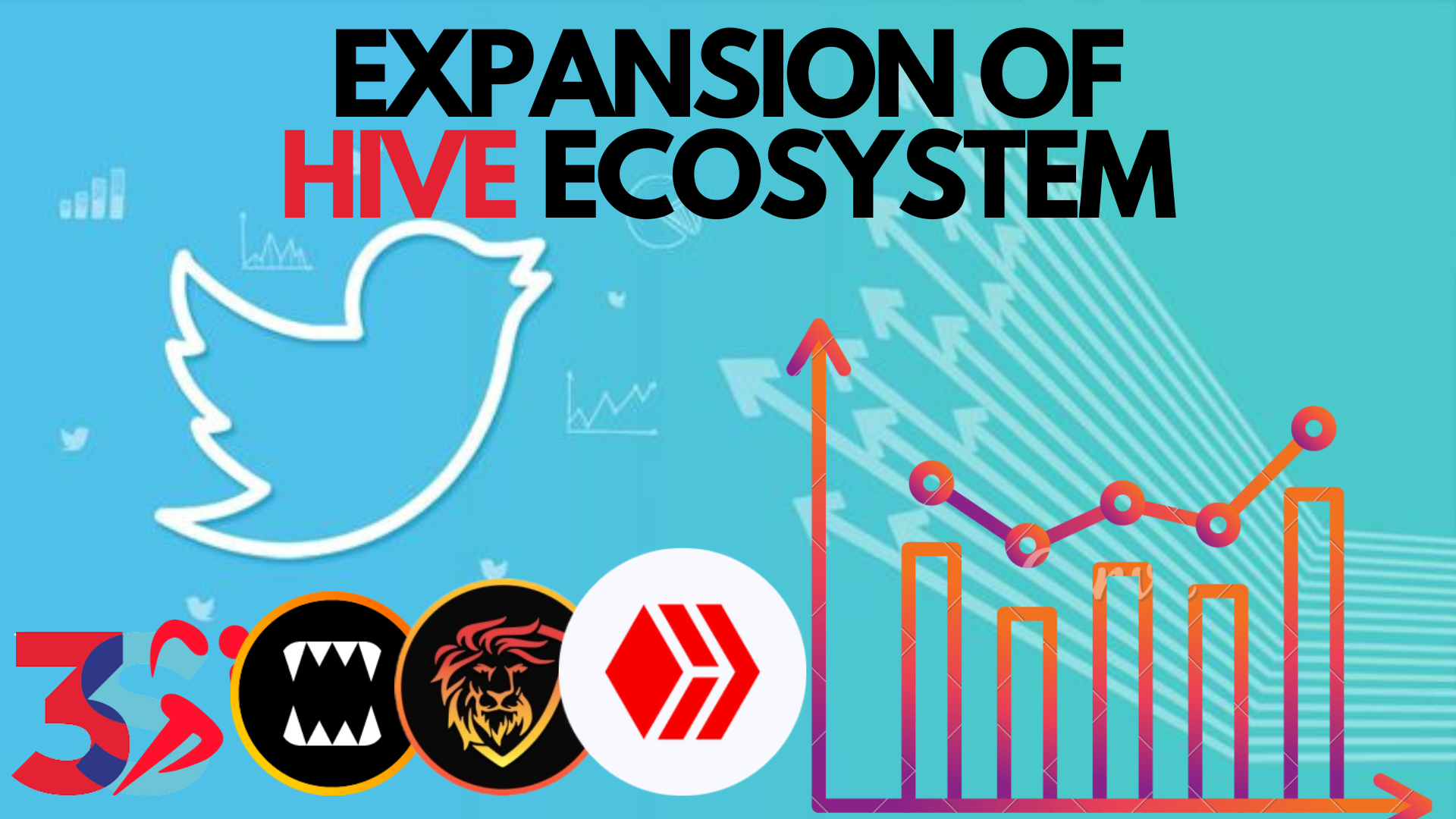 I believe in the expansion of Hive ecosystem as if we are being provided with a platform like Hive and many of us earn a good income from here, I think it's our responsibility to keep promoting Hive to the rest of the internet world.
And I do believe that Hive is underestimated and that's probably because of a reason. The reason is who would not want to join a platform like Hive which is way better than many out there.
The problem with Hive is that we don't have an organized marketing team who would go out there and tell the rest of the people on the internet about Hive and what multiple opportunities it has to offer.
Some of the things we do on our personal level.
Twitter itself is a platform which we can avail promoting Hive to billions of users on Twitter.
For that reason it's been a few months now I have started sharing my Leofinance frontend tweets on Twitter and I am glad that it's getting some good amount of impressions.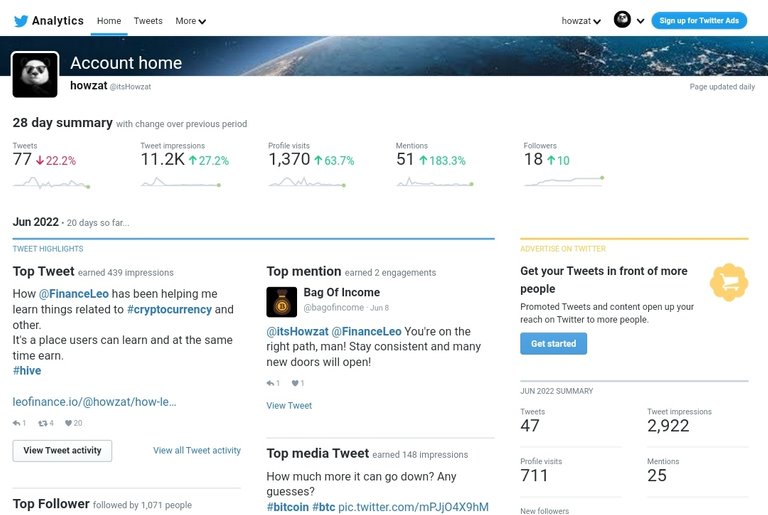 The impression on some of these single tweets ain't bad for a starter like myself.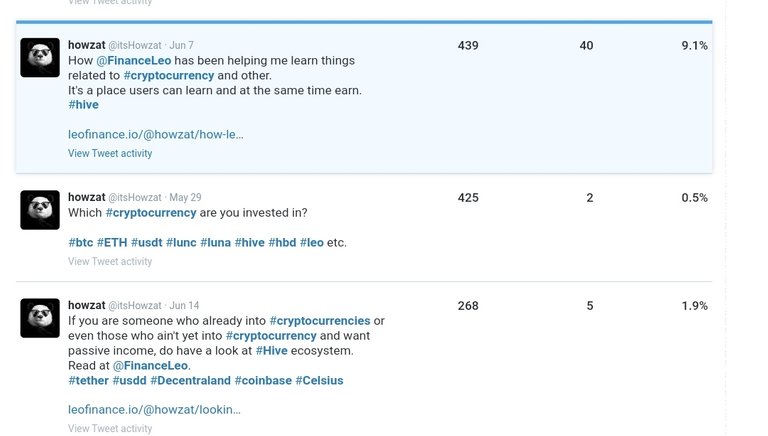 I am glad that I was able to convince one of our Hive user and probably some more in keep sharing Hive stuff on Twitter.
I have to give credit to @acidyo for creating project POSH for the same reason.
But yeah, we need a mass participation in order to get more people onboard. I have noticed people turning to Medium platform sharing their crypto related content over there. I don't know much about Medium but I guess it's not a crypto specific website.
If we could onboard these guys as well, that may help the cause.
There is a need for many more Hivians to turn to Twitter, get involved and drive them to Hive.
Are you in?
Posted Using LeoFinance Beta
---
---