Hello everyone welcome to my blog, Iam @lordwealth, giving you the juice with words.
I hold a lot of classes on cryptocurrency/blockchain, i trade bitcoin(both futures and P2P), i am a loud advocate of the tech and the currency and in all of these there exist this questions that always pops up from onlookers/admirers of the new fad.
These questions are similar and they take the form of What is the best price to buy bitcoin? or @LordWealth When is the best time to buy BTC? some go as far as asking How much should i invest in Bitcoin and how fast will i make mad profits?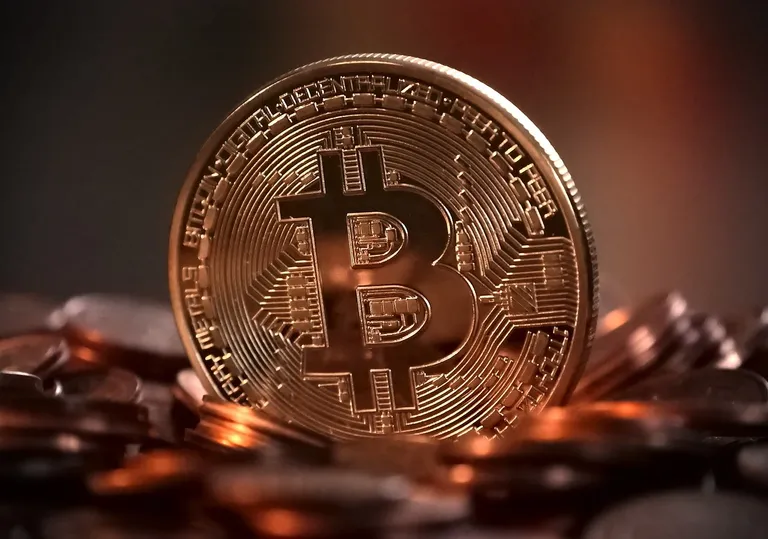 Bitcoin
My answer has always been,
now
is the best time to buy Bitcoin.
While i try to let the general public know that Bitcoin nor other sister altcoins are not get rich quick schemes that you invest in today and boom
albacadabra
your money doubles, it is important that they see the oppurtunities that blockchain/cryptocurrency possesses as an investment and with that been said in this article i will share some thoughts on why you should own bitcoin aside its price value.

It will be hypocritical for me to shut my eyes to price as a determining factor for coins/asset purchase, my aim is to show that there is more to investment in this case Bitcoin other than price movements.
I aim to enlighten your perspective so we can change that price-centric approach we all approach bitcoin with.
1. Global Alternative Investment
The permissionless nature of bitcoin blockchain ecosystem makes it a global panacea to the current economic investments options. Anyone anywhere in the world with access to the internet can partake in this venture and utilize it for profits making.
The localization of other investment to certain geopolitical regions give bitcoin a higher edge in as a world global investment world.
Bitcoin does not discriminate whether you're in Nigeria or you are in your vacation house in Dubai, You can even buy or sell bitcoin. No need for extra qualifications.
2. Inflationary Hedge
With the current global pandemic and governmental approach with economic stimulus, we have seen the rise of many government feds printing more money to curtail the downturn in thier economic situation, as well as we love this economic stimuli in the short term, it has a side effect, as the inflation rates keeps rising. Basic law of economics has told us that more supply and less value, lolzzz am an engineering student, but the morr we have a currency in circulation, the higher the inflation rate and thus the value reduction of that currency.
An inflationary hedge, simply put, is an investment that you make as a plan B(itcoin) in case another asset you hold, like cash, becomes devalued too fast because of inflation or other circumstances.
With Bitcoin maximum supply been pegged at 21million BTC, this makes Bitcoin a good option for an inflationary hedge.
With time we will see BTC demand outweighs the supply and generate supper influx of money for its early investors.
3. Application and Use Cases
Real life application of a novel tech determines the longetivity either it will be a fad or the new normal is determined by its actual use case. Bitcoin original design was poised to create a global p2p cash payment system, buts its recent slow network congested state has seen it slowly pivot from being a cash system to a global store of value, solving the immediate liquidity issue with present stores of value like gold e.t.c.
With lightning network and other work still done on the btc network we can see Bitcoin still serve its original purpose in full effects.
As we face a time in the world where everyone is at a high alert on hygeine and protection from the dreaded coronavirus, the present cash system is in danger of been seen as one of the fastest means by which the spread of virus and bacteria can be achieved and as so a new digital system could step in and eliminate the fear.
Already many vendors are begining to accept Bitcoin as a means of payment.
4. Trader-Friendly Asset
Aside from being a means of payment, another thing that Bitcoin represents is being accessible 24/7. While traditional markets have office hours that likely run the same as your work hours, with Bitcoin, the marketplace is open 24/7. You can go in and out of it at the time you're most convenient to participate.
With more markets that are begining to arise, with futures, options, quaterly futures all having bitcoin both as a base/quote pair, it is no reason that traders find it friendly and interesting to invest in.
5. . Decentralization
With money laundering, fraud and institutional corruption been on the rise, the message of a decentralize economy seems like the messiah to salvage the situation. On this notion bitcoin rises above all as it utilizes the distributed ledger attributes of blockchain to create a decentralize economic world where transparent transactions can be made over the network.
Another blockchain benefit the Bitcoin network enjoys its the absence of middle men(government, banks) in its operation. The p2p feature provides investors with thier investment in a very unique way like never experienced before.
6. Financial Inclusion & Institutional Investor Participation
The Blockchain and cryptocurrency market is no longer the baby market that was tossed tro and fro by every wind of news like was earlier experienced in previous years, we now have an adolescent market which although sometimes act out of youthful exhorbitance possesses more maturity in terms of stability as we have seen.
Mass adoption and institutional investors has been slow and not as fast as we expected but this spells lot of growth potential for the market as its total market capitalization is not up to 20% of the world's wealth.
Financial inclusion is not to be shyed away from, as the big players in the current economic system will seek out safe ways to join in and this in the long run will drive a smooth transition of mass adoption by the public.
In a world where many are still left unbanked and many with access to primary internet service, bitcoin and the cryptocurrency market will help financially include the unbanked in the economy. No wonder the DEFI fad is making a whole lot of waves.
7. Security
The security of any investment is a huge drtermining factor in deciding what investment to engage in. No investor wants to loose money due to hacks and faulty infastructure. The Bitcoin as an investment built on one of the most secure web based structure poses as one of the most secure, unsusceptible mode of investment to make in the current times.
The above are few of some important investment reasons you should own Bitcoin as an investor. As much as possible i try not to mention any reason that has ties with price movements so as not to defeat the aim of the article.

Study the revolution of money, learn about the financial revolutions and you will need no angel to tell you that Cryptocurrencies(Bitcoin & the rest) are the future of money.
Disclaimer : This article in no way serves as a financial advise, and this disclaimer indemnify the author from any loss acrued by reason of your investments. The article is written to serves as an educational tool only.
Thank you for reading, hope you got improved, stay tuned to my blog for more educational contents, use the comment section to tell me what you think of my write up and also for possible articles you will like to get from me. i love you
Whatsapp --- LordWealth
Twitter --- @matthewanietie
Facebook --- Anietie M Matthew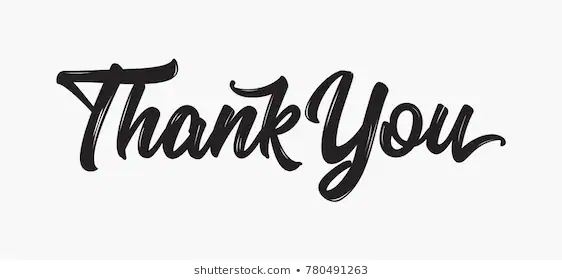 Posted Using LeoFinance