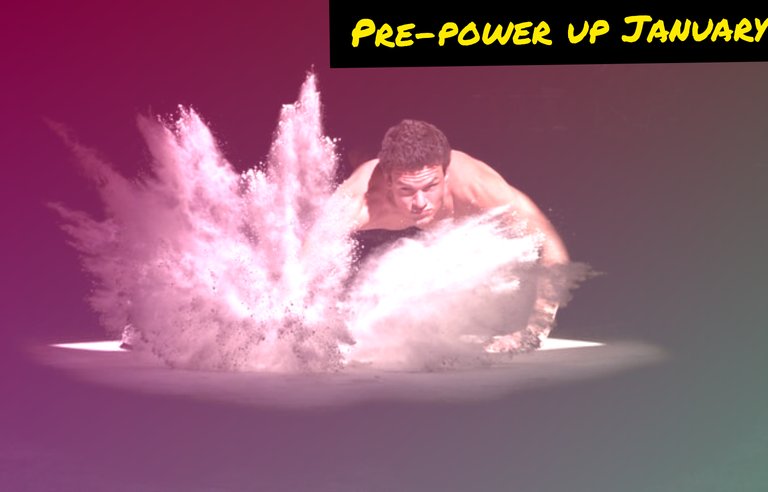 Source
Saludos, amigos, a pocos días de terminar un año pero a las puertas de empezar otro, no podemos olvidarnos que el primer día de enero tenemos una gran iniciativa dentro de la blockchain de Hive: hacer Power Up a algunos de nuestros Hive.
Aquí te dejo los enlaces respectivos de los organizadores: iniciativa internacional , iniciativa hispana y el apoyo especial de @hivevuzz.
Ésta es una oportunidad maravillosa de no sólo demostrar nuestro apoyo a este proyecto, sino de crecer también nuestra cuenta personal y, por lo tanto, financieramente.
Greetings, friends, a few days away from the end of a year but on the verge of starting another one, we cannot forget that on the first day of January we have a great initiative within the Hive blockchain: to power up some of our Hive.
Here I leave you the respective links of the organizers: international initiative , hispanic initiative and the special support of @hivevuzz.
This is a wonderful opportunity to not only show our support for this project, but also to grow our account personally and therefore financially.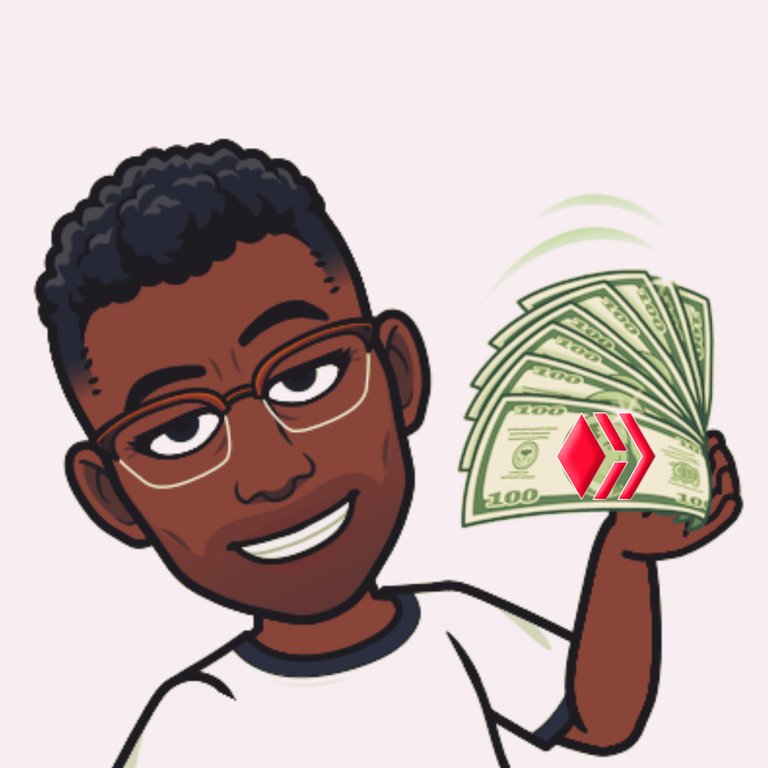 Este beneficio financiero de hacer Power Up tal vez es imperceptible las primeras veces que lo hacemos, pero a la medida que somos constantes en él, y vamos acrecentando nuestro Hive Power (HP), llega un momento que se hace más evidente.
Así lo pude experimentar este mes que ya vamos a culminar, pues, después de haber realizado varios power up, pude hacer mis primeros Power Down sin que mi cuenta se viera afectada. Es decir, pude experimentar lo que es el ahorro a largo plazo que es parte de lo que hacemos al poner en staking nuestros Hives.
Además, esto me hizo reflexionar en las posibilidades que esto me abre para mí finanza personal, de no sólo seguir acrecentando mi cuenta poco a poco sino también de ir invirtiendo en otros proyectos, como por ejemplo, uno de la misma blockchain de Hive: Rising Star.
Finalmente, esta vez me preparo para no sólo hacer Power Up a unos de mis Hive (15) sino también de ayudar a un nuevo usuario de la blockchain con 10 Hive.
This financial benefit of doing Power Up is perhaps imperceptible the first few times we do it, but as we are constant in it, and we increase our Hive Power (HP), there comes a moment that becomes more evident.
This is how I was able to experience it this month, which we are going to finish, because after having done several power ups, I was able to do my first Power Down without affecting my account. That is to say, I was able to experience what is the long term savings that is part of what we do when we put our Hives in staking.
In addition, this made me reflect on the possibilities this opens for me personally, not only to continue growing my account little by little but also to invest in other projects, such as one of the same blockchain of Hive: Rising Star.
Finally, this time I prepare myself to not only power up one of my Hive (15) but also to help a new blockchain user with 10 Hive.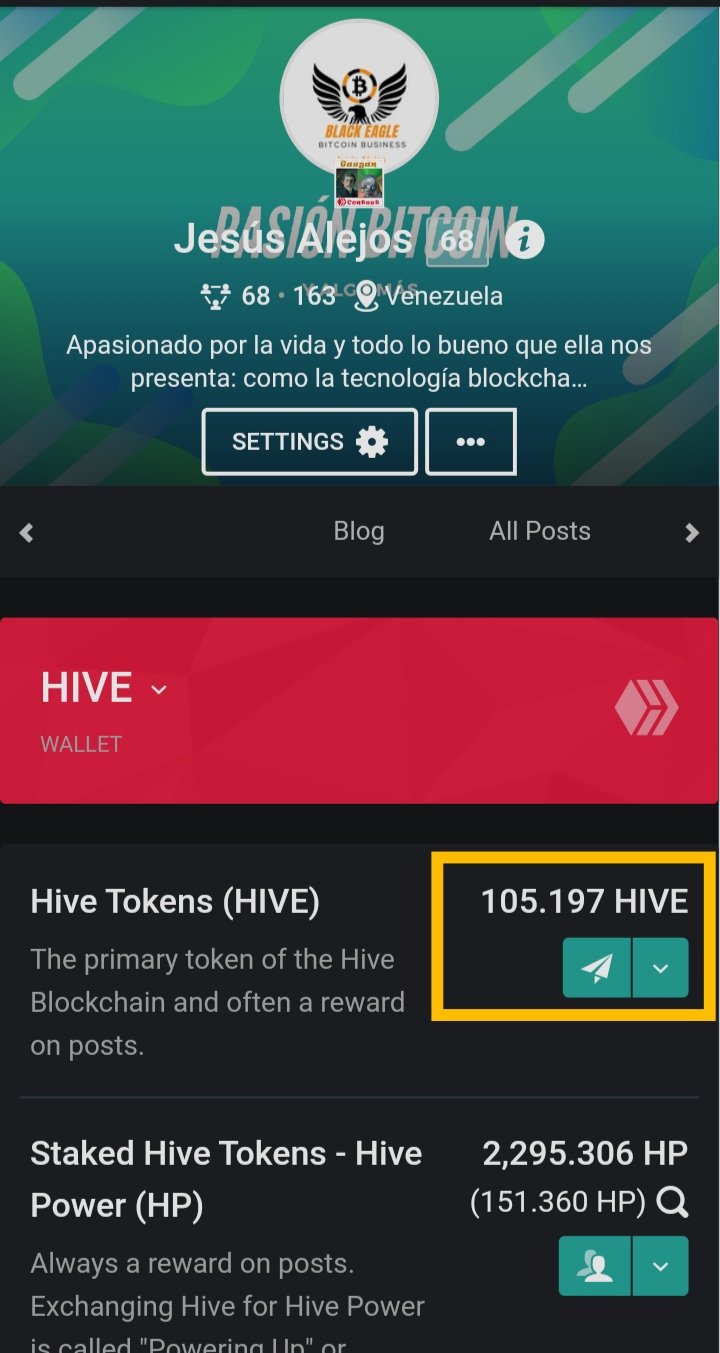 Muchas gracias por haberme acompañado en la lectura de este post, espero tus comentarios y que nos podamos volver a encontrar en una próxima publicación, hasta luego.
Thank you very much for having accompanied me in the reading of this post, wishing you always the best and that we can meet again in a next publication, I say goodbye, see you later.


---
---
---
Este Post será compartido en Twitter con hastags #hive y #posh para promover la iniciativa "Prueba de Compartir" de Hive y @ocd || This post will be shared in Twitter with hastags #hive and #posh to promote Hive and @ocd "Proof of Share" initiative.
---

---

Posted Using LeoFinance Beta