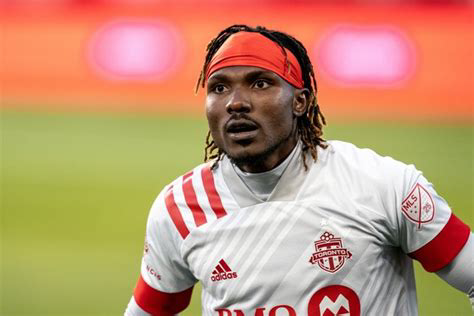 Source
Athletes opting for Bitcoin as part of their portfolio is on the rise. The moment you understand fiat is worthless you wouldn't not hesitate in opting for cryptocurrency.
In the case of Ifunanyachi Achara he sure knows why he is accumulating Bitcoin.
The rate of inflation is killing us. The more the U.S. prints money during COVID to help people, the more it devalues our currency," Archara told CoinDesk. "So my family, when I send them money home, I send them bitcoin
Source
Here's is a pro athlete that understands fiat is shit.
At 23, a professional soccer and clued up about Bitcoin reflects a bright future ahead of him.
Making the move to convert part of his salary into Bitcoin instead having in a bank and watch it devalue is a smart. We sometimes see pro athletes go broke after their careers, a move like diversifying in Bitcoin should avoid going broke.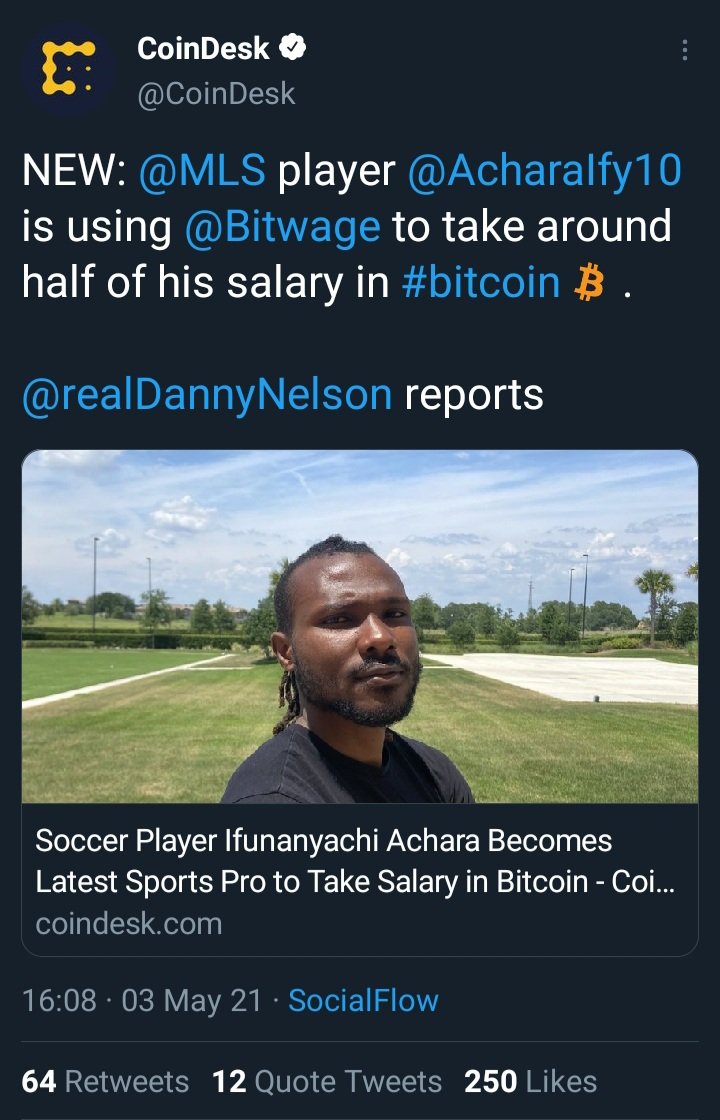 Source
Here is an athlete that knows what time it is, I mean he is 23 after all!


Gif by @mariosfame
We owe it to ourselves to make Hive great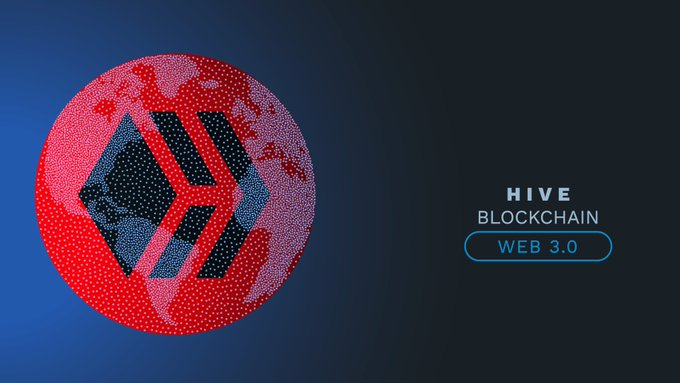 Image by @doze
Posted Using LeoFinance Beta