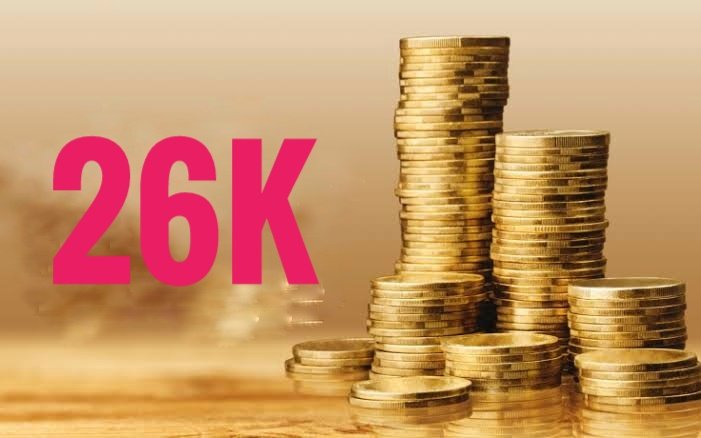 ---
---
Make inch perfect decisions when it comes to crypto is hardly obtainable, each and everyone is emotionally invested somewhere and shilling the projects on places to twitter to get more value, more investors and of course have more value for the money they have originally invested in. But...
..then there are external factors involved like the dips and run in prices which no one can hardly control, the "would have" "could have" "should have", "ought to". Which comes after decisions that didn't end so favourable, the doubts and regrets that eats people up and the pain of having to lose some when you could have gotten it all
If people could predict the future, every person involved in one crypto project or the other would be riding expensive cars and going on vacations but how would this have influenced or affected the outlook of crypto in general?
Wouldn't it feel like one spiritual grand scheme or money making venture that the longevity or sustainability will never be guaranteed? Don't you think the uncertainty is the human factor that gives Crypto it's identity? Irrespective of what we think, the regrets, the greed and the not-so cool choices would always be there and massively this should be affected by the fact that long-termers are the ones that eventually benefits in the long run.
Crypto is the long game and losses should be seen as part of the game because dwelling on loss makes one unknowningly ignore the obvious. So many people have dealth with their loss, using their loss experience to deal with other projects which might affect how far they might go in their Crypto journey.
This is to say that regret is relative but hurts synonymously. Someone can say "oh I stacked up steem when it was 5$ and it later dipped to a regrettable 0.10$ because of this I wouldn't consider buying hive" or "oh, my account was worth 500k$ when steem was 8$, I should have powered down everything and I could have been living in Miami"

The truth is, when people associate this loss to another project having that mentality of loss, it makes them forget that Crypto is a moving train, one dip at a certain bus stop doesn't actually stops it from actually moving forward. Gradually value comes with each and every passing day and one exposure increases your chances of knowing other opportunities. Loss is only in the mind and never really an actual state.
Crypto projects like hive has made it possible for people to not just invest their money but time and content and this is something you hardly find anywhere and for someone like me that time is what I could have easily given freely somewhere else.
Holding and investing then blogging to earn on hive is what I consider "a no-brainer" this is because Irrespective of the human actions, the downvote wars and the inability to find the consistency to build. Hive will only grow.
The base core may seem redundant and stagnant on the surface but the hive blockchain itself is futuristic iresspective of prices, human actions and all we can't dispute the fact that there are projects that will spring out of hive that will eventually be 20x the value of hive itself and you'll need to be established on hive to buy into these projects as well.
Leofinance is an example. The 3speak governance token will be part of this. It only makes more sense to hold hive because it's futuristic and that's why I celebrate being 26k today, stronger and better.
---
---
---
Interested in some more of my works?
---
---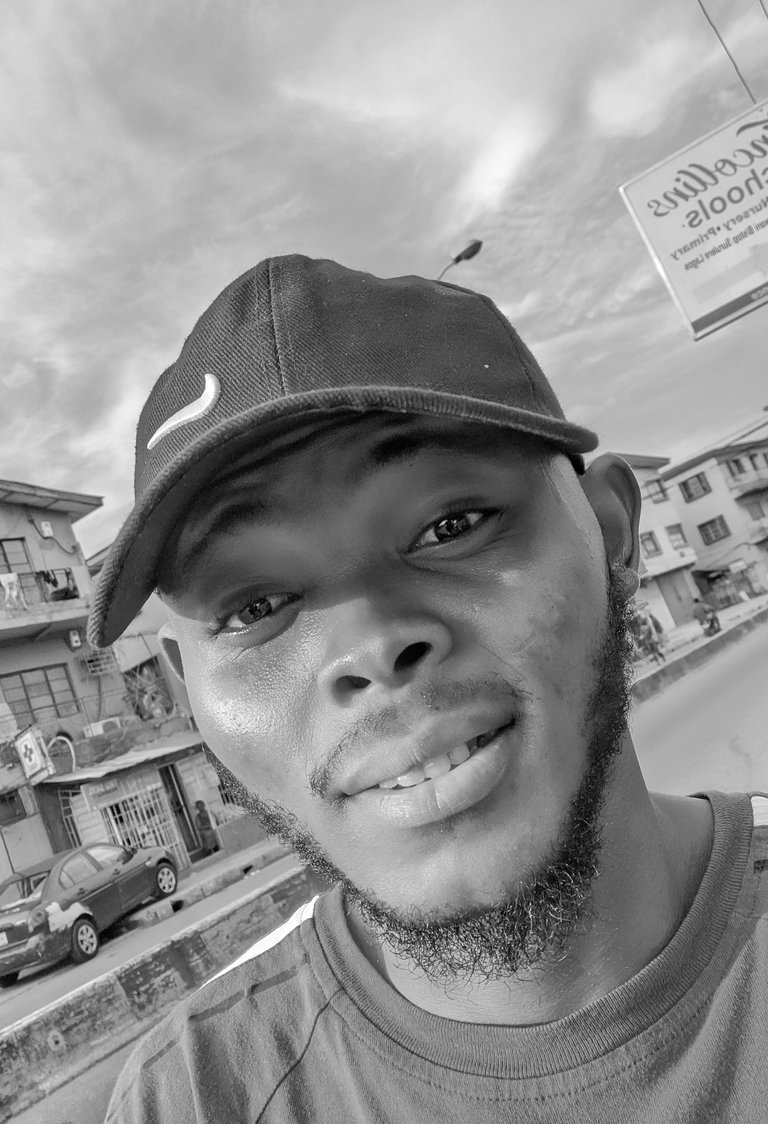 ---
My name is @Josediccus, a young Nigerian student who is a Vlogger, A Psychologist, Poet And Sports Writer/Analyst. I'm using my contents as a process to create shared meaning as well as create expressions through which people on/off hive can relate. I believe content is a process to be enjoyed and relished and I'm up for any collaborations in my field stated above. Cheers
---
@Josediccus, your brother-in-pen & heart
---
I'm hoping to reach more people who are broken at heart and spirit, so share on any platform or reblog
---
Posted Using LeoFinance Beta