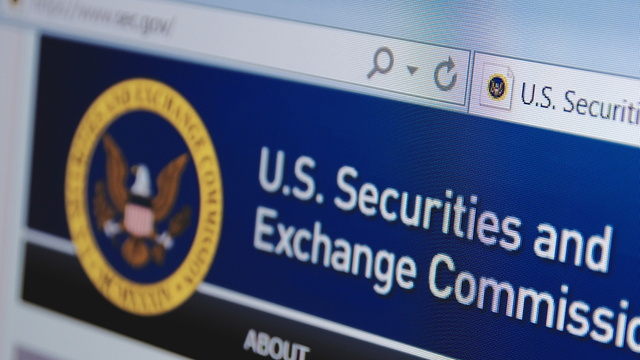 The SEC forces yet another ICO project to return investor funds...
Another day and another ICO project from 2017 is being forced to pay back the funds it raised in their ICO.
The SEC long ago said that many of the ICO projects being launched (at the time) were very likely going to be labeled securities and thus were in violation of securities laws.
Fast forward a few years (present day) and the SEC meant what they said...
After essentially snuffing out Telegram's TON project, the SEC continues to crack down on ICOs.
The latest being BitClave, which raised roughly $26 million back in 2017 in their ICO.
More about that can be seen here:
https://cointelegraph.com/news/sec-orders-ico-startup-to-return-255m-to-investors
Fun fact, at the time BitClave hit their ICO hard cap limit of $26 million in roughly 32 seconds which was one of the fastest ICO hard cap limits ever...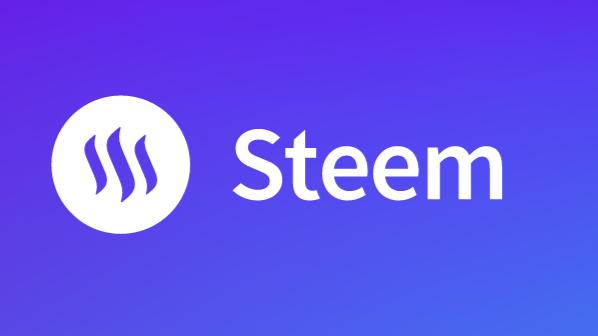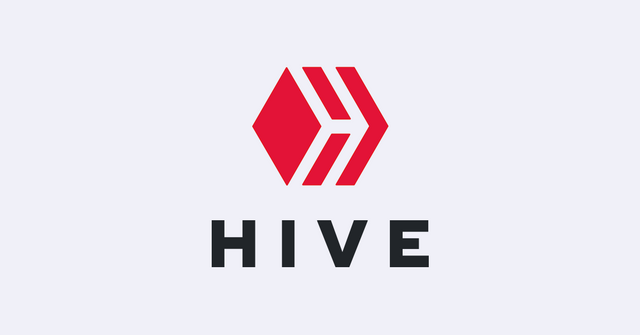 STEEM/HIVE were very smart in the way they launched...
Back in early 2016, STEEM was born with sort of an immaculate conception.
There was no ICO and people could mine the coin essentially right out of the gate, though there were some issues with public disclosures and restarts that I don't really want to get into here...
The point is that the way STEEM/HIVE launched, it was very unlikely to be labeled a security which is turning out to be one of the most important aspects of the project considering all the crackdowns on ICOs.
Even now, with the way HIVE was created, it was simply forked from the original chain. Funds weren't raised and investors were solicited, no ICO.
As we move forward and the SEC continues to light up many of the projects that went the ICO route, STEEM/HIVE is going to become all the more valuable as it is one of the few remaining projects that didn't get its start that way.
There is and will continue to be a thinning of the herd so to speak.
From that standpoint, it could actually be good if the SEC were to shut down many of the ICO projects, as long as the money raised doesn't have to be dumped back on the market in order to pay back investors that is...
That could be an issue...
Stay informed my friends.
Image Source:
https://www.cryptoninjas.net/2017/07/29/bittrex-recent-sec-digital-asset-ico-investigative-report/
-Doc