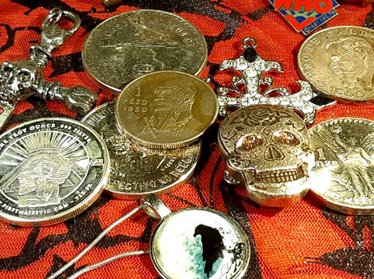 P

"Black birds tend to like shiny things." ~ The Bloody Raven
Established in 2008, Monarch Precious metals makes this beautiful 2 troy oz. Sugar Skull series as a part of their regular line of rustic styled silver products in their own facility located in Rogue Valley Oregon.
Because of their International shipping policy, it is unfortunate that I can only acquire any of MPMs products from Retailers in Canada than direct, but no one ever said that life is never fair isn't it? I managed to acquire a few as they are available in limited quantities.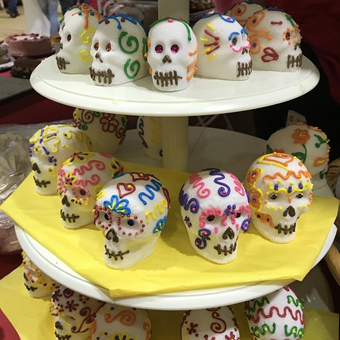 The Sugar Skull or Calavera is a traditional skull shaped confection or decoration given to Children in the holiday celebrating Dia de los Muertos along side with the Catholic "All Saint's Day" in Mexico today.


One of the remaining practices of Mesoamericans since prehistoric times, many of the original spiritual practices have faded from memories but this simple confection continues to be practiced with many layers of meanings and symbolism, celebrating memories of those past and celebrate the joy of the living.

Image by TrinyM from Pixabay


Todays Mexican Silver
Monarch 2 troy oz. Day of the Dead Sugar Skulls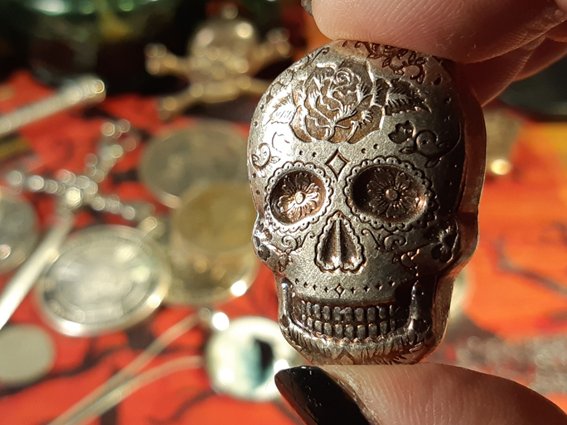 Front, 3D art inspired in Celebrating the Mexican Holiday: "Dia de los Muertos."
Marigold, comes in four other colors.
Optional accessories: Leather Pouch, Wooden gift box
Sister Teresa D'Mordecai: Dia de los Muertos - Part 14
While the Mother Superior remained barricaded in the main sanctuary, Sisters Felicia and Isabella took charge of the convent's routine activities. However, things were hardly routine. Teresa's coffin became more than a memorial service, but more a pulpit when Father Morelos preached an impromptu and fiery service on how two mere faithful and martyred Nuns; De La Rosa and now D'Mordecai having more courage than the arrogant Royalist leaders had together. And how they come to symbolize every freedom loving Patriot in New Spain. Though a good part of the gold and silver arms payment was lost to the royalists the service reinvigorated the desire for Independence in the town folk of St Angelista and rallied his army into a fresh patriotic fervor.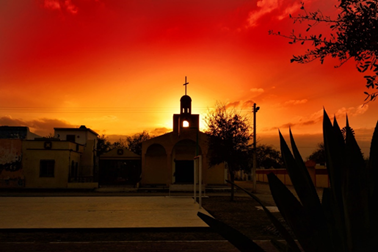 Mexican Church by Pixabay licensed by CCO
Things eventually had quieted down by the dinner hour. The late evening was set aside in preparation for her burial in the morning. In the barn Argénta and Ana were left to sorting Teresa's personal effects. They laid the large carved ebony cross on top of the wooden casket.
Ana depressed the moon symbol that opened the compartment. It held the cube of Teresa's medicine.
"What are you doing Ana?" Asked Argénta.
"Just remembering some of her last words." Replied Ana.
They looked at each other for a moment then both decided to scour over the old wood cross for other secrets. Argénta depressed the angel figure and a small flap opened on the right arm of the cross. Surprised, she finds an old Italian made pistol of comparable quality. Ana depresses the symbol of the Raven. The bottom of the cross opens and a hilt of a sword emerges.
Ana looked to Argénta, "I got a bad feeling about this."
Argénta nudged the younger nun aside." Jest in case there is ze trap." Using a rag she grasped the hilt and carefully drew the sword from it's hiding place.
Nothing happened.
She dropped the rag and held the sword aloft noting a few unfamiliar symbols on the smooth black sheath and a large ruby set into the pommel.
Grasping the hilt with her right hand and the sheath with her left, the black blade emerges from its home.
Monarch 2 troy oz. Day of the Dead Sugar Skulls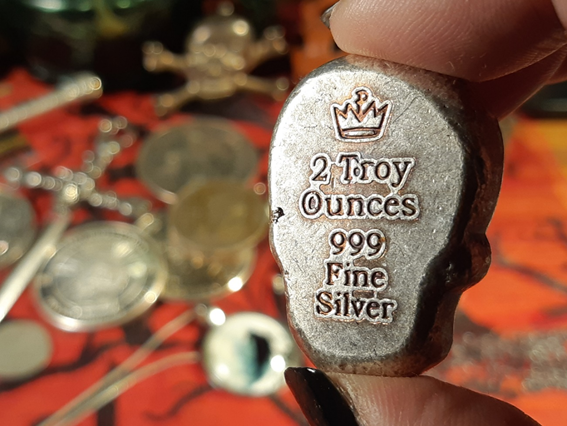 Back, Monarch Precious Metals Logo
Legend; 2 Troy Ounces, 999 Fine Silver
Height 37mm, Width 27mm, Thickness 9mm
No Mintage data
There was a deafening shrill of a thousand unseen black birds resonating in her ears, the hay and straw in the stable stirred up in a sudden whirlwind alarming the cows and horses in their pens then extinguishing the oil lamps.
A disembodied deep male voice emanated from the sword, "You, are not my daughter the Raven!"
The hilt becomes hot, Argénta yelps dropping both sword and sheath clattering upon the cobblestone floor. The whirlwind ceases, the animals settle, and all is quiet and dark.
The only remaining light is a shaft of moonlight illuminating the new pine coffin.
Ana kisses her crucifix and leaned on the coffin to let her heart settle down, "It is evil, isn't it?"
"Oui," The French nun felt disoriented, clutching her rosary she backed away from the sword and sat upon the coffin next to Ana wondering what to do with the cursed object and why Sister Teresa had it in her possession.
Their hearts leaped again as a distinct thud sounded from the coffin.
The pair turned to one another and together said, "I hope that was you,"
Another thud startled yelps from deep within their throats before they fled behind the nearby bullet ridden wagon in the adjacent horse stall. A familiar but muffled voice comes from within the coffin, "Hey, who is out there playing with my sword!"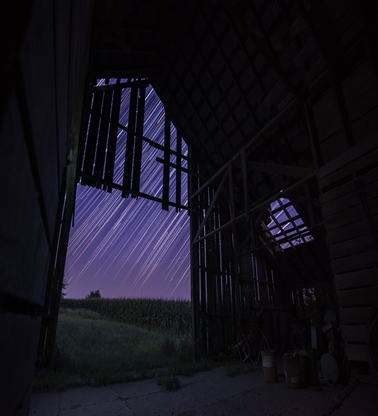 Photo by Jeff Nissen from Pexels
Both Nuns in unison, "Sister Teresa, a miracle!" The anxious girls pulled at the lid, but it was nailed shut.
Francisco ran into the Stable wondering what the commotion was only to be commandeered by the two nuns, one speaking in rapid French and the other in rapid German. Neither language he understood until they pointed at the coffin.
"Ouvrir le cercueil!"
"öffnen Sie den Sarg!"
Opening the coffin lid Teresa's eyes glistened with life in the moonlight. It was far from the glorious resurrection as reputed to be bestowed on heaven bound martyred saints but the two nuns were elated.
"I must let Father Morelos know!", squealed Ana.
Teresa tried to reach for Ana's shoulder, "No, do not. I have interfered enough with the revolution…" Teresa immediately recoiled in pain. her body stiff having laid prone for a long time in a simple wood box. The wound dressing needed changing as soon as possible. Teresa was still helpless and needed care.
Francisco suggests housing Teresa in the late former Cemetery keeper's house.
Felicia was the kind of Nun would tattle; Isabella not as nosy but cannot be relied on to keep this secret from the Mother Superior either. The whole night was spent settling Teresa at the former home of the late Grave digger. Argénta and Ana could not provide sufficient care on their own away from the convent. So enlisting Sisters Carmen Maria and Clareta along with a few trusted towns women.
Next morning, Ana entered the house to find Teresa watching General Morelos from the window leading the Patriot Army from St Angeléasta to meet up with the American arms supplier with the remaining treasure wagons. Her eyes forlorn, and quietly wept as Jose himself finally disappear over the distant road.
Our Second Item
This coin was crappy looking when I got it for almost melt value. This is a low silver content and common coin otherwise I did what I had to do. I had to use a petroleum-based solvent to remove foreign matter and the polymer adhesive that had hardened on this coin for what may have been decades.
The results were quite decent leaving a more toned appearance and a coin with not as much wear as I thought it would.
1950 Mexico 1 Peso Silver coin :Jose Morelos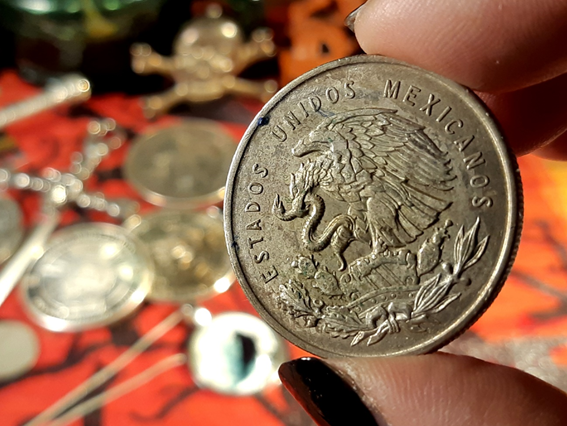 Obverse; Mexico Coat of Arms, Golden Eagle on Cactus devouring a Rattlesnake
Oak and Laurel Branches
Legend; ESTADOS UNIDOS MEXICANOS
weight: 13.33g, Silver fineness: 0.300
Reference KM# 457
Teresa had a long road to healing. And agreed to Clareta's suggestion to assume a different identity as the Grave keeper's sister Senorita Maria. The growing circle of trusted Nuns supporting Teresa had widened without raising suspicion from the convent leadership. Argénta now had more time on her hands as an outcast seeing to her companion's needs. She scoured the valley for anyone herding sheep to find the necessary ingredients for Teresa's medicine with no foreseeable results. She tried to help pen a letter in a foreign language to some Asian supplier of medicine that may take more two years to answer.
During this time of convalescence, there was the unavoidable explanations that Argénta, Ana and whoever else was present deserved. Each evening every Nun had her own way of mulling her very long story. She didn't know whether Argénta believed it or not. She just went about the business of maintaining an orderly home and continued to help where she can.
1950 Mexico 1 Peso Silver coin :Jose Morelos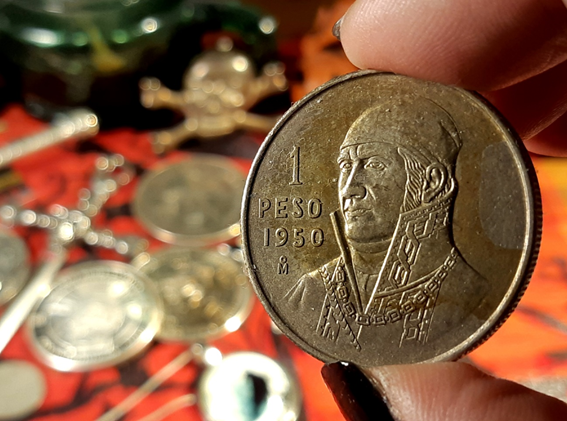 Reverse; Jose Maria Morelos facing 3/4s left
Legend; 1 PESO, 1950, oM
Diameter 32mm, Thickness 2mm
Edge: Reeded
Mintage of 3,287,000
A younger appearing Father Morelos in his prime, I like this portrait version of the Hero of Independence so I may be after a better specimen in Brilliant Uncirculated.
As days, weeks and months past, she would feel better when hearing reports of the successful campaigns and victories General Morelos had claimed. Only to stand at the road at night and stare at the moon as if to await his return. Perhaps a time when the pain of her heart exceeds that of the flesh.
When reasonably able Teresa would accompany Francisco to bury the month's production of the Silver Mine at a new grave location until one night her acute night vision spotted interlopers that turned out to be Oréaga's spies. Their orders were to attempt to find the mine or locate more treasure. It was logical with General Morelos gone the Royalists will try to infiltrate the town and valley. If he'd tried to harm Ana, the ambitious Captain Oréaga will resort to anything, even threaten the townspeople. And since then, several Royalist incursions have been attempted but the Bloody Raven would leave lone terrorized survivor to tell his tale.
At the same time, with witness accounts and sightings, the townsfolk of St Angeléasta had a special celebration of their newest guardian angel on Dia de los Muertos.
Tezmalaca 1815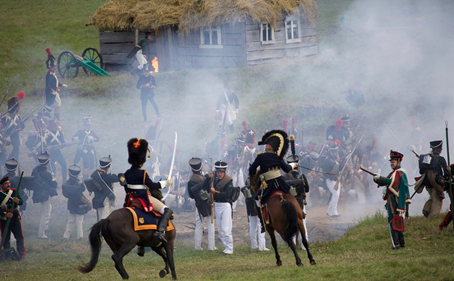 Photo by Dmitrii Fursov from Pexels
The smoke and gunfire ceased in the late afternoon Mexican sun.
Around the surviving patriot force lay the scattered bodies of Patriots and Royalists alike, shattered wagons and cannon, riderless horses, and the smell of blood. Death held no favors to uniform or the faithful. The battle had been bitter to both sides. Almost surrounded and having no choice but fight necessitated this rear action to protect the newly elected congress from capture. The new insurgent congress had by this time fled to safety and any further fighting would be unproductive. General Morelos was now satisfied knowing that the Viceroy could not grasp the true prize but will have to be content himself as the tactical decoy.
"Here is your chance my fellow Patriots, flee for your lives while I distract them as they will now want me as their prize!"
"We will not retreat without you General!" Luis dragged his himself to his General's side, his gait evidence of the severe wounds to his left leg but was determined to continue the fight regardless. Emil's grim face looked at the General with a slight nod, he gripped his rifle even when he'd long run out of ammunition his calm eyes under the improvised head bandage held no fear but only to disregard his order for a better order, an order to fight on. Man after gathered man on the hilltop were determined to stand their ground and protect their general. Their hearts still spurred and inspired by his exceptional leadership, patriotism, and passion regardless of the hopelessness of the situation.
General Morelos taken by their faithful gesture turns to his officers, "Lieutenant Guerrero, I order you and Guadalupe to immediately take all the survivors and rendezvous with the Congress wagons for their protection and I hereby field promote you as General, that is an order!"
"But General I protest!" muttered the lieutenant.
"Lieutenant, I will not repeat my order. You are to fight another day with conditions in more favorable."
"Si, my General!"

Gracias, my amigos for reading my long-winded blog today…
Or at least enjoyed the dramatic pictures…
Previous chapters of Sister Teresa D'Mordecai;
1933 Silver One Peso – Sister Teresa D'Mordecai, Part 1
1945 Gold 2.5 Peso - Sister Teresa D'Mordecai Part 2
2017 Silver 1 Onza Libertad - Sister Teresa D'Mordecai, Part 3
1965 One Peso, Sister Teresa D'Mordecai Part 4
1951 silver Five Peso, Sister Teresa D'Mordecai Part 5
1993 Mexico Silver 10 and 20 New Peso, Teresa D'Mordicai, Part 6
1982 Mexican Silver Libertad, Sister Teresa D'Mordicai Part 7
1987 Mexico $100 Pesos Silver Monarch WWF Coin, Sister Teresa D'Mordecai: Part 8
1979 Mexico 1 Onza Medallic Silver Bullion Coin, Sister Teresa D'Mordecai: Part 9
The 1870 Mexico 50 Centavos, Sister Teresa D'Mordecai: Part 10
The 1948 Mexico 5 Peso, Sister Teresa D'Mordecai: Part 11
The 1960 Mexico 10 Pesos, Sister Teresa D'Mordecai: Part 12
The 1978 Mexico 100 Pesos, Sister Teresa D'Mordecai Part 13

References
1. My own pictures shot with a Samsung SM-A530W
P. Image under Pixabay
R. Clip art from 123RF
W. Wiki Commons
Sources
Web: Day of the Dead, Dia de los Muertos [The Meaning and Importance of Sugar Skulls] (https://dayofthedead.holiday/sugar-skull/the-meaning-and-importance-of-sugar-skulls)
The #fiestatuesday tag is the brainchild of SSG Tag Master @silverd510 and you don't have to be a member of the #silvergoldstackers or #ssg-community to participate, please feel free in joining us in sharing our Stacking treasures and adventures. Viva la Revolution!
The piratesunday tag is the scurvy scheme of Captain @stokjockey for #silvergoldstackers pirates to proudly showcase their shiny booty and plunder for all to see. Landlubbers arrrh…welcomed to participate and be a Pirate at heart so open yer treasure chests an' show us what booty yea got!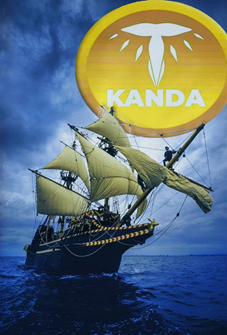 Educating Africans to the benefits of the Block chain
Join us on Discord, https://discord.gg/cmbSM5B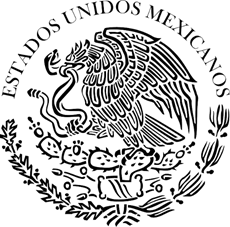 P
"Et lux in tenebris to serve laboro, sum sicarius" "I work in the shadows to serve the Light, I am an Assassin"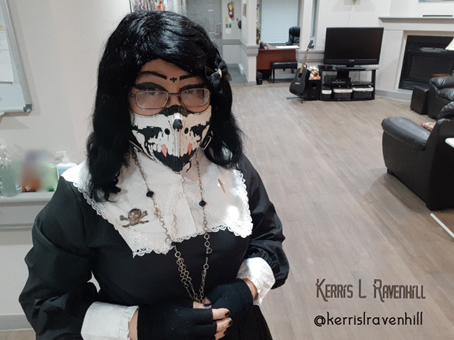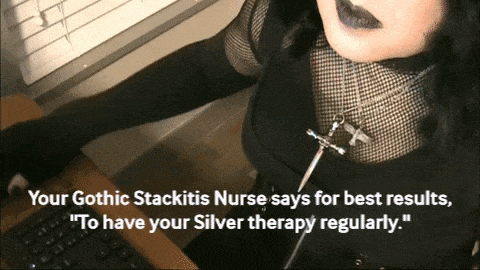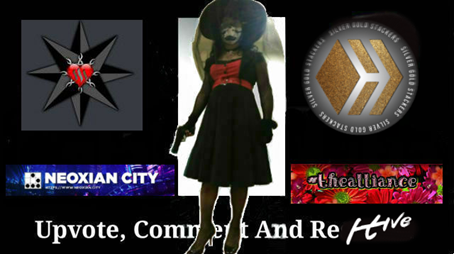 Posted Using LeoFinance Beta