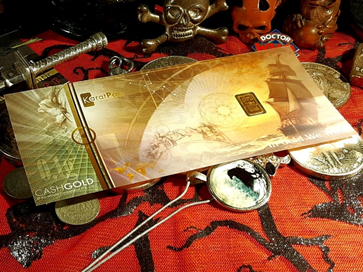 P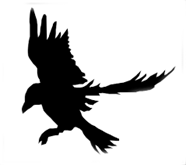 "Black birds tend to like shiny things." ~ The Bloody Raven
"Ever heard of a gold backed Karatgold Coin KBC Billy?" As you might be aware that I am mirroring an old school meme of a seasoned Fishboat Captain asking the young man, "Have you ever been to sea Billy?"
Dr Harald Seiz founded the Karatbars International GmbH in Stuttgart Germany in 2011 and in 2018 on the heals of publishing his 2017 book "The Future of Money" His company launches the Ethereum based KBC token.
But before I get more into the Token, I was pleased to get my hooks into a few of these Karatbar notes.
The Gold
Karatbars 0.1g Cashgold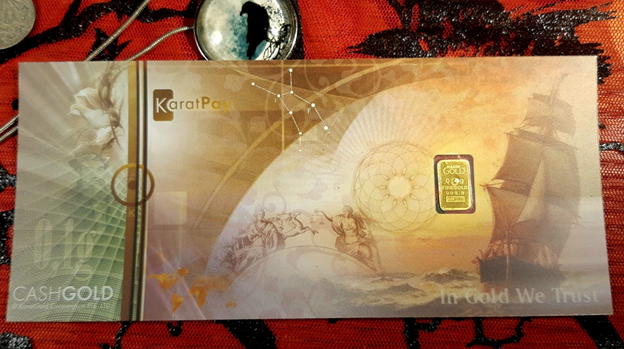 Front; Green & Bronze background,Florals, Unknown Bearded fellow, pseudo-Metallic thread, Orion Constellation, Renaissance art, Sailing ship
Legend; CASHGOLD copy karatGold Corporation PTE Ltd.
Karatpay, In Gold we Trust
Since 2011, the note like this is a part of a line of Gold products produced and sold by Karatbars International. Unfortunately, his choice of marketing these products under a multi-level marketing and contract system had naturally bought about heavy criticism as a pyramid scheme.
Karatbars 0.1g Cashgold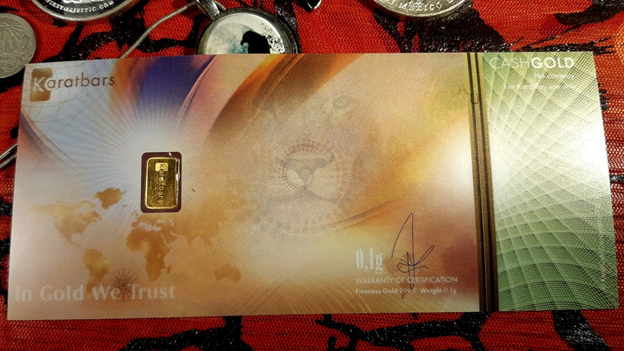 Personally, I have seen enough of @punkysdad's note collection to recognize a well-designed quality banknote protected with an array of anti-counterfeiting features available with today's printing technology. Intaglio printing process, ink composition, paper composition or polymer formulation, planchette or microfiber embedding, metallic thread, micro-printing, watermarking, holographic window or even a unique serial number are useful anti-counterfeiting features.
Close up of tiny gold wafer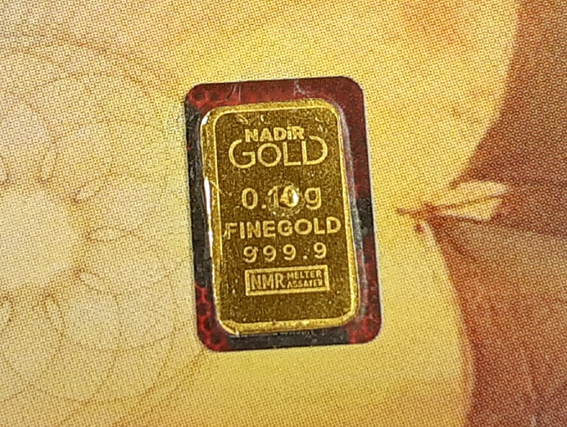 This is not a well-made 'bank' note nor was it really meant to be, by the fine print, No currency, For Karatpay use only But relying on the fact that the little overpriced gold wafer piece itself cannot be counterfeited, and that's what really counts in this novelty note. At $1900 USD per Troy ounce, it works out to $6.10 USD worth of gold. So, yeah, I overpaid. Why?
Close up of tiny gold wafer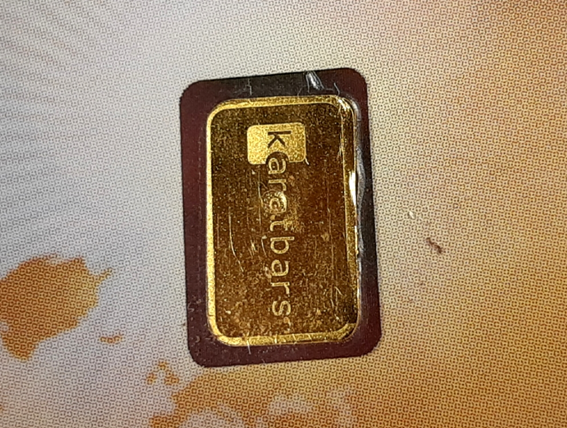 I admit, I bought it not just for the itty-bitty micro fractional gold but for the fancy packaging with the Sailing ship on it!
And back to the Crypto version …
Still ranking around #445 of Marketcoincap's list, the Token is allegedly backed to gold, so it's meant to be a Store of Value with the low volatility of a Stablecoin. The Gold backing is purportedly claimed to be of, a yet to be substantiated, productive mine located in Madagascar. Right off the start the 2018 Initial Price Offering (IPO) of the Gold back KBC crypto currency was controversial as it came under investigation by the Florida Office of Financial regulation (OFR). As I understand it, proper prospectus reporting requires explicit list of not only the financial picture of the company but also in detail list the legal assets held. Lack of the minimum requirements would prompt red flags.
Speaking of Flags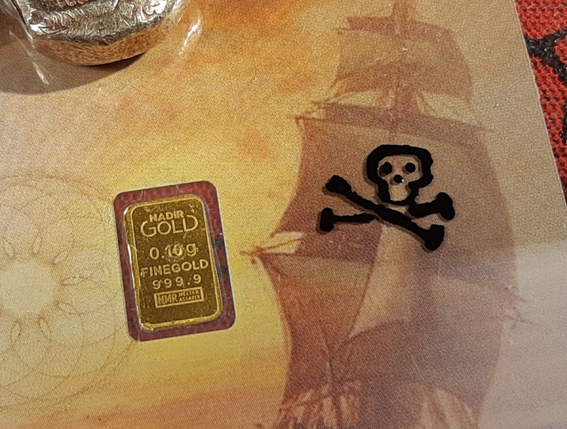 I have not read the book except for the Chapter 5 free sample read as Harald Seiz covers the inherent weakness of the fiat currency system that most of us are familiar with. Even quotes James Rickards in that chapter. He underlines that by citing many of the examples of Cyber theft and malicious hacking crimes that dot the headlines over the last 20 years.
Ending thoughts…
With the advent of Blockchain technology I can see why he would steer his company into this area of Gold backed Crypto tokens. A fun 'Bank' novelty note to have. Now if he could only shed that scam-ish aura about him. Great idea but terrible execution leaves me to wonder what Harald's doctorate was in.
I hope you enjoyed this very seaworthy feature
Thank you for stopping by my Pirate Blog today.


The #piratesunday tag is the scurvy scheme of Captain @stokjockey for #silvergoldstackers pirates to proudly showcase their shiny booty and plunder for all to see. Landlubbers arrrh…welcomed to participate and be a Pirate at heart so open yer treasure chests an' show us what booty yea got!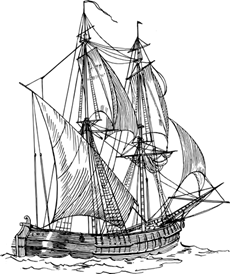 P

References
1. My own pictures shot with a Samsung SM-A530W
P. Image under Pixabay
R. Clip art from 123RF
W. Wiki Commons
Sources
Karatbars Website
Medium.com: Will Harald Seiz be investigated under economic criminal law?
Book: The Future of Money How Gold will revolutionize our method of payments



Educating Africans to the benefits of the Block chain
Join us on Discord, https://discord.gg/cmbSM5B
"Et lux in tenebris to serve laboro, sum sicarius" "I work in the shadows to serve the Light, I am an Assassin"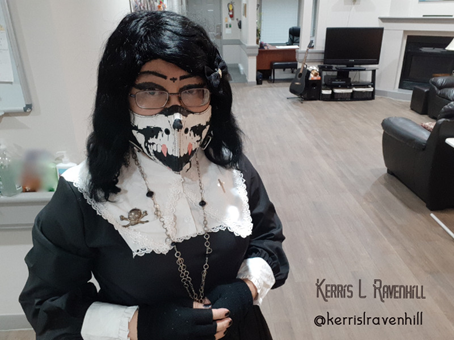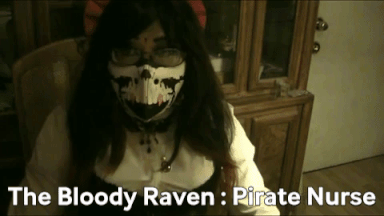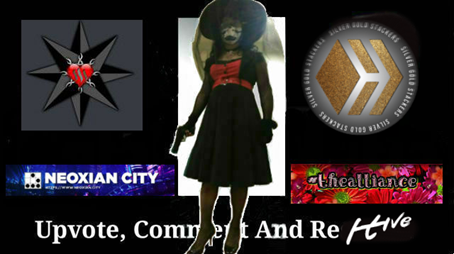 Posted Using LeoFinance Beta