Did you just join TORUM and don't know where to start? You have yet to receive #XTM support in one of your posts? Are you struggling to gain followers?
Worry no more, I got you covered!
We all feel kinda lost when we join a new social media platform so I decided to write down the 5 "Golden Rules" one must follow if he/she wants to have a successful journey on TORUM.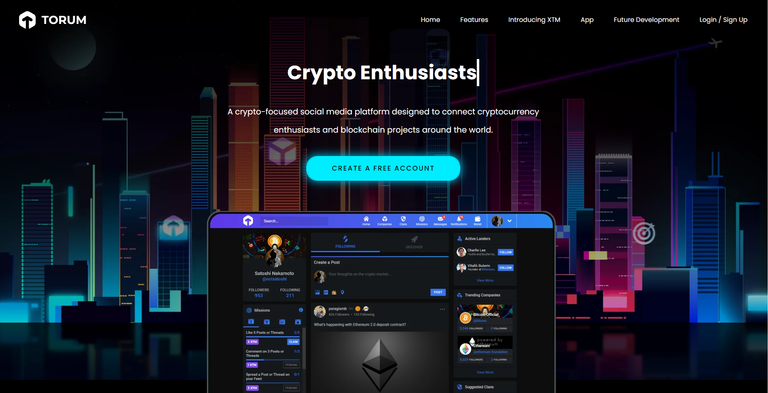 5 TIPS FOR TORUM NEWBIES
You have a great chance to be successful on TORUM since it's a newly born platform and yet unknow to the masses. Success doesn't happen overnight but if you follow my tips I can pretty much guarantee you that you'll do more than fine!
1) Update Your Profile
First impressions are everything on social media so having a good-looking profile is MUST if you want to be successful.
You probably updated your profile photo when you signed up on TORUM but you didn't update your profile's info.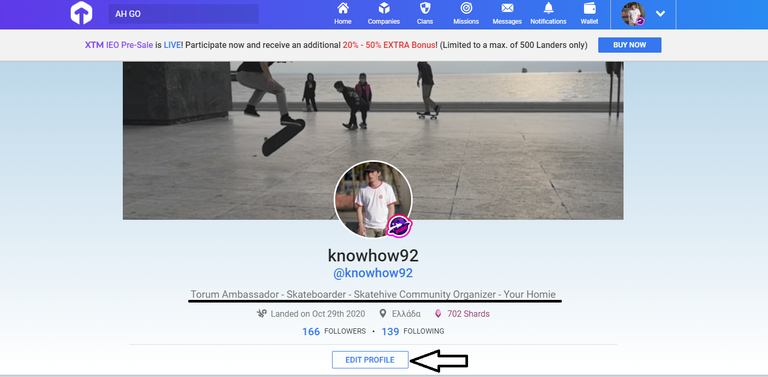 TORUM has a great variety of tools to customize your profile! Just click on EDIT PROFILE and start "playing" with the settings until you find the perfect fit!
---
2) Complete Missions
Missions earn you #XTM (TORUM's currency) and compelting them is lots of fun!
Just click on Missions and have a look around!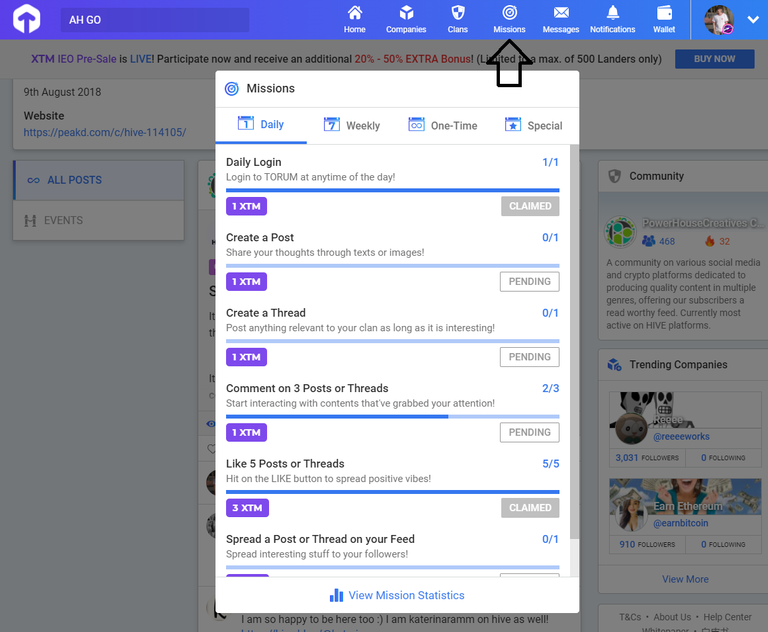 You need to earn more than 500 #XTM from missions if you want to transfer them to you main wallet but it's actually quite easy so no worries!
The more XTM you have the greater your chances are to do well on Torum. Let's talk about that bellow.
---
3) Support Content Creators
Content creators on TORUM can receive #XTM as gifts for their content. If you want to make a name for yourself on TORUM then you must support other content creators. It's a great way to show your graditude about someone's work and also one of the best ways to get noticed by other #Landers!
Just click on the gift icon bellow the post you want to tip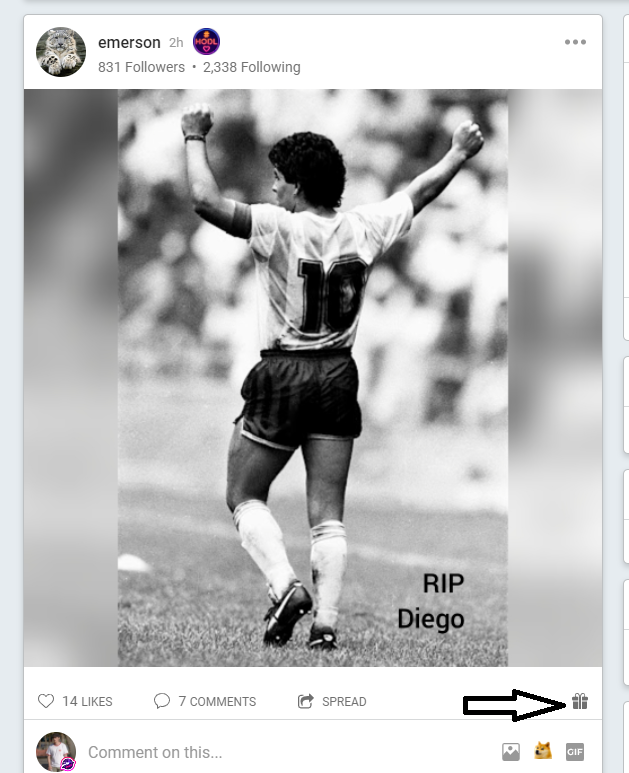 And choose one of those awesome Gift Avatars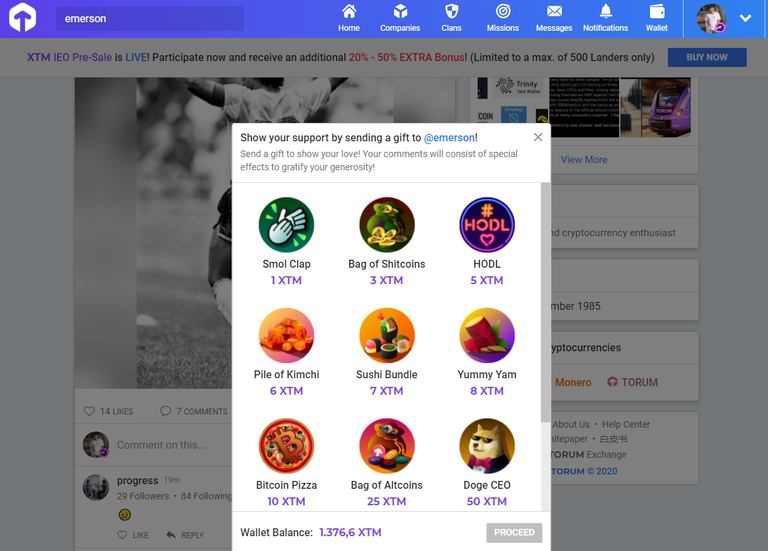 Click on Proceed and boom, you just showed your support!
---
4) Engage
As in most social media platforms, engagement is the key to success.
Engaging with other users on TORUM is the best way to build your profile. Not only you will acquire followers super-fast but you will also get involved in various awesome conversations with different people from all over the world.
You also never know what's gonna come out of a valuable comment! For example, Torum user @jiong1010 was commenting at my every post so I decided to send him 4 #Splinterlands cards as a gift!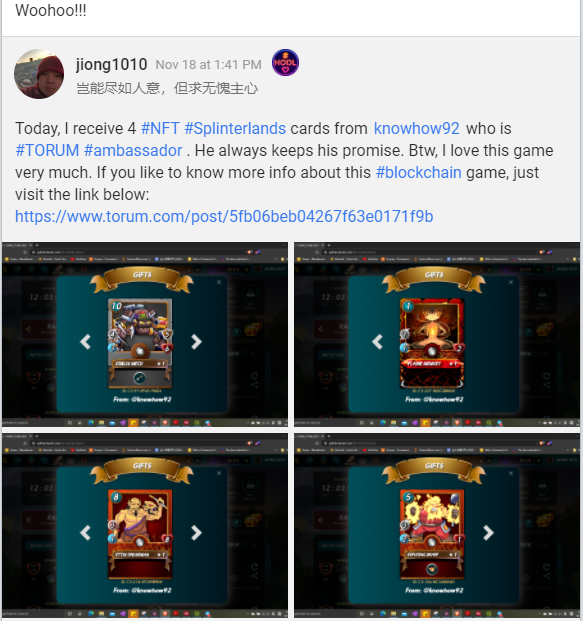 Engagement is crusial to get your name out there so set a target of at least 10 comments a day at posts you like and you'll see your followers list and engegement at your posts grow in no time!
---
5) Share Original Content
This is probably the most important advice I can give you regarding your Torum journey. Original Content is the way to go if you want to be successful.
Go Right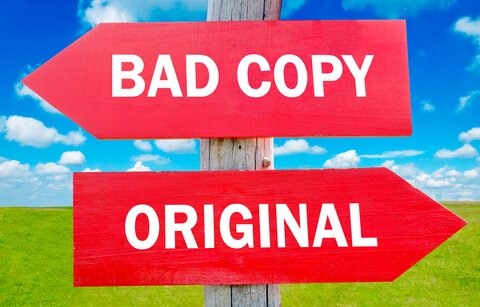 (Image Source)
Plagiarism is unacceptable and can get your account banned in no time. On the other hand, original content can reward you with a ton of gifts and comments from other #Landers if they enjoyed your work!
Be real, share orignal content at least once a day and everything will be more than fine!
---
That's All Folks.
I hope you enjoyed reading my blog and learnt something new today! Each platform has it's own little "tricks" so we better take advantage of them right?
Fell free to ask me any question about Torum at the comment section bellow. Alternatevely you can contact me by :
Email : knowhow92@torum.team
Discord : knowhow92 #4050
@Knowhow92
Official TORUM Ambassador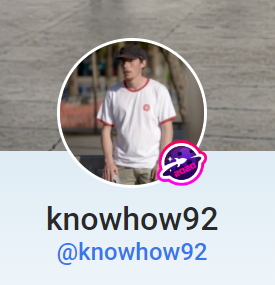 ---
Earn crypto for your creativity
---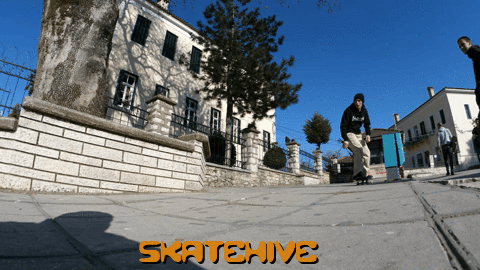 ---
Find me Here
🏡 Hive: https://www.peakd.com/@knowhow92
📹 Youtube : https://www.youtube.com/channel/UCJTNnvAHca8jcxaBpWn-bzA
📱 Twitter : https://twitter.com/theocharis_ch
☀️ Lbry : https://lbry.tv/@knowhow92:d
📷 Instagram : https://www.instagram.com/haris_housos/
☕️ Ko-fi : https://ko-fi.com/knowhow92
Posted Using LeoFinance Beta