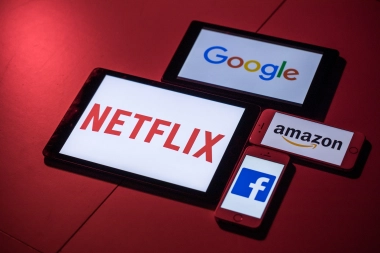 For those who have followed me it should be clear that I had a short bias on for the week up to today's tech earnings. Facebook, Google, Amazon, and Apple all released earnings at the end of the bell today and what come out was enough to catipulte 3 of the 4 stocks. Google least amount of increase in after hours while FB up 6.5% to $250, AAPL up 6% to $410, and AMZN up 5% to $3,200. It will be interesting to watch come tomorrow to see if tech stocks can maintain this uptrend after the big tech earnings.
GDP for 2nd quarter and increase in continuous unemployed claims did not stop the Nasdaq from closing green. Chart below is the grime reality of the current status of the economy.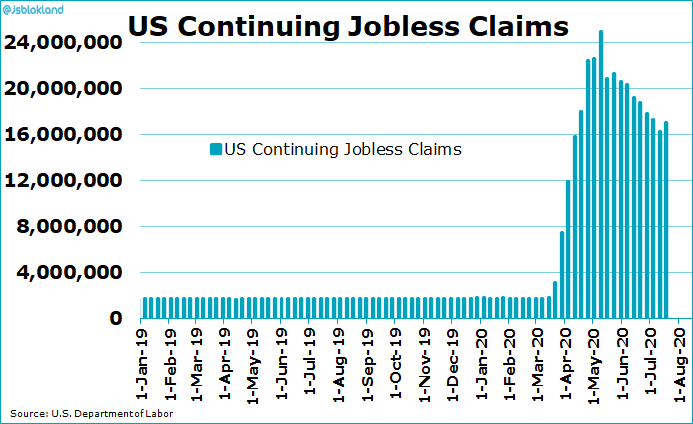 While GDP down 9.5% from last year and a change of over -32% making it the worst drop in its history. The immediate response of the market once this news came out was a sell off but as the day progressed there were enough buyers to lift indexes off its lows and allow tech sector QQQ close up 0.5%. With the great earnings QQQ traded after hour up another 2%. Which makes it less than 1 point away from breaching all time highs.
What is the play?
I did not participate in the tech rise but started a long term position in intc and silver. Both stocks were red during the day but I manage to avoid holding at a lost since I bought close to the daily bottom. I hope to capitalize on the intc through FANG's optimism but have silver as a commodity hedge against weakening dollar. Although slv dropped from its high the position is really the start of an accumulation of where I hope to have increase as prices consolidate or drop further from its recent highs in the $24s.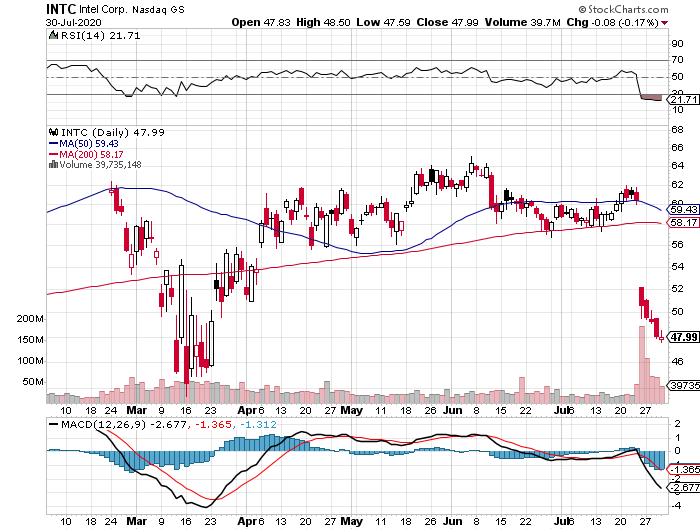 Posted Using LeoFinance