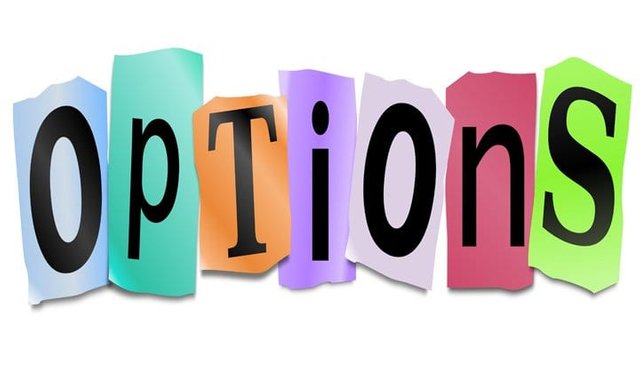 Do you have some unrealized losses that you would like to recoup? Do you have at least 100 shares of said Stock?
Both of these ring true for me, so I decided to play with some Covered Calls!
I have a long position in Ford (F) that has an unrealized loss so I am starting to use a Covered Call strategy. I'm selling Call options with a strike price just above my cost basis. The premium is mine to keep, and if the stock rises above the strike price, I will still get a modest gain from the sale of the stock. But, if the option expires under the strike price, the process starts all over again!
Covered calls are the least risky of all options, and very simple to execute. The only real risk is if the underlying stock goes to zero, or the seller might lose out on a potential stock move to the upside.
This is a simple way to mitigate an unrealized loss. I am okay with a modest return, as long as I am mitigating my risk.
I am conservative with my risk, so the Covered Call fits perfectly!
Get The Best Crypto VISA Card, HERE! Earn Crypto and get $50!
🔥🔥🔥🔥🔥🔥🔥🔥🔥
Join Robinhood & Get a Free Stock!
🔥🔥🔥🔥🔥🔥🔥🔥🔥
Start Mining Pi On Your Mobile Phone! Join Here!

Posted Using LeoFinance