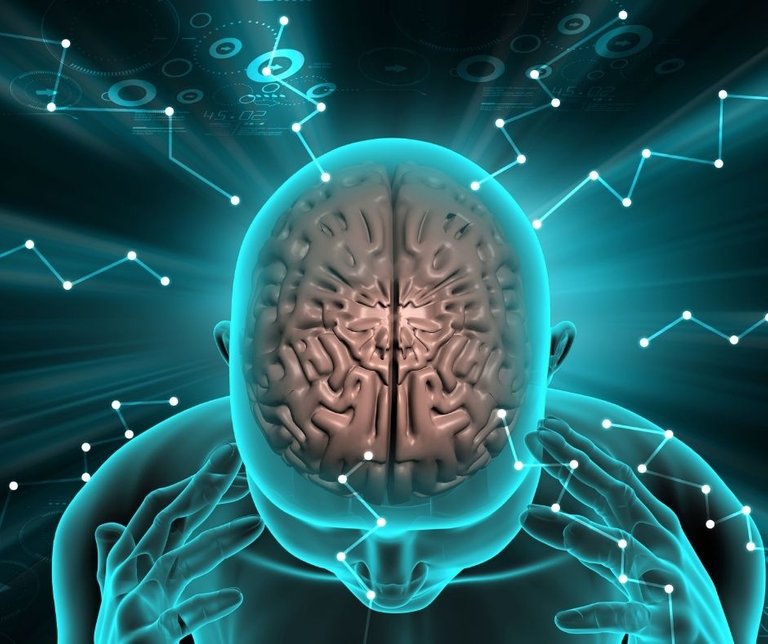 Goooood morning or afternoon @leofinance depending on what side of the rock your on I hope you're having a wonderful day. I'm inclined to say happy hump day but it may still be Tuesday where you are.
Incase you missed it I wanted to showcase a rising community on the blockchain called @proofofbrainio which has been growing steadily over the past few weeks.
I jumped into the project a few weeks ago and have been using the tag and upvoting a few of the content creators. Proof of brain is a community dedicated to authors producing original content with no real focus on what can be created. It is a broad community but it's initiative is based on original real content.
You might be thinking why is this any different to Hive or any of the other community groups on offer?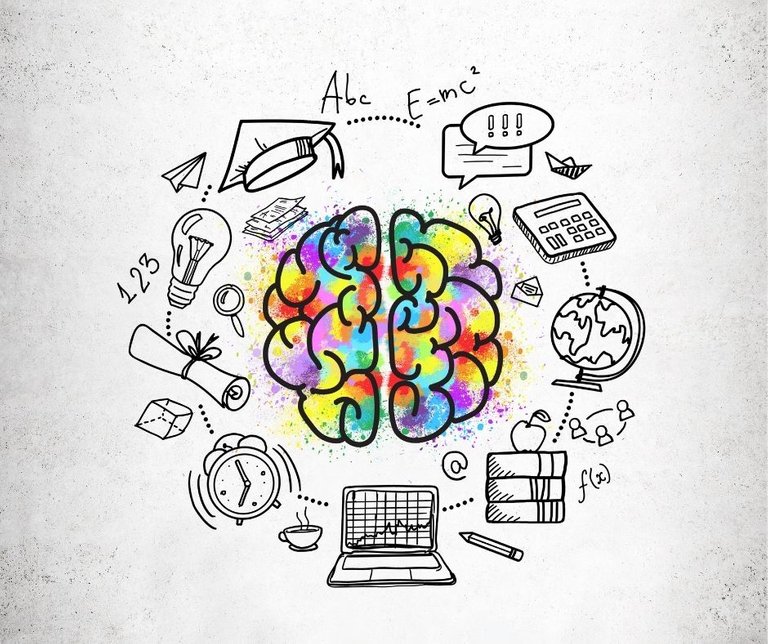 Tokenomics is the key difference with Proof Of Brain as it has a set amount that will be minter and you can read abit more about it from.thier main account [Here](As cryptocurrency adoption and use continue to grow, more people will see the... https://peakd.com/hive-150329/@proofofbrainio/introducing-proof-of-brain-token-pob-whitepaper)
I jumped in because it was a new community, looked good and I'm happy to support groups where I can. I have to say I didn't anticipate what I would have woken upto today. PoB has been steadily rising and growing ground on the block chain and is now worth 1.3 Hive (at the writing of this post)
My little buidl and staking is looking nice on the Hive Exchange and its great to see a community group winning on the block chain, this is how we grow the chain, attract more people and continue to grow the market cap.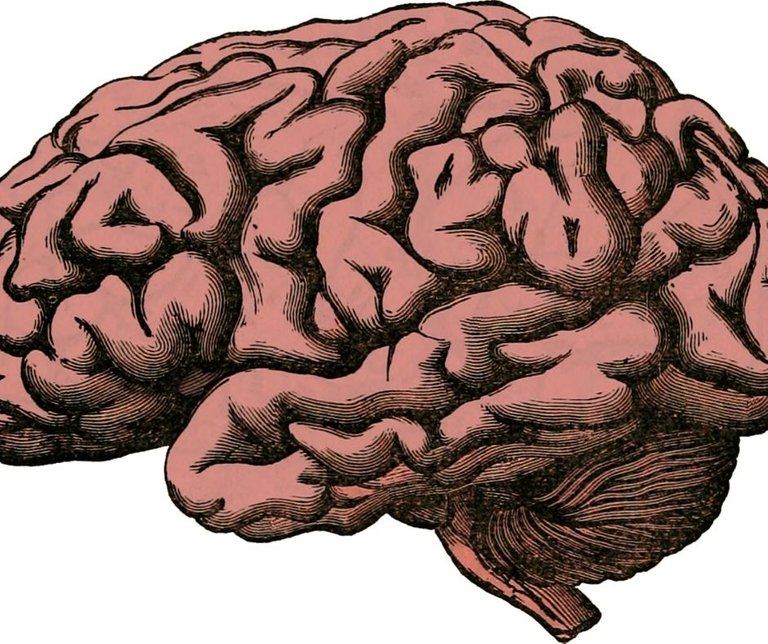 I would like to know your thoughts on PoB and if you have been investing in the community token or engaging in the proof of brain community group?
What are your thoughts and where do you see the future of Proof of Brain heading and after seeing the growth will you be FoMo into PoB?
Other Community Groups
I'm on the hunt for other communities either current or emerging, I've been on Hive for 4 years but have only really learned it's full potential recently.
Tags were something I was confused about and learned a few more things lastnight.
So on the back of realising I was missing out on vital information on how the block chain operates I'm looking for tips and tricks on the best way to utilise the block chain, key tips on how to blog and create content, communities that are enjoyable and engaging as well as what not to dos.
What are some of the things that have helped you and what would you advise?
Thank you for taking the time to read this post, I look forward to reading your responses and thoughts on PoB as well as your Hive Tips and Tricks.
I currently have a premium service to a photo sourcing program which financially supports artist for their work.
Posted Using LeoFinance Beta