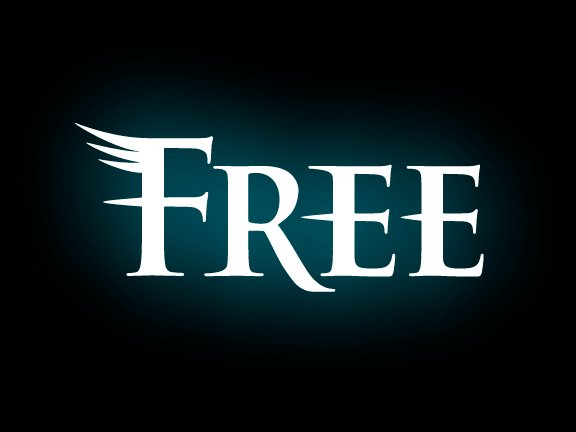 Source
OK I'll keep this one as short as possible because obviously there isn't much I can say...
A picture is worth a thousands words, right? Right and in this case it definitely does...
So cut to the chase!
---
I am pretty sure that you all know about another airdrop we have all received. It's on Blurt. They took a snapshot of your STEEM wallet at some point, also forked Steem a few months ago airdropped a few thousand BLURT tokens depending on the amount of STEEM one was holding the moment of the snapshot, and launched Blurt blockchain.
Personally I give zero fucks about Blurt and think it's just free HIVE money. At least that's how I treat it.
And when I say free, I mean free. Free for real...Keep reading.
Now Blurt is being listed on Ionomy. I think it is also listed on a few other small exchanges too like Probit(?) if my memory serves me well.
I've never used Blurt.blog. I haven't posted a single word there...

They only reason I use this blockchain is because every Saturday I receive my weekly payment from the powerdown I initiated some 3 months ago...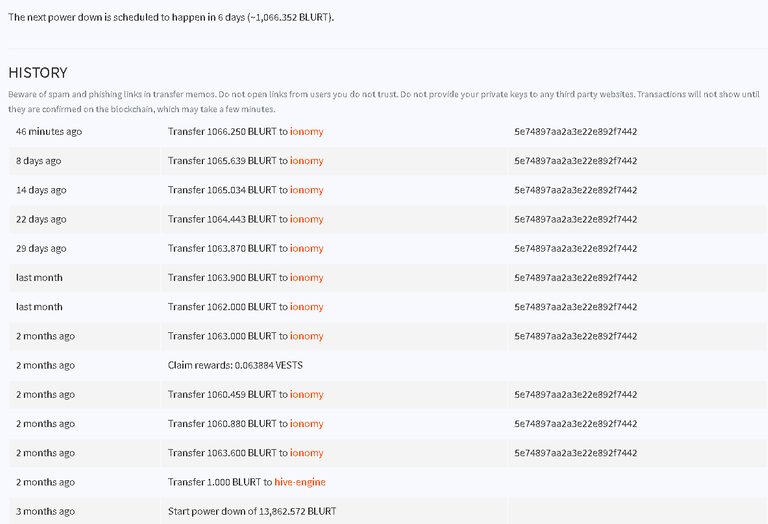 and directly send it to Ionomy exchange, where I literally kill it only to buy some more HIVE (not much...between 50 and 80 every time) and send it back to my Hive wallet.
Today it was no different. Followed the exact same steps...
Sent 1066 Blurt tokens to Ionomy about 0 minutes ago as you can see in the screenshot above, sold it at the ask price...and bought ~83 HIVE tokens which I directly sent to my Hive wallet.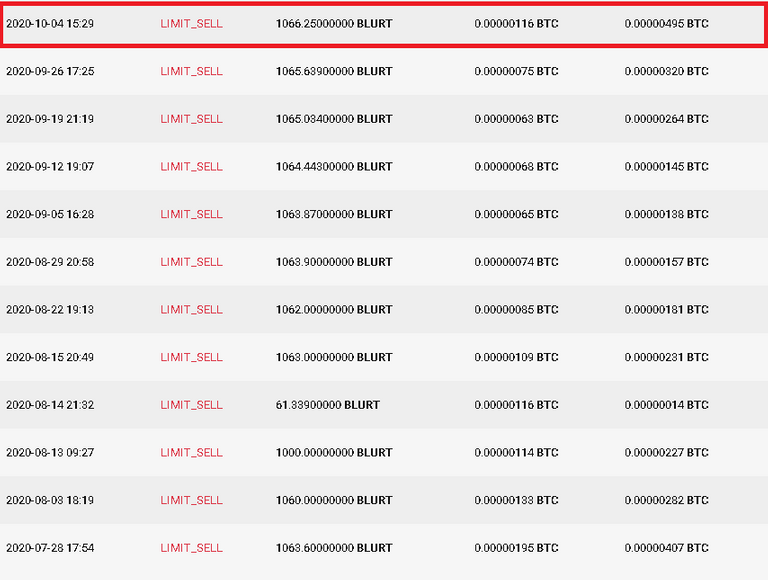 My activity on Ionomy
Gina notified me about a minute later that 82.465 HIVE were transferred to my wallet.
---
And then...
---
...a minute later Gina notified me again that I received another 82.465 HIVE tokens from Ionomy...
And a couple of minutes after that...again.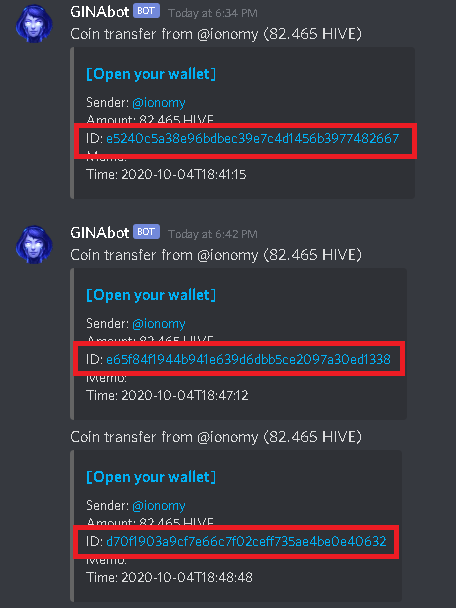 I thought that it is probably some kind of glitch because nodes lately perform like shit due to preparations for the upcoming hardfork...
So I went straight in my wallet refreshed it and BANG.
Ionomy indeed had sent me 3 times the amount I had originally withdrawn...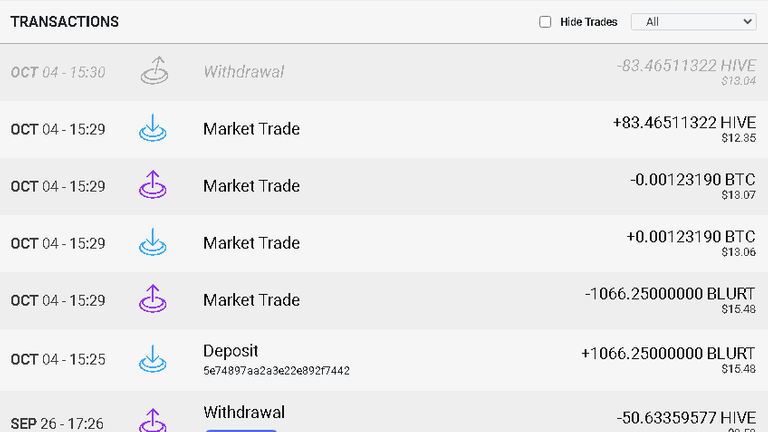 My overall transaction history on Ionomy
But it doesn't end here...
Because as I am writing these lines I have received at least 10 more HIVE deposits from Ionomy.
82.645 each...
Holy fuck...
Keep them coming guys...who knows I may wake up in the morning and be a Hive whale...
Oups...another one...
Suggestions?
Have a look at my wallet in case you don't believe me...
Have a good one people.
Cheers! Cheers Ionomy!
Posted Using LeoFinance Beta