As content creators we are all our own brand.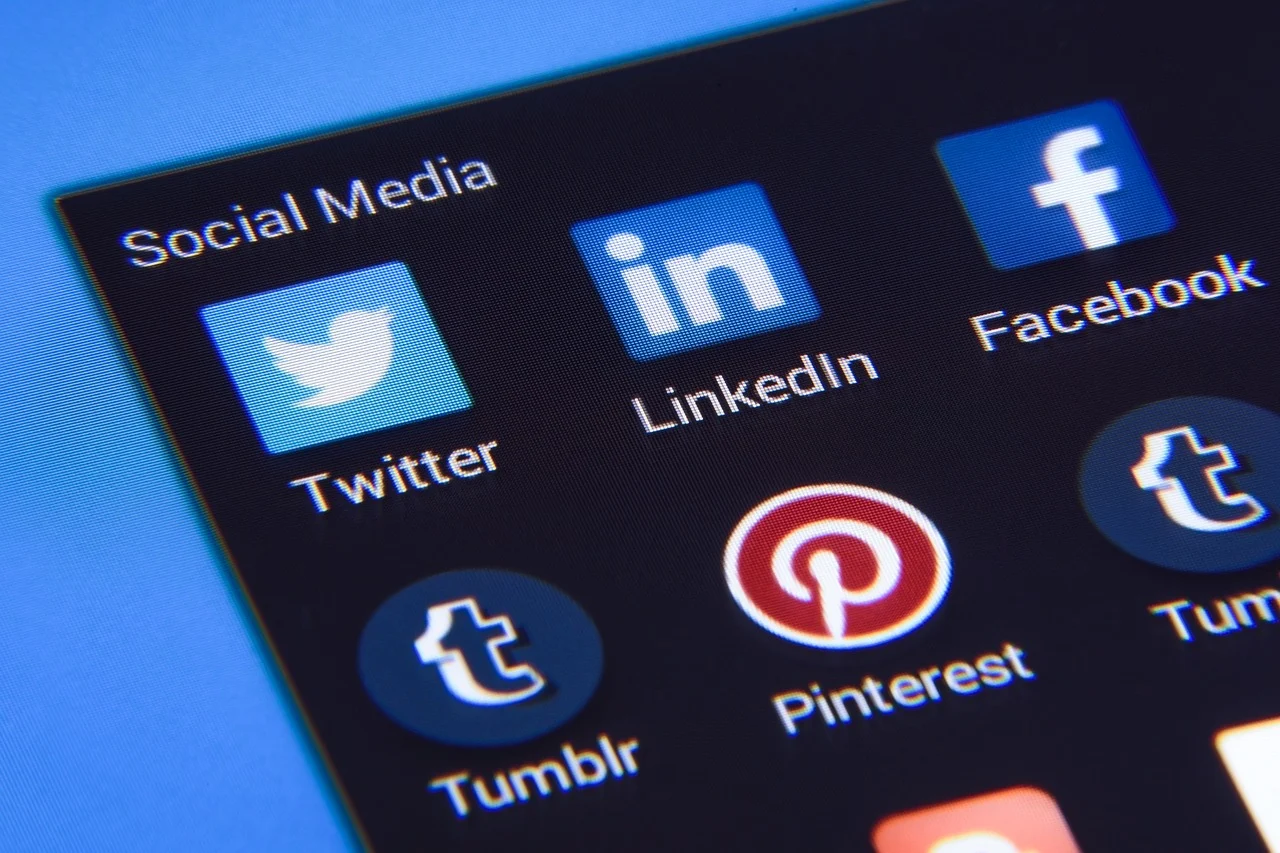 This is something to consider as every action that we make online has an effect on our brand going forward. A lot of people will only know us by our words, actions and screen-name.
This puts a lot of emphasis on how we act as users of the eco-system as i'm sure that we have all made associations and assumptions about users based on their past actions. We all know good users that are adding to the eco-system and know some bad ones that have hurt our growth.
Some things might change over time but once your name is tarred it can be very hard to clean it up again.
Building a brand is a very important part of success which can be seen form all of the major players in any industry that you take a look at. Brand recognition is a very valuable asset to a company and can make the difference between success and failure. Why people will pick your product over a similar option.
It works the exact same way for content creators and influencers and while we are still a small eco-system on hive you can probably name the top influential users and creators already. We all know them and listen to their words with an expectation.
We trust their thoughts and opinions as they have proven their status as quality users over time. They have either though us something new or added something good to our experience on hive which makes them very valuable to the rest of us here.
As we grow the eco-system even further, that will elevate more users to that bracket of influential and recognizable users across the different tribes and areas. A person that creates great financial content on leo might only browse the tv tribe where others have a large following and a long established reputation for finding great new shows.
Building connections now will pay dividends in future.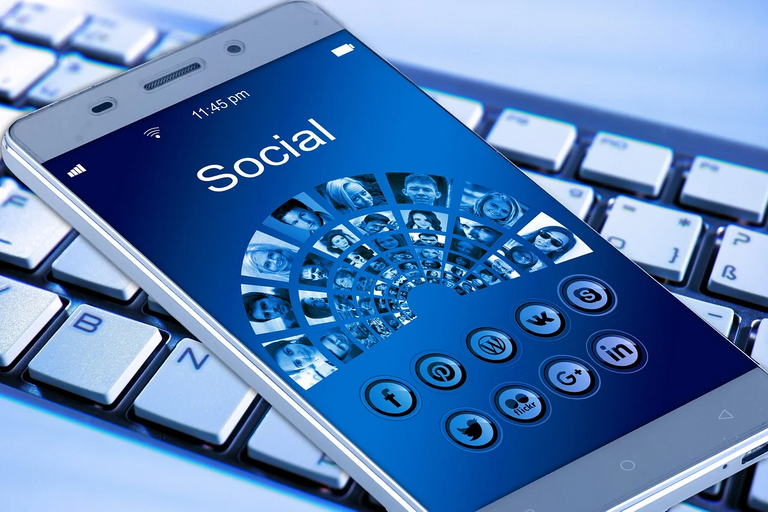 In all business expanding your network is a vital part of growth.
Every person is an opportunity to build a new connection and to enhance your online brand.
For a content creator it can be as simple as answering comments and creating a good impression.
It can be helping a user to learn something new or solve a problem. It can be writing insightful and useful content that others can learn form.
Creating conversation threads can lead to a lot of new opportunities and new possibilities. All of these interactions can bring new people into your circle with various skills, interests and ideas which you can use to further your brand as well. It can work both ways where they gain from your knowledge and you gain form theirs.
The further that you can expand your network the better. It will lead to even more amazing opportunities in the future as your name becomes well known and carries more weight.
People rather follow others that they have a connection with and recognize. That is how celebrities become so well known as they built up an image over time that fans recognize and can relate to.
They built a brand and expanded their network to the point that it took on a life of it's own and grew organically.
The same will happen here without a doubt as every tribe will have it's own personalities and leaders.
Posted Using LeoFinance Beta