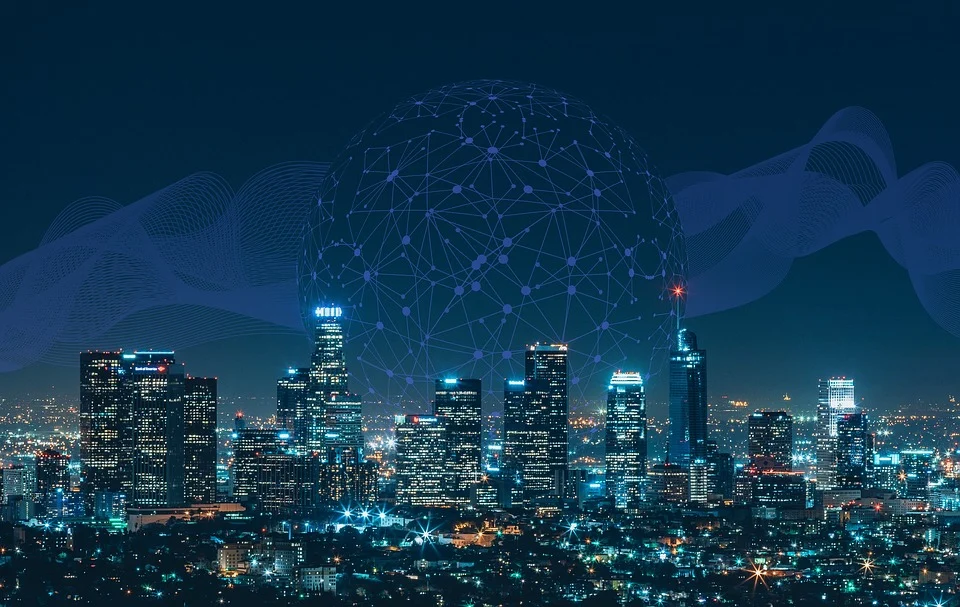 At the moment it's easy to get caught up in everything that is unfolding right in front of our eyes. Things are moving so fast at the moment especially in crypto that we get lost in the noise. We are looking days ahead instead of years.
People are more concerned with making a hundred bucks now on a shitcoins than building a fortune by looking at where all of this is heading. What are the use cases that crypto and digital assets will bring by 2025?
Are people looking for five years of hype and air or do they want to see projects grow and evolve into useable products. Eco-systems that expand into thousands of other areas and business that have millions of customers?
What we have at the moment is so small scale that it's almost irrelevant. The prices are hyped but not backed by use case. A few are fit for purpose but most crypto does nothing. It goes iup and down but has no use case to make it worth holding.
I might miss out on some small profits this time around but i would rather that than miss out on huge ones in the future by losing hive stack or trading away my holdings. I will play the building game instead and keep growing my stack. The only trading i will be doing with my hive is to earn even more hive.
If I do have enough profit at the end of this bull run, it would be great to build something. Build a project for next year that suck in hive and users in equal amounts.
We can all add to this future in our own small ways and it can be as simple as buying some hive, posting comments, adding to the eco-system.
Many hands makes light work. We have many hands here so it's a good idea to help make this growth possible by adding to hive rather than taking away. That is how we reach success.
Posted Using LeoFinance Beta