In the crypto world over the past few years we have all had great opportunities for financial gain and investing into the right projects.
Looking at all of the coins and projects right now it would have been very hard to lose if you could spot the potential that was out there. The only real question sitting here today is by how much you could have grown depending on the opportunities that you have taken.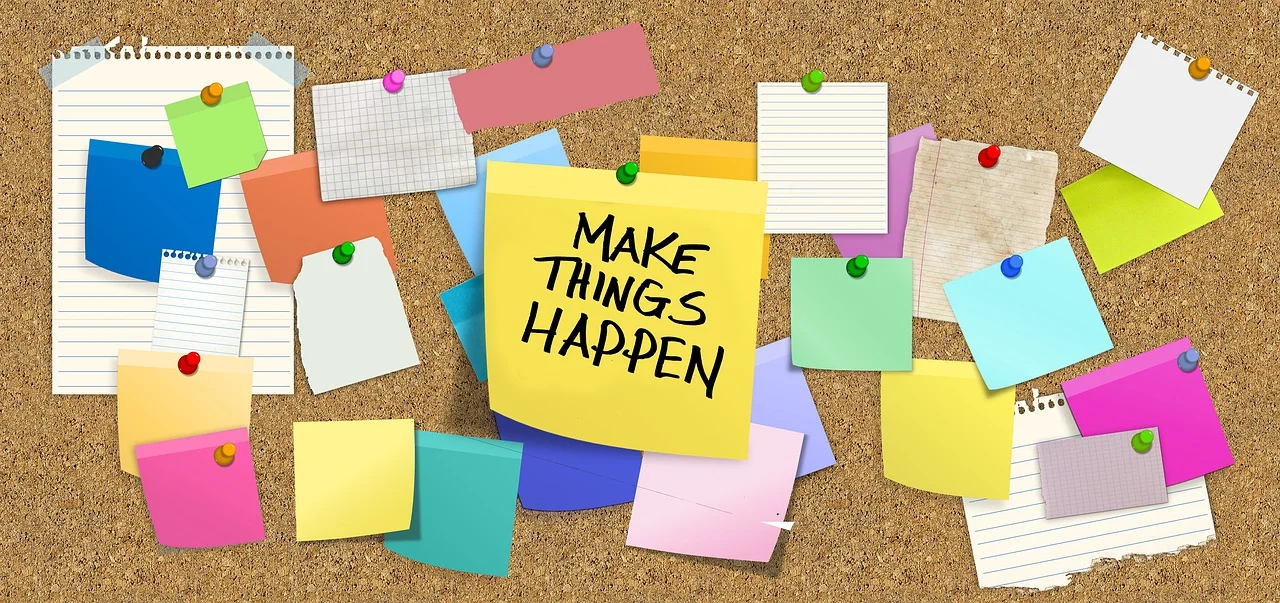 I like to think that I have taken some good ones to this point in hive, leo and cub with a long term view in mind. I have made a few dollars in the bull run like everybody else and backed a few good opportunities in Cardano, Bitcoin and Ethereum.
Nothing life changing but enough to go on a nice holiday.
What about in real life?
With that in mind I have been looking to change my path in life for the past few years and have recently moved to a small town and into a new house with my girlfriend.
She is also tired of the whole corporate world and looking for a change of pace. Since moving into the area we have both noticed a lack of amenities for a quickly growing population and more planned development in the next couple of years.
With my background in business and retail combined with her background in finance and taxation we can both clearly see the massive opportunity to provide a new service to the area.
It's not easy to take a risk.
Risk and business go hand in hand. The safe option is to stay working in large corporations and take home a reasonable check with no risk and keep going for the next 30 years.
Safe and steady with some small investments that should carry us through life with a nice pension to fall back on in the end.
No risk, some reward but no satisfaction.
Currently there is just one small shop in an area of about 1.5k in the surrounding areas. The shop is not the highest standard but does a great trade due to lack of competition. There are no other food, beverage, take-away anything services in the area at all but there is a new development coming in the next couple of years that will include some office spaces and a few retail spaces.
So more jobs, more people, more activity and yet no small business.
The idea.
What we are thinking off is a small cafe that serves, food, drinks and ice-cream while thinking of bringing in a third partner that would offer an evening takeaway service. No seated dinners but small and tasty takeaway menu. Currently there is no option in the area and the nearest eatery would be a 20 minutes each way to drive for food.
Nothing there at all when you just want a pizza on a Friday night. And in my experience there are a lot of families who would love that option once every week or so.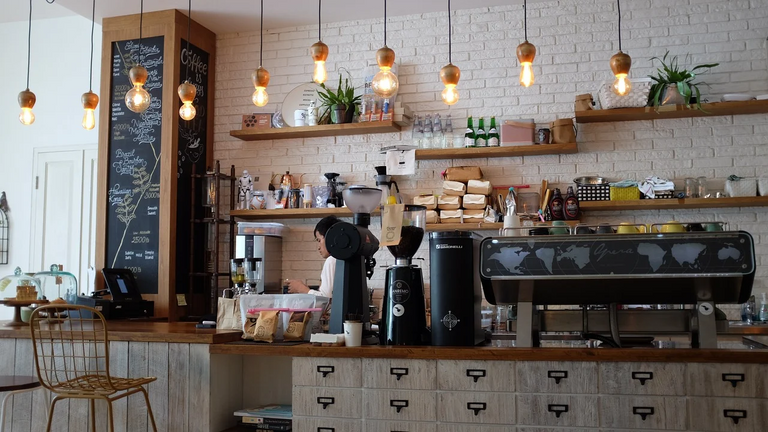 There is a new development going up currently that will house 30 new families on top of current and future plans for the area which is located between two large cities and a perfect commuter town. It has a very young demographic with lots of young families coming into the area for it's location and has a nice park area for kids to play with a decent sized school and sports team.
There are a couple of empty properties in the center of the village with an option on the new retail units coming in two years that have really got us thinking.
Two of the properties would be old buildings that need renovation or you could take a lease on the new units that would be reasonably fit for purpose but not available to buy outright.
Looking for feedback and advice from a financial community on setting up a new business and the viability of leaving a solid job for more meaningful work.
Posted Using LeoFinance Beta