It sucks
I know people will say to me, Ethereum is a great chain with immense possibilities and dapp potential. But, in the meanwhile Ethereum is also a payment system. And a carrier of value. But it just doesn't seem like that. It is incredibly hard to do transactions fast, and transactions are expensive, especially small ones.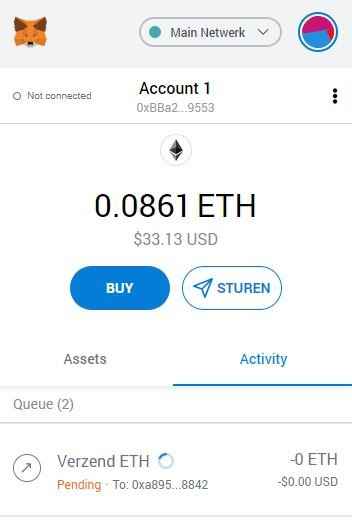 Look at this, I have been trying to do a transaction for over 10 days now. And as you see in my Metamask wallet, it keeps stalling. I have tried to speed it up, and consequently pay more fees. It didn't go through. Now I tried to cancel it and speed that up, again more fees, but also no luck!
It just keeps sitting there "queued" and blocking all other possible transactions.
That is why I hate Ethereum, if you ask me, Hive is a way better working chain than Ethereum, and a hell of a lot faster and scalable...
Sincerely,
Pele23